Right now, I am mostly…
Trying : I'm trying to get away with the fact that I should have written this yesterday, but didn't get around to it. I'm almost trying to get back into the swing of blogging. Sometimes my blogging well dries up because of a major life event, and sometimes it's just because I can't find any words to write. This time it was the latter – I have posts I want to write, I just haven't had any motivation to write them. I think that's OK though; no big announcements about coming and going, just a gentle re-entry. I'm going to try and be a better blogger in July.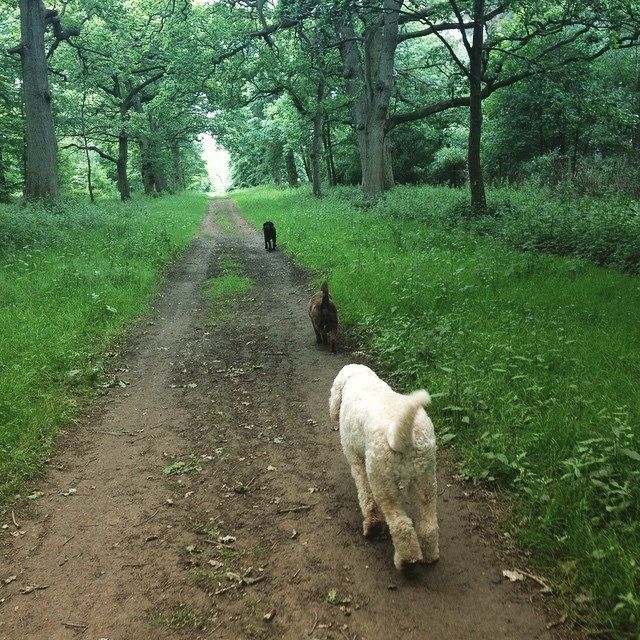 Walking : We've recently moved offices, and where we used to work was perfect was a lunchtime walk. We were concerned that the new environs wouldn't afford the same lunchtime pleasures, but the surroundings are lovely, and weirdly, lunchtimes seem to last longer! Last week we took three dogs out with us, none of which belonged to anyone walking, and had a lovely ramble!
Ticking : I ticked off a 33 Before 33 item at the weekend, and anyone who follows me on Instagram or Twitter will know which one it was, but there will be a post to follow for those who don't!
Visiting : I went to Bournemouth on Sunday, completing the tri-fecta of British cities beginning with B that I've visited in the last few months for work, without seeing much of the city at all! I got to see a bit of the beach, and the inside of the Pavilion, but it was nice, and I'd like to go back. The journey there was blissful, taking just over three hours; the jouney back was hellish, taking over five. Gah!
Watching : Again, I need to seriously pull my finger out and do some blogging about the films I have watched recently, but needless to say, I have long since passed my 52 goal, and I'm hoping to hit 100 by the end of the year!
Celebrating : I went out on Saturday night to celebrate my lovely friend Lucy's birthday, and I had a lovely time. This was down to a) spending time with my lovely work friends, and b) feeling as though I looked good when I left the house. This is such an unusual feeling for me that I feel it needs celebrating. I actually said the words "I look fierce" which is such a ridiculous thing for me to say, but I felt great!
Accepting : I recently accepted a request to be a bridesmaid (not the greatest syntax in that sentence, but I had to work it round an -ing word!), for the seventh time. I know, right. Seven times a bridesmaid, you have to be joking if you think you're ever getting married. I'm pretty sure that's how that saying goes. I'm excited though; it's for my niece (I know), and it's happening in warmer climes!
Reading : A reading round-up is well overdue, as I missed my May roundup. Again, a blog post will follow, but I've been really enjoying the books I've been reading lately. I am almost certainly not going to reach the 75 goal that I set myself every year, but I'm pretty zen about that at the moment (ask me again in December!).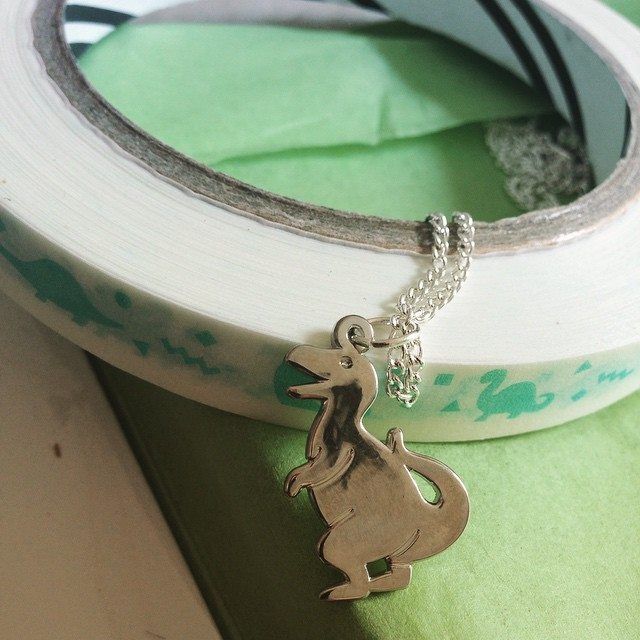 Receiving : I bought my first ever Lucky Dip Club box last month, and I was very excited when it arrived on Friday. Anything advertised as having a Dinosaur Disco theme was always going to get my vote, and I wasn't disappointed. I love my T-Rex necklace the most, though I'm very taken with the dinosaur tape too!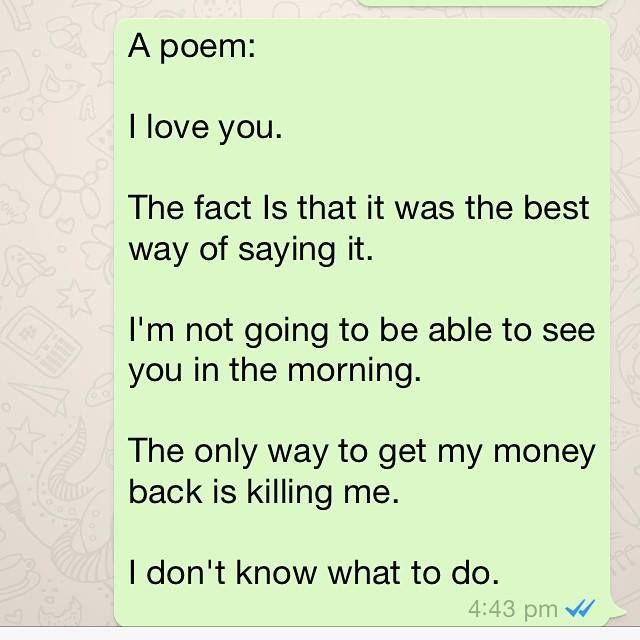 Writing : I'm not much of a poet, but I do enjoy using words to throw together a poem every now and again. To go along with my Twitter Poetry (using my @ replies to make a poem), I've just started writing Predictive Poetry – using predictive text to throw together a poem. See above for my first one!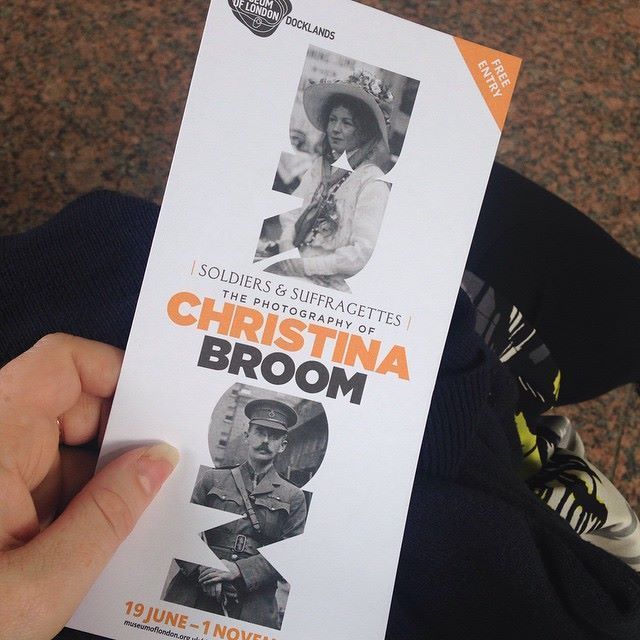 Enjoying : I wondered along to an exhibition at the London Museum Docklands last week when I was in London; Soldiers and Suffragettes. It displays the photography of Christina Bloom, generally considered to be the UK's first female press photographer. It's really interesting – she photographed mainly soldiers and suffragettes (obviously), as well as high society and royalty. Definitely worth a look if you get a chance!