Right now, I am mostly…
Celebrating : When I sat down to write this post, I had to check with my brain that New Year's Eve happened within the last week. Isn't it funny that as soon as Christmas is over, everything festive feels as though it happened so long ago? Anyway, I 'celebrated' New Year's Eve with just about all of my best friends (only John was missing), which is so unusual. We are just so rarely all in the same room, so it was really nice to see everyone. The thing is, I kind of hate New Year's Eve. I would stay at home and watch a film on my own if it wasn't for the fact that society would make me feel rubbish for doing so. Of course, I love my friends, and I had lots of fun, but I can do that on any day of the week, without counting down to midnight and then pretending to be excited about the fact that a new year has started. There are reasons to be excited about the start of a new year, but the actual ticking over of the clock is not one of them, for me.
Leaving : On New Year's Eve, I leave a coin out on the window sill at my house. This is a tradition that I have observed for as long as I can remember; my granddad used to tell us to do it, and I just did, without realising why. When I got older, and I looked it up, I learnt that it is to do with bringing it back into the house in the morning, and it being the first thing over the threshold in the new year, meaning you will have a prosperous year. Obviously I don't believe that, but it's a tradition, and I like to do it. I've never met anyone else who does though!
Writing : It's really hard for me to write blog posts during the week, so I have to try and get as many written and scheduled at the weekend. I have a list as long as my arm of posts I need to write, and I've been really busy writing, but I'm still not through even half of them! I hope my posting schedule will be a little more regular this year, as it was all a bit all over the place last year, but I'm trying not to put too much pressure on myself.
Spending : I had amassed a fair number of gift cards, with competition winnings, birthday and Christmas presents, so I went out on Saturday and attempted to spend them. I am notoriously rubbish at spending gift vouchers, the fact that I've had those One 4 All cards since the summer without having spent very much of them should give you some idea. I did actually manage to part with some this time; I bought some boots and a t-shirt in Primark, and two dresses in New Look. At least, I thought I had bought two dresses, it turns out I bought one dress and a playsuit. I can't really get away with playsuits, so I was a bit gutted that I didn't look at it properly, but it was only £3, so it's no great loss. And the dress I bought is a beaut.
Wearing : This is the t-shirt that I bought in Primark. I am yet to find a Harry Potter t-shirt in Primark that I don't want to buy, although I am less keen on the ones with Harry's face on them (I'd still buy them given the funds, though). I really, really like this one, I like the fit of it especially, and I like the design, obviously. The photo makes it look as though I have spilt tea down the front of this, but I think that's just the Instagram filter on the photo. I certainly haven't spilt anything!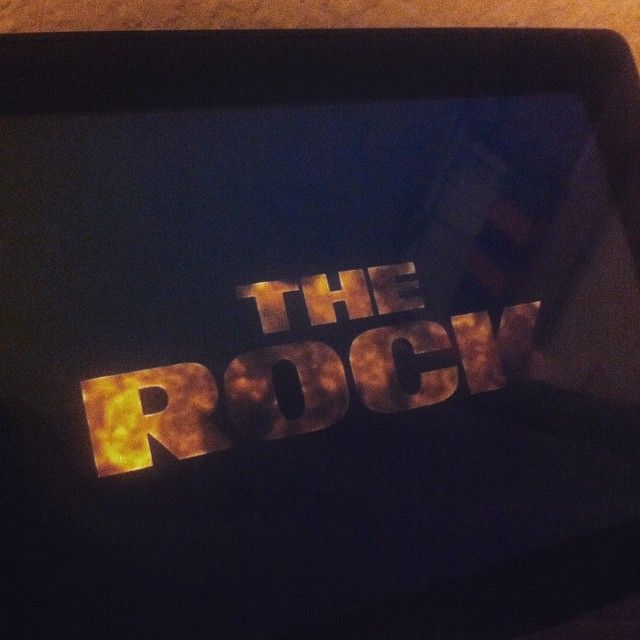 Watching : The start of the new year means that my film total resets to zero, and I have to start aiming for 52 again. I have made a pretty good start in the first week of the year, watching The Rock, The Titfield Thunderbolt and Twenty Feet from Stardom. I am secretly hoping that I can double 52 this year, and if I keep things up, I can definitely manage that!