I put 'Recreate some old family photos' onto my 33 Before 33 list in the hope that it would motivate me to actually do something I'd been meaning to do for ages, but I had it in my head that it was something for next year, in the summer. But when Boohoo got in contact and asked me if I wanted to recreate a photo from a bygone family Christmas, I realised this project could start much sooner! My mind immediately starring whirring through the possibilities; so many Christmases past, and so many photos. We're a big family, and as my dad is a photographer, there was never a shortage of cameras in the house to capture the memories, so it was just a case of narrowing it down to a photo that I could easily recreate.
I sent a few different ones to Boohoo, with one specifically in mind that would be easy to recreate, and coincidentally, that was the one they chose! They sent me a package of some clothes for my brother and me that matched what we were wearing back then, and I roped Michael in when I saw him over Christmas.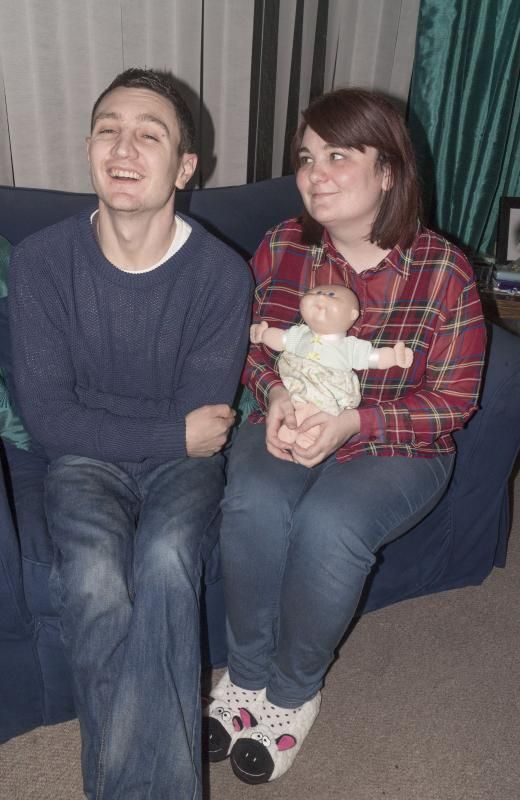 I'm really happy with the results! As you can see, I got a lovely tartan shirt to wear, which matches the dress quite well, and Michael got a jumper. I also received some tartan leggings, but in the end I just decided to wear my jeans. The lining up of the photo isn't 100% perfect, and we realised afterwards that Michael's hands are the wrong way round, but it obviously doesn't matter at all. Also, nowadays I have to look up at him rather than down at him, because despite being my baby brother. he's a darn sight taller than me!
The original photo is from, I think, 1991, when I was nine, and Michael was six. I got a lilac pram that year, which you can just see at the edge of the photo, and the baby that I am holding. It was a baby that shivered when you took its clothes off, and you had to cuddle it to make it stop! I loved that thing, and the pram (I was no tomboy).
This is such a fun idea; everyone has got fun family photographs that they love, and it's so great to look back and see how much things have changed. I did another photo recreation recently, of my niece and me, and my siblings and I are planning lots more in the future!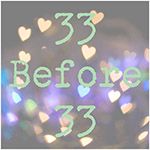 * Boohoo sent me some clothes to wear for this photo; as always, all posts on Is That You Darling are written by me, fair and unbiased.