I'm so, so ready for my Project 365 challenge to be over! I have really enjoyed doing it, but as we get to the end of the year, I'm looking forward to not feeling the pressure of worrying that I'm going to miss a day!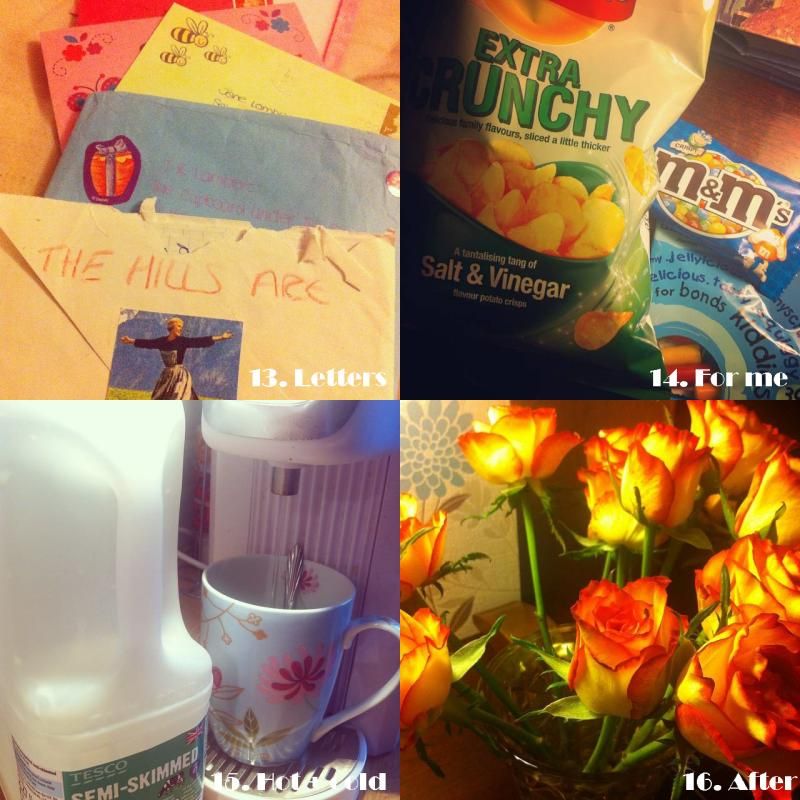 I think it's funny that three of the photos have Gilmore Girls featured in them in some way! That wasn't planned, obviously, but I did watch a fair amount last month, and I do love it so much.
The most popular photo on Instagram was number 15, of my book, for 'I do this every day.' My own favourite is probably number 29, because it's my lovely nieces, all asleep! I'm actually not entirely gone on any of the photos, they are all fairly perfunctory and not at all inspired! This is one of the reasons I am pleased to be finishing by the end of this month; I'm not challenging myself in any way any more!
So November's photos take me to 334/365 for the year. I'm so close, and I will of course be totally devastated if I end up missing a day now. I'll have to try very, very hard!
If you would like to join in with FMS Photo a Day, you can find all the details on Chantelle's blog. If you would like to see the rest of my photographs, you can find them all here. And if you would like to follow me on Instagram, my username is ITYDarling.