Right now, I am mostly…
Reading : I went to the library for the first time in ages at the weekend, and picked up more books than I had intended! I had four to collect that had been reserved, and then I made the mistake of looking around a little bit too, and picking up another four. I do have a lot of books to read if I'm going to catch up and meet my target (looking increasingly unlikely!) by the end of the year. I'm really pleased with my haul though, and I've already finished one and got a good way through another!
Playing : I had far too much fun the other week with some candy letters and Snapchat while I was listening to Wittertainment. Feel free to judge me.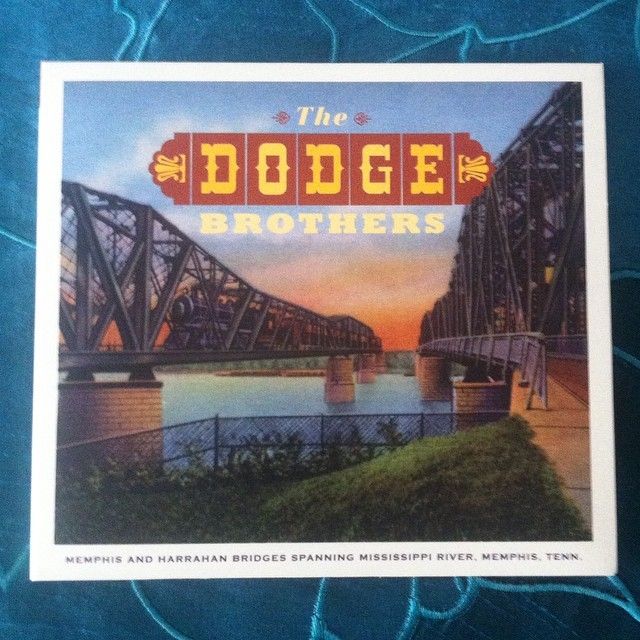 Listening : Of course I only ordered The Dodge Brothers' CD because of the Mark Kermode connection, but I was sure that I would probably like it, because I like a good Americana song. It's a lot of fun; I have only managed to listen to it a couple of times, but I already have a couple of tracks on repeat!
Babysitting : I had three of my nieces to stay overnight on Saturday, which is a twice-a-year regular gig. They are the lights of my life, and I love them dearly, but I can't cope with them waking me up at 4.30am on Sunday! By the time they went home at lunchtime I was ready to get into bed! I did end up napping yesterday afternoon, which wasn't altogether satisfactory!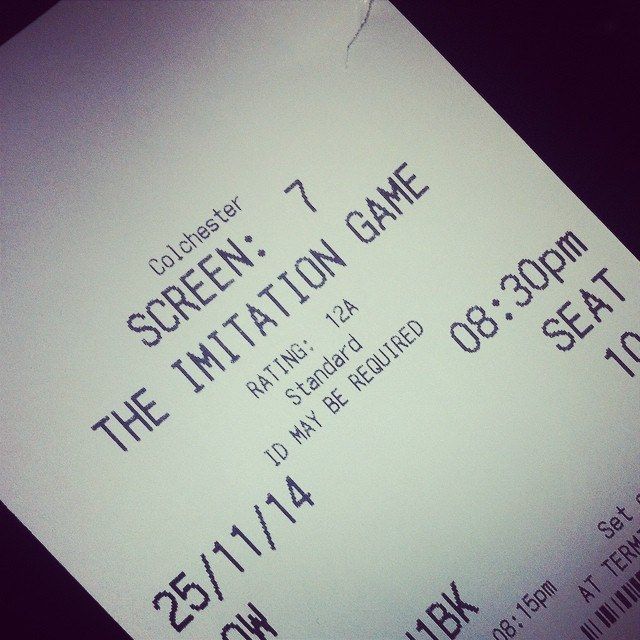 Watching : I went to the cinema last week to see The Imitation Game. It's as good as everything you've read about it; great performances, heartbreaking story, and just really worth the price of admission. I'm so fond of going to the cinema, I wish that I could go more! I try to go on a Tuesday wherever possible, because it's as cheap as chips, and I can't really be doing with £11 or more to see the latest releases. Hannah and I are looking into getting the Cineworld Unlimited cards, which would force us to go more (probably once a week to make it worth it).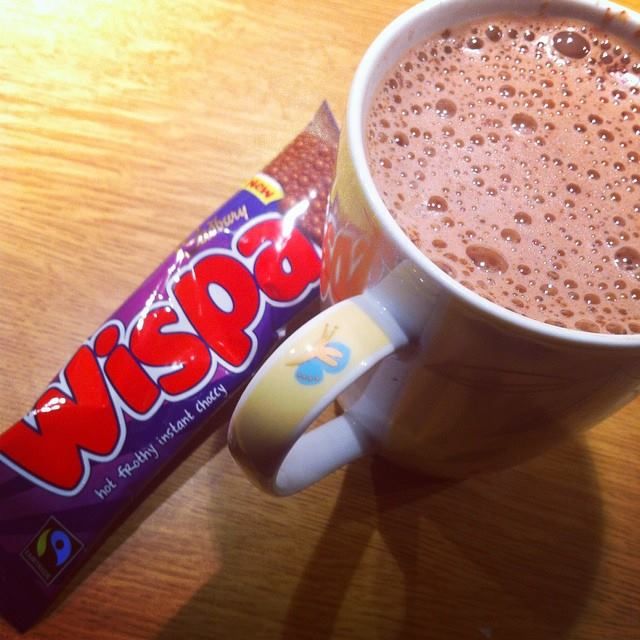 Drinking : Wispa hot chocolate is about as nice as you think it is.
Watching (again) : I decided to add this in to this week's Mondaying round-up, because I didn't manage to do one last week. I went to Alexandra Palace with Hannah to see The Gaslight Anthem, and even though I'm not a huge fan (Hannah is), I really, really enjoyed it. They were really good, and the crowd was great too.