Well I've finally reached the point where I can round-up the final results of 32 Before 32. I am aware that it's all I have talked about on this here blog for a while, and I do apologise if it has got tedious! It's just that some of the things on the list only come to fruition at the end of the year, when I have a last minute rush trying to get things crossed off! Next year I'll try and space them out more throughout the year. (I'll inevitably fail.) I also apologise if you think that doing a big round-up is slightly redundant, but I like to finish it all up properly before I move on to the next list!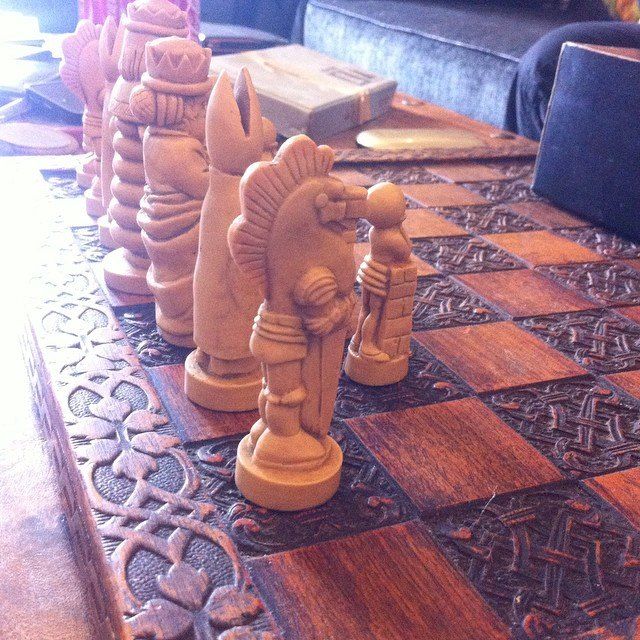 I spent a while thinking that I'd failed both of my book challenges, but as it was, I completed number 1 – Read ten non-fiction books shortly before my birthday. I'm really pleased that I managed at least one of the two, because reading is such a big part of my life! I was also massively relieved to finally cross off number 8 – Learn to play chess, because it has been on every single list I have made since I started in 2010!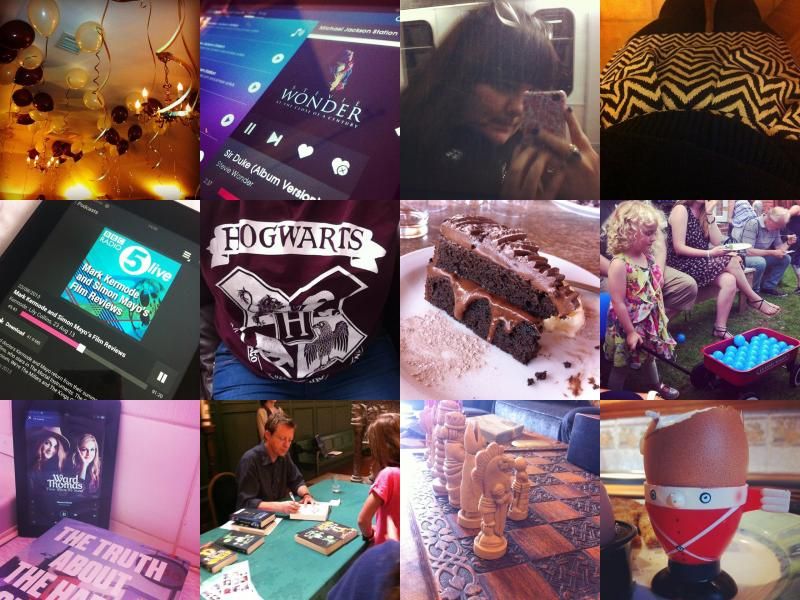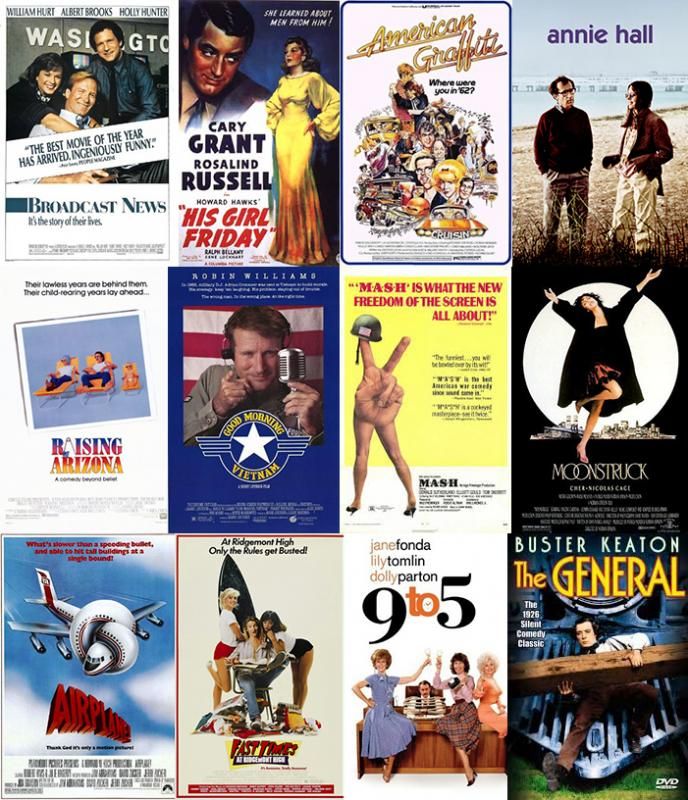 Number 10 – Complete a Photo an Hour post monthly was probably the easiest one to do, because it was an ongoing one that I just had to do once a month and wait until the November one rolled around! I really liked doing it though, and I'll be carrying on doing one a month, even though it won't be part of a challenge in the future. Number 26 – Watch twelve films from the AFI 100 Years… 100 Laughs list had me watching a film on my birthday, as ever! It didn't prove to me that comedy is my thing, but it did throw up a couple of films that I think of fondly, namely Broadcast News and Good Morning Vietnam.
How attractive is this image of me? Number 27 – Make a video for my blog was one that I crossed off a long time ago, right at the beginning of the year, and while it wasn't the most professional video you're ever likely to watch, I was quite proud of it. I made a second one, that I also like, but that is far too long, and I like to think I'll make some more in the future, but we'll see.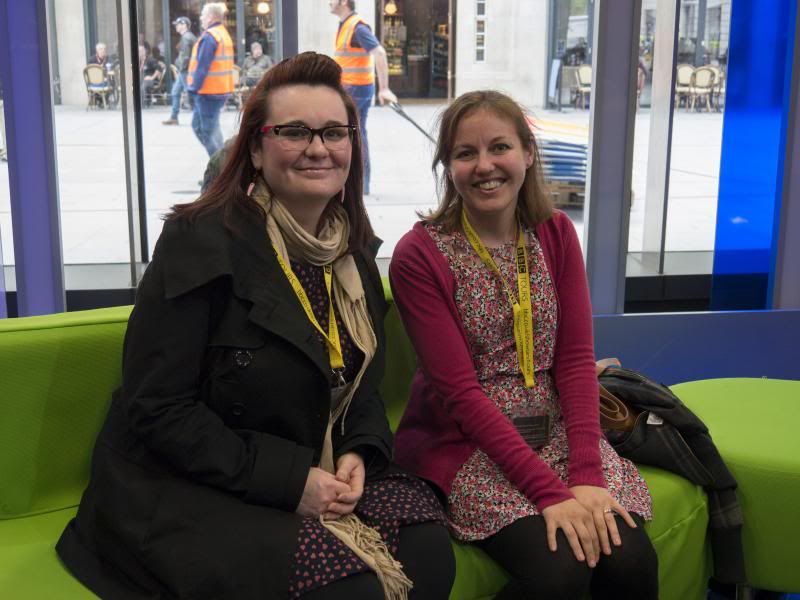 I'm so glad that I included number 30 – Go to Broadcasting House for a tour, because I actually did it, and it was such good fun. I'm thinking about doing it again next year, with my sister, because it really is a lot of fun, and I do so enjoy looking out for famous people. I really do. And finally, as I wrote about very recently, I was very pleased to tick off number 32 – Do something awesome for my birthday. It won't go on next year's list, but I'm now dedicated to making sure that my birthday isn't rubbish, because it makes me feel too awful.
So there you have it, I crossed off a paltry seven items out of 32! Not great, but I'm pleased with the ones that did get crossed off. I've been working hard on my 33 Before 33 list (to be unveiled this week), and I'm trying to make sure that they are more easily achievable than last year's bunch.