Saturday was the day I picked for October's Photo an Hour. I am so glad that I have managed to keep up with doing one a month, because it means I get to cross off a 32 Before 32 item after next month. I have been so terrible this year with my birthday list that it's nice to know that I'll have achieved at least one more!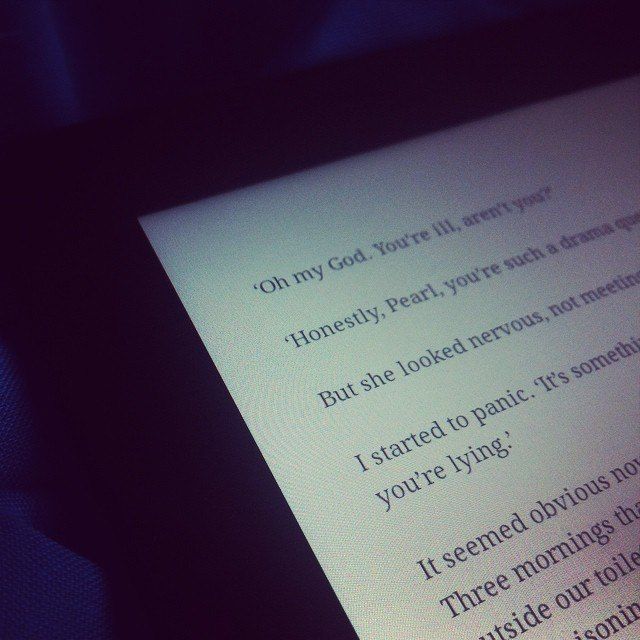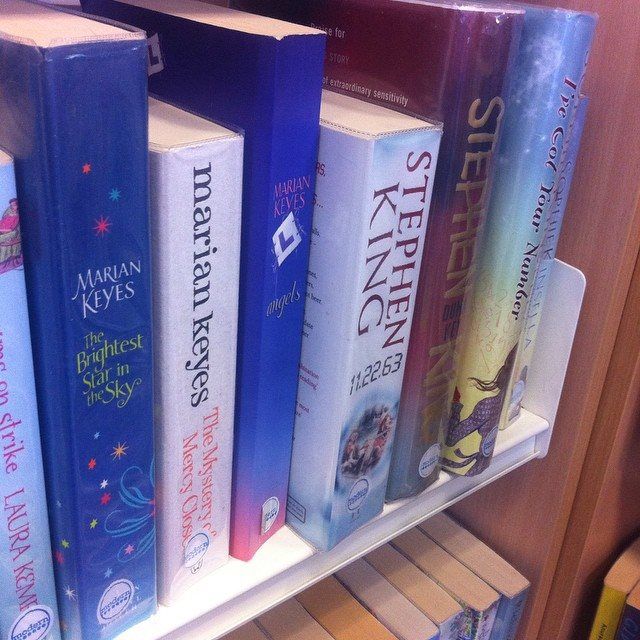 10am ~ I woke up late, because I was staying at my niece's house, and she has the best blinds and curtains that block out all the light! I can't remember the last time I woke up at 9.30, but I stayed in bed for a while and read my book!
11am ~ I toddled along to the library, because it has just reopened after a month of being closed for refurbishments. It's still the smallest library in the world but it now has self-service machines. I picked up a couple of new books, even though I have enough at home to keep me going for years.
12pm ~ Reading in the bath. When I took this photo, I realised it meant that the first three photos of the day were centred around books, but that's not an unusual Saturday morning for me! You'll notice that it's a different book from the one I was reading first thing, and that's because I got this one from the library, and I have a tendency to start books as soon as I pick them up!
1pm ~ Doing some makeup and having a cup of tea. I got abuse from various members of my family on Facebook for the colour of my tea, because apparently it resembles warm milk rather than tea. I answered my critics as I usually do, with protests of YOU DON'T HAVE TO DRINK IT! Also, it had a filter on it.
2pm ~ Another item on my 32 Before 32 list is to learn to play chess. It's been on various lists in the past, and I've never bothered to do anything about it. But Jen offered to teach me before we went out for the afternoon, and it turned out to be easier to pick up than I thought. It's just a case of practicing and learning to think a couple of moves ahead. I can't cross it off yet, but hopefully I will be able to before too long!
3pm ~ Jen and I left to pick up V and head to Anna's, and halfway there, Jen realised she had forgotten her phone. After a fair amount of swearing, we headed back to hers to pick it up, and I took this photo of the wing mirror of her car. It made me laugh because I realised that I had caught Jen sprinting up her drive.
4pm ~ I struggled with a four o'clock photo, because we were just hanging around at Anna's waiting to go out. I snapped this one because V was reading it!
5pm ~ Sing-a-longa Frozen! We were really excited to go, but the reality was a lot of children making a lot of noise. You expect this sort of thing at a Sing-a-longa event, but there aren't usually this many children. Obviously we were expecting that, because it was Frozen on a Saturday afternoon, but I did think that lots of little girls dressed as princesses running up and down the aisles could have been avoided. Obviously it was amazing fun to sing along to Let it Go though.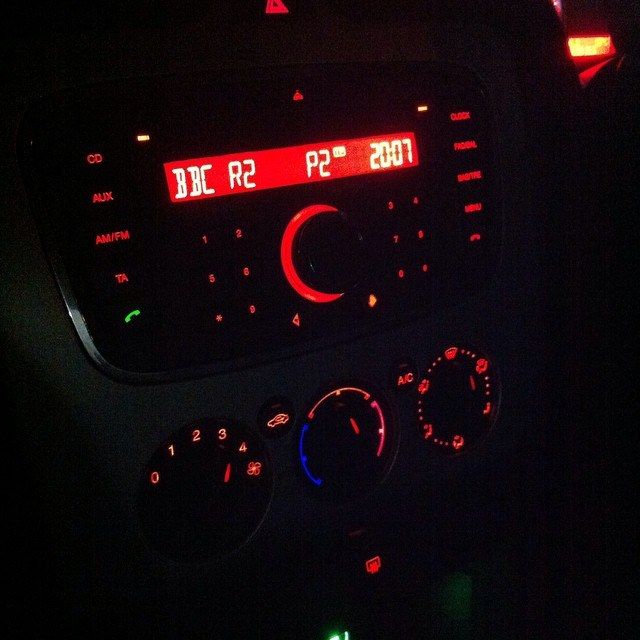 8pm ~ No photos at 6 or 7pm, because we were watching the film, but by eight (or thereabouts) we were out and heading back to Anna's for pizza. I took this while Hannah popped to the shop, and I had to retune the radio to Radio 2 to take the photo! What a loser!
9pm ~ I couldn't think of a thing to take a photo of, because our pizza hadn't arrived and we were just sitting around chatting. So I decided on the Face Game with Anna. Always a winner.
I wasn't entirely happy with my photos this time round, mainly because I slept late, had to miss two hours out, and felt that many of the photos were taken in a rush! But they'll do!
As ever, I encouraged friends, family and fellow bloggers to join in with me, and many of them did!
♥ Kim took part on Instagram
♥ Josie from Tales From the Finch's Beak took part on Instagram
♥ Saskia took part on Instagram
♥ Rachael from Dear Ms Leigh took part on Twitter and on her blog
♥ Bev from Confuzzledom took part on her blog
♥ Hazel from World of Joy took part on her blog
♥ Laura Jade from Love Live Laugh took part on her blog
♥ The Girl from Just Me took part on her blog
♥ Sharon from Sunshine and Celandines took part on Instagram and on her blog
♥ Louise from Duck in a Dress took part on Instagram and on her blog
That's a lot of people, maybe the most ever! I love seeing everyone's photos, so I always hope to have lots of people joining in, and then I rely on Louisa to remember the date when I forget and very kindly remind people that the date is imminent. She's a star!
Next month's Photo an Hour will take place on Saturday 8th November, just in time to get it done for my birthday! Let me know if you'll be joining in!