Right now, I am mostly…

Buying : I have been steadily adding to my vinyl collection recently, with the help of my local charity shops, and I was thrilled to find this one at the weekend. £2 is more than I usually spend on a record, but I had to have it. Mary Poppins is one of my all-time favourite films (almost definitely top three), and I just love the soundtrack.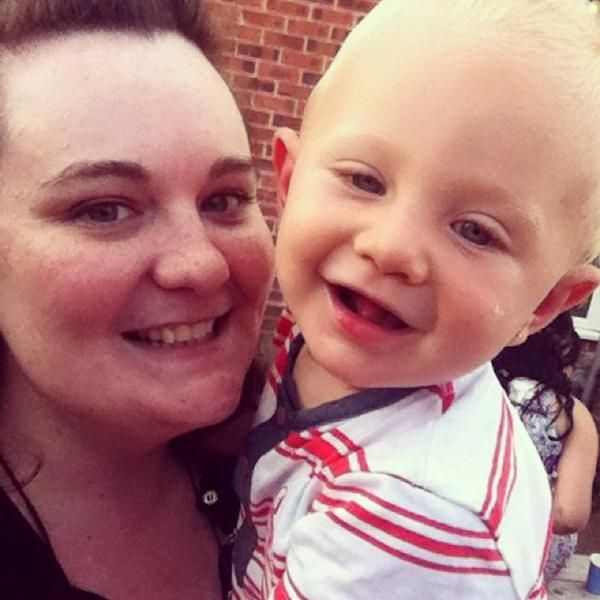 Celebrating : This little man was one last week, and we spent Saturday afternoon celebrating with him. He's such a little love, and I can't believe it's a whole year since he was born!
Watching : I'm still watching Battlestar Galactica, and it's still very good. But I have been a bit distracted lately, because I restarted Marvel's Agents of S.H.I.E.L.D, having only watched the first couple of episodes when it aired, and I'm fully obsessed. If there's a more perfect example of manly manliness than Agent Phil Coulson, I'm yet to find it. I adore him.

Wanting : I really, really want Martin Sheen's memoir on audiobook. I don't really listen to that many audiobooks, I tend to find that my attention wanders too much. But I'd listen to this, because it's read by Martin Sheen himself, and Emilio Estevez. Unfortunately £20.05 is too much for me to be spending on books at the moment, so I found it at the library and checked it out. It's not quite the same as having Martin Sheen read it to me, but it will have to do.
Reading : I downloaded We Were Liars because it was 99p in the Kindle Store, and I started reading it during Friday night's storm. Then it popped up all over Twitter on Saturday, because the #bookadayuk prompt was a plot twist you didn't see coming, and apparently it has a massive one! I finished in a second sitting yesterday morning, so a review will follow shortly.