Right now I am mostly…
Listing : I made a list last week of all the books I have to read. Between library books, review books, books for my Essex Life column, book group books and the book that I want to try and read in time for next week's Radio 2 book club show, I have a fair amount. It's getting a bit ridiculous.
Cuddling : I went to my bosses' house on Friday night for a girls' night in with everyone from work, and I ended up having cuddles with this lovely lady, Tallullah, who is a Tonkinese. I'm not generally one for cuddling animals, but she came over to say hello and seemed to want to stay, so I let her sit on my lap.
Watching : I have not watched as much of the World Cup as I would have liked, and I watched practically no Wimbledon. The latter is a tragedy, because I rely on the two weeks at the All England Club to get my annual John McEnroe fix. But I decided I wanted to catch up with The Big Bang Theory, having abandoned it a couple of seasons ago, so I've been enjoying that. I have been struggling to really get into any television lately, though I do want to give the new Maggie Gyllenhaal series, The Honourable Woman, a go. I hear it's rather good.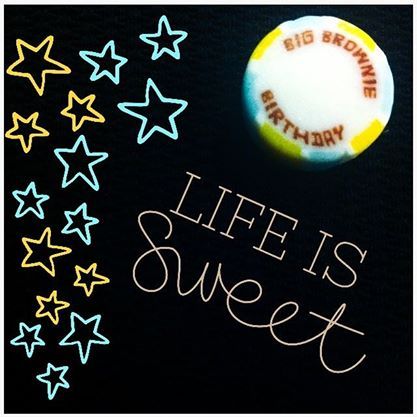 Helping : I helped out with my friend Anna's Brownie unit on Saturday, there was a big event as part of their Big Brownie Birthday celebration and she needed an extra adult, so I went along. I really enjoy any time I spend helping with the Brownies, so I am trying to work out if I can start doing so on a regular basis with a group close to where I live. I do have Volunteer on my 32 before 32 list, after all!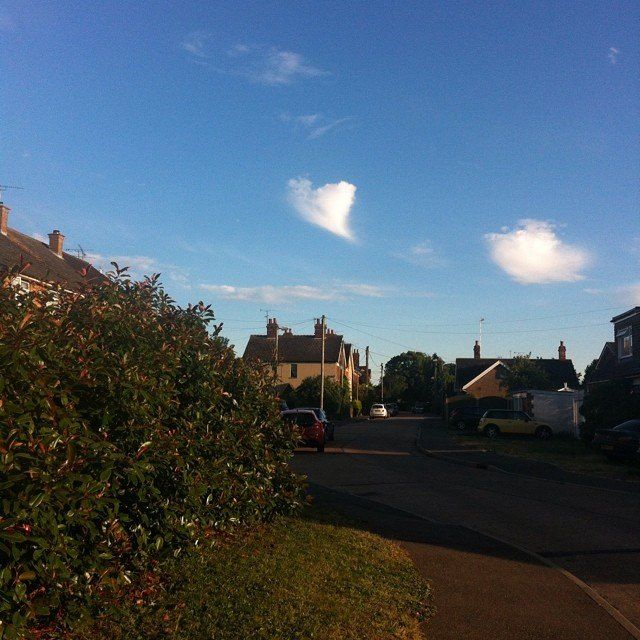 Spotting : Last week I went for an evening walk, because it was one of those beautiful days where I hadn't left the house for one reason or another. And then I spotted a cloud shaped like a heart, so it was definitely worth it!