When I wrote last week's post about what's on my reservation list at the library, I intended it to be a series, but I didn't mean for the second post to come so quickly after the first. Then I spent some time yesterday reserving a whole load of books, so I thought I'd do another post!
Hatchet Job by Mark Kermode
As I mentioned in my review of The Good, The Bad and the Multiplex the other day, there's one more Mark Kermode book that I want to read, and this is it. I really enjoy his style of writing, and the fact that he is very knowledgeable about films, so I'm looking forward to getting this one. It'll be the last one of his books for me to read (until I have watched The Exorcist), so I'll have to start lobbying him to write another one. I'm first on the list to get this book.
Mrs Hemingway by Naomi Wood
To be honest, I thought this one was already on my library list, so when I realised it wasn't, I added it straightaway. This is exactly my kind of historical fiction; the real life stories Hemingway's four wives. The book spans many years, from the 1920s through to the 1960s, and I'm really excited to read it. I'm number eight on the list though, so I have a bit of a wait!
Longbourn by Jo Baker
I have heard such good things about Longbourn, and it's so far up my street I can't believe I haven't read it already. It tells the story of the servants at Longbourn, the Bennet house in Pride and Prejudice. I love anything like this; partly because it's set around one of my favourite books of all time, but also because I love anything that looks at a classic story from a different viewpoint. I know that Janet at Words That Can Only Be Your Own is a big fan, so I am looking forward to getting this one. I still can't believe I haven't tried to read it with more urgency before now, but I'm number one on the list, so I shouldn't be waiting for too long.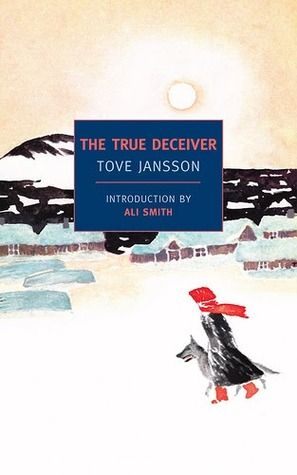 If Not Now, When? by Primo Levi
One of my 32 Before 32 challenges is to read ten books from 1982, the year I was born. We're almost into April and I've managed one so far, so I need to pull my finger out. I spent some time yesterday going through some options, and ended up adding quite a lot of them to my library list. It's probably foolish, because they'll all come in at once, and I won't have time to read them, but that's what I've been doing for years, and I don't see myself changing! If Not Now, When is a book set behind enemy lines in World War II and seems to be well reviewed. I'm not sure how I'll get on with it, but I'm willing to give it a go. I'm number one on the list for this book too.
The Gunslinger by Stephen King
This is another 1982 book, and another one that I'm none too sure about. I have never really had any desire to read any Stephen King, aside from 11-22-63 that I read a few years ago and adored. I have always shied away from his novels because I'm not really a horror fan, and whilst I know that not all of his books are horror, it's still enough to put me off. Anyway, The Gunslinger is the first book in The Dark Tower trilogy, and I know that is a hugely popular series, so I'm hoping it's enough to make me love it. We'll see! I'm number one on the list.
The True Deceiver by Tove Jansson
I'm always on the lookout for more Scandinavian fiction that I might fall in love with in the same way I fell for the Millennium series. The True Deceiver is another book from 1982, and is written by the lady who created the Moomins. I'm not sure what to expect from this, but as ever, I'm willing to take a look and see what I think. It doesn't usually take me long to work out if I'm going to enjoy a book or not, and if I do enjoy it, it won't take me long to get through it! I'm first on the list.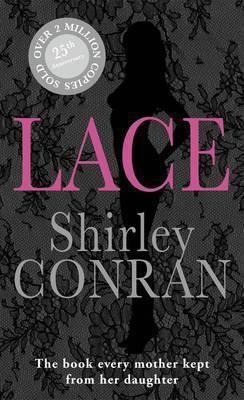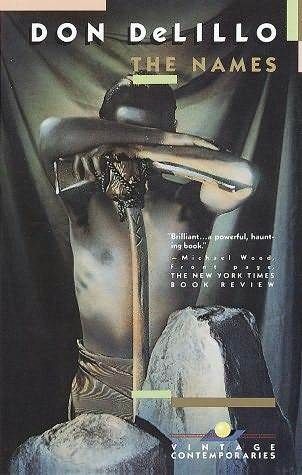 Lace by Shirley Conran
Lace seems as though it is one of those trashy women's novels; I've added it to the list because it was published in 1982. I have no problem with a trashy novel, as long as it's entertaining. It tells the story of four females friends who come together when a young woman asks them which one is her mother. "Which one of you bitches is my mother?" appears to be a direct quote, which makes the book sound amazing. I'm first on the list for this book.
The Names by Don DeLillo
I was supposed to read a Don DeLillo novel (White Noise) when I was university, but sadly it was one of those books that I never got around to reading. What I did read and learn about seemed fascinating, so when I saw that Don DeLillo published a novel in 1982, I thought it was a good idea to try and read it. The Names is set in Greece, and because it's a literary book, it's tough to know exactly what it's about. I'm number one on the list, so it shouldn't be too long before I find out.
My Old Sweetheart by Susanna Moore
The final 1982 book that I added to the list (if I manage to read all of these, I'll have completed my goal!), My Old Sweetheart is  in Hawaii. This makes it instantly interesting to me, as I don't think I've ever read a book set in Hawaii before. It seems to be a sort of coming of age novel, and I'm always on board with that kind of story. I'll let you know what I think when I've read it; I'm first on the list.