Right now I am mostly…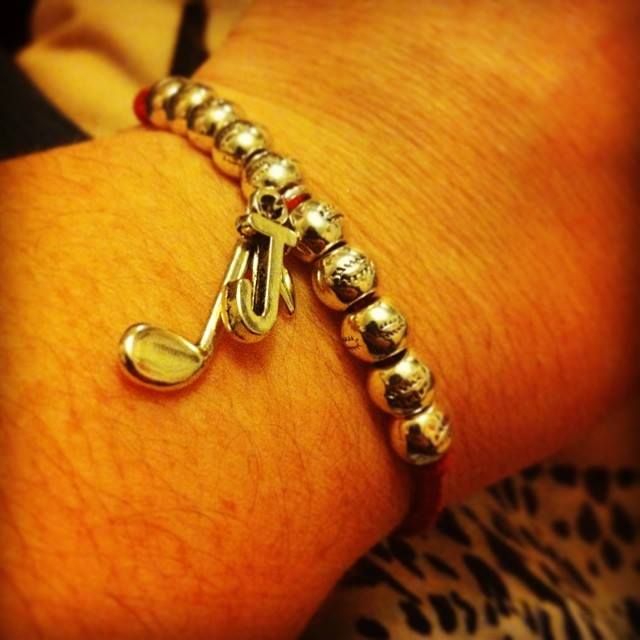 Receiving : This very lovely (belated) birthday gift from my lovely friend, V. I love it!
Surprising : These days, I constantly surprise myself with how I am around dogs. I feel so comfortable with certain dogs, and if you had predicted that even two years ago, I would never have believed it. But I met V's dog Darwin at the weekend, for just the second time, and I love him. When I met him the first time, he was a tiny puppy, and whilst cute, he was a bit yappy and nippy for my tastes. He's grown so much in a few months, and now he's just a soppy dog who I like to stroke!
Winning : My team won the pub quiz last night. It was very hard, and I'm not sure I had a lot to do with the win (I'm not being modest; a lot of the questions were just outside of my personal quiz areas), but it's always nice to win. Even if there's no prize!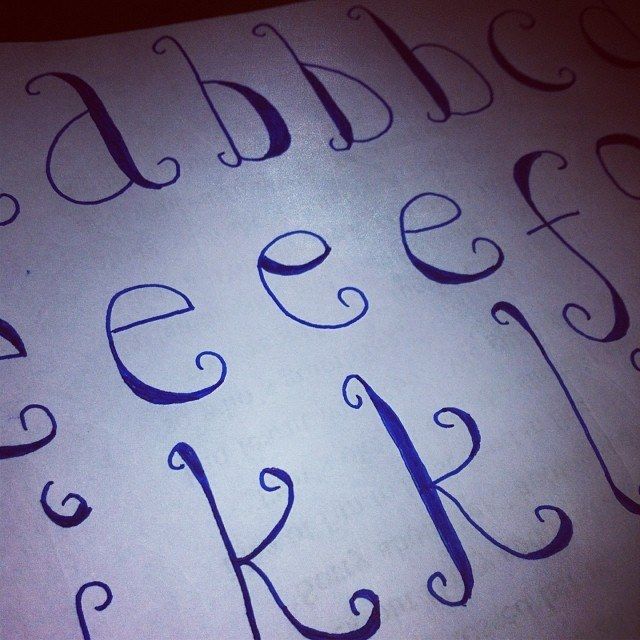 Writing : I decided that I wanted to doodle while I was watching something (probably Christmas University Challenge) on catch-up. I decided to create an alphabet that I can use in scrapbooking, or cardmaking, or some other creative pursuit. I'm not the most artistic of people, but I like to have a go, and I think with a bit more practice these letters might look nice.
Watching : I've been watching rather a lot of television. That's not really anything new, but with it being Christmas, there's been an awful lot on to watch. I like the fact that if I'm bored, I can take a quick look through iPlayer, and there's bound to be something on that I circled in the Radio Times but didn't catch the first time round. I love Christmas.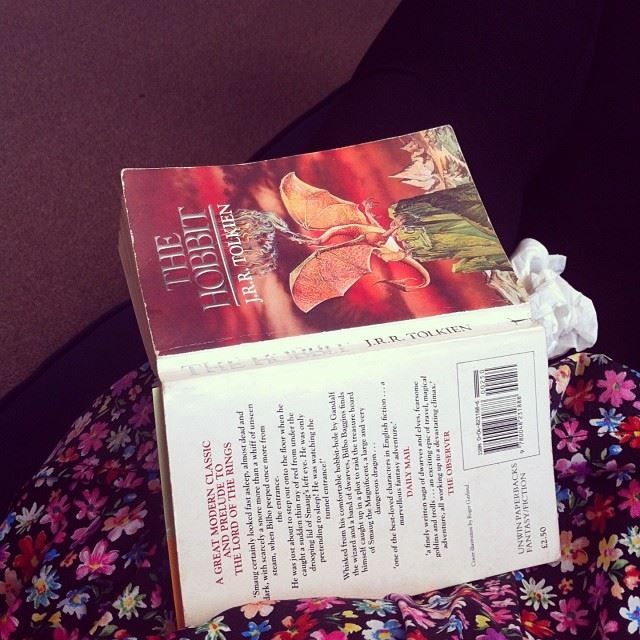 Reading : I finally finished my 75th book of the year, and with it, completed my goal for 2013. There's a post coming in the next couple of days summarising all the books I have read, but I'm so glad to have completed it. I was worried that I wouldn't, and I really didn't want to miss out my just one or two books!
Feeling : I'm feeling incredibly lucky that I have got to see so many of my favourite people over the last week or so. I was especially happy that I got to see Anna, Vicky, Jen, Hannah, Will, and Rob all in one place on Saturday. I have never been very good at making friends, so I have to stick to the ones that have known me the longest, and I have to say, I'm glad they put up with me.