Right now I am mostly…
Blogging : My intention is to make this week Hair Week on the blog. So, apart from this post, everything I write about this week is going to be hair related. I have been meaning to do this for a while, but haven't got around to it until now. And the truth of the matter is that I am spectacularly unorganised and it's all a bit last minute, but I'm hoping it comes together as I planned!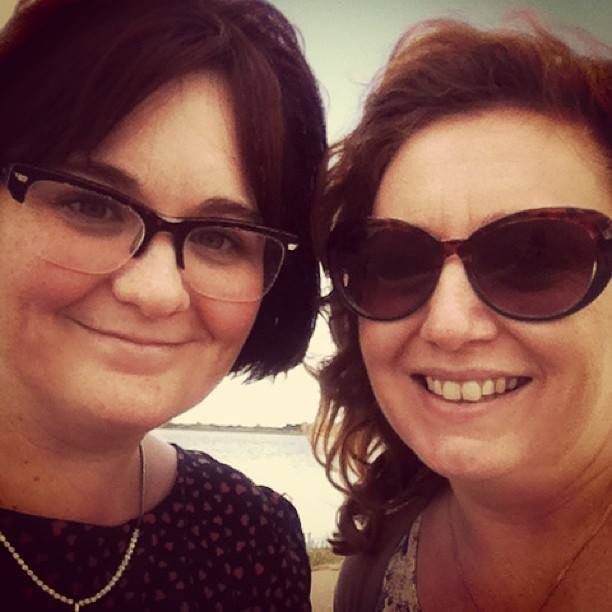 Seeing : I spent Saturday with my sister Kim; we hadn't managed to get together properly for ages so it was nice to catch up properly. I even convinced her and her wife to watch the launch of Strictly with me, despite the fact that they don't watch it normally!
Watching : As previously mentioned, I watched the launch of Strictly Come Dancing on Saturday night, along with the rest of the cool kids in this country, and I'm super excited for the series to return properly. I made predictions for which celebrity would get which professional dancer, and got a grand total of… zero correct. Ridiculous.
Reading : My books total is back on track; I've read three books now in September. Admittedly one of them was a Babysitters Club Super Special, but they all count.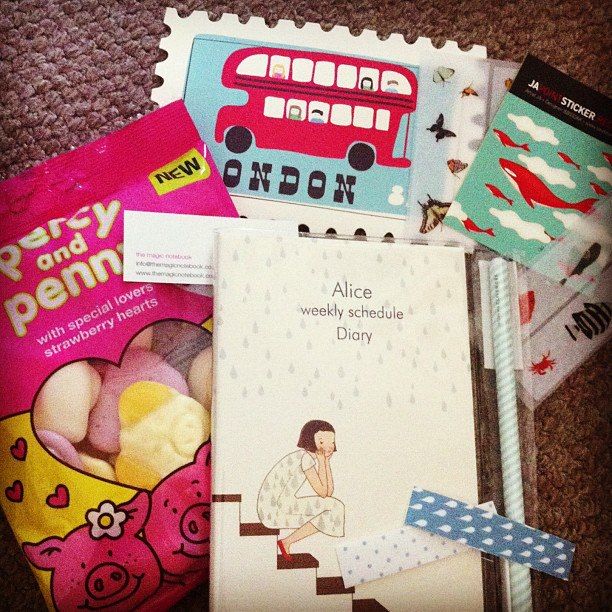 Winning : I won a diary in a giveaway at Jenny's blog, and I love it! Look how pretty is it! The Percy Pigs that accompanied the diary didn't last long, I am ashamed to say. And as for the whale stickers, well that was just bad luck.
Baking : Today I am giving some more biscuits a go; although they are technically called cakes, they seem more like biscuits to me. I am excited to see how they turn out, and will of course blog my results!
Knitting : My cousin bought me a knitting book that is really helpful, and it has a few patterns in it. I'm notoriously terrible at completing a project, but I've just started one (a secret project because it's a present), and I'm really hopeful of seeing it through!