Right now, I am mostly…
Working : I'm actually not here right now, I'm working for a week as a nanny in Kent! I'm helping out a friend of a friend as they need some childcare for a week, and it's all been a bit short notice! So I'm trying to get as much scheduled on the blog as possible, but forgive me if things are a bit sparse for the next week or so!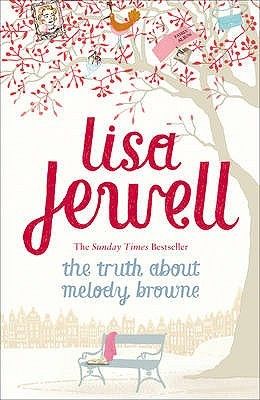 Reading : I bought a book in a charity shop, even though I have tried to stop doing that since a) I have no money and b) I have no space for books. But I've been majorly uninspired with all of my reading materials lately, and I've read Lisa Jewell before and found her books thoroughly entertaining. So I bought The Truth About Melody Browne for 50p, and I'm enjoying it.
Watching : Last week I decided that I wanted to watch Mistresses, which is a US remake of a British series that aired a few years ago. The BBC series was nonsense, and the US version is even more ridiculous, but it's trashy fun and I went through nine episodes in a couple of days.
Knitting : Technically I haven't started knitting anything out of this yet, but I'm excited to start! My sister bought it for me on the condition that I make her something out of it! I'm looking forward to knitting a corgi – that seems to be the popular choice for everyone!