Right now, I am mostly…
Reading : I just finished a truly awful book called Metamorphosis by Erin Noelle. It's a Young Adult book, but it's full of terrible writing, and clichés. All this being said, it's the first in a trilogy, and I feel I have to read the next one (Ambrosia – bleurgh), to find out which guy the annoying main character chooses.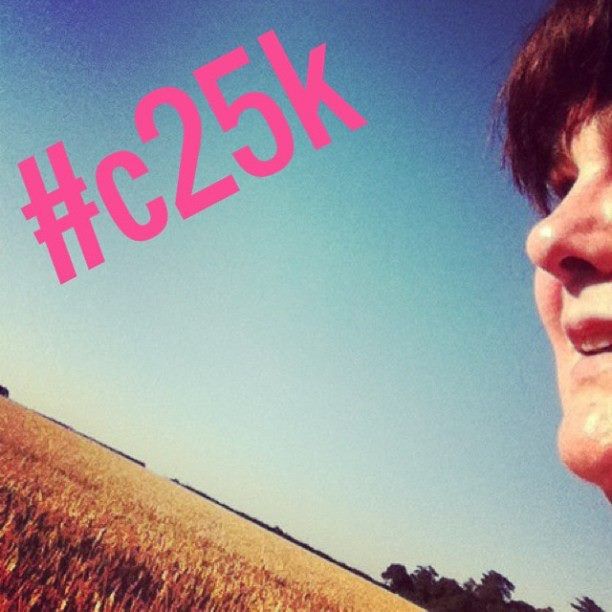 Photographing : Myself! I'm taking part in the Thirty Day Self Portrait Challenge that the lovely ladies at A Beautiful Mess have launched to promote their new book (which I desperately want). The word challenge is very apt, because it's really hard for me to take one photo of myself, never mind thirty! Luckily the whole point is to be creative, so it's fun experimenting.
Winning : Last week I decided to get back on the comping bandwagon. I have entered giveaways with any real gusto for months, but I'm enjoying it again and I won something! Not Another Bill collaborated with Tatty Devine to create a necklace, and I won it in a giveaway at Poppy Loves! I'm of the firm belief that luck works in a snowball effect; once you've won one thing, you'll win more. So I'll be entering more giveaways and competitions this week. Fingers crossed!
Cuddling : Last Monday, my brother's girlfriend gave birth to their son, so I have a new nephew (my third nephew and my eighth nibling)! If you follow me on Twitter or Instagram, you'll know this, because I've been spamming with lots of photos of the little man, but when he's as perfect as this, why wouldn't I? Welcome to the world Freddy!
Watching : I just started watching Nashville, months after all the hype surrounding it. I do like it, a lot, but I don't love it yet. I do love the music though, of course. Also, last week my friend Jen and I, having finished Lost, were trying to decide on a new series to start. We settled on Ally McBeal. So far, so nineties, but I love it!
My Mondaying posts are an alternative to a weekly Instagram post; I have never really done them myself, but I know that there is a sense of fatigue around them in the blogosphere in general. I much prefer to write, rather than put a bunch of photos into a post and expect them to speak for themselves. If you would like to, you can follow me on Instagram – @janeylambert.