A while ago I discovered some graphic art prints on Etsy, and because I can't afford to buy them, I thought I'd blog about them instead!
Yoni Alter, the artist behind these gorgeous prints, is a designer and art director based in London. He says that his obsession with architecture comes from being the son of one, and a grandson of a structural engineer.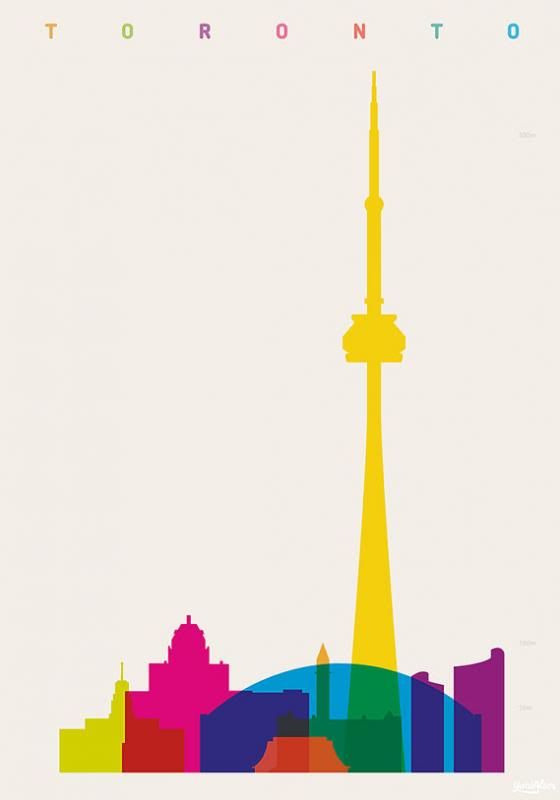 These prints combine some of my favourite things; cityscapes, fabulous architecture, and bright primary colours. The four that I have featured are my favourites, but Yoni has a number in his Shapes of Cities series, including Dallas, Chicago, Hong Kong, and Atlanta, and a number of other prints too.
These signed A3 prints are available from Designed By Yoni on Etsy, and cost £25.