A couple of weeks ago, I met up with the Essex Bloggers for the fourth time ( I never got around to writing up a post about the Christmas meet, but that will be forthcoming as soon as I find the photos from the day!). Haydn from Squibb Vicious organised a shopping evening at Crown Street, Brentwood, where we got a chance to take a look round the shops, and then go for a burger at the simply delightful Gastro Burgo Co.
Crown Street is a small pedestrianised walkway leading onto Brentwood high street. I worked in Brentwood for two years, and used to spend a fair bit of time on the high street, but was totally unfamiliar with Crown Street. I probably cut through there to get to the shops I needed to whizz round in my lunch break, but never really took any time to look at the shops I was walking past. On the day that we visited, it was market day – there were a couple of stalls set up on the cobbles, and I had to resist the baked goods that were on sale as I was saving myself for my burger!
We went into all the shops on Crown Street, and had a chat with the proprietors and had a lovely look around. French Quarter is a lovely little shop full of furniture, gifts, and interior items, and everything is so beautiful and individual. We had a chat with Lin, the lady who owns the shop, and she was so enthusiastic about giving local artists and manufacturers a chance to showcase their goods. It's the perfect place to find a gift!
We also popped into Fusey, the clothes shop owned by Joey Essex. Now, I'm not a TOWIE fan at all, I'm really not. I only know who Joey Essex is because he's one of those people who does stuff away from the show, and I've seen him on panel shows. But his shop is perfectly reasonable, even if the clothes aren't really my sort of thing.
Deb , Alice, Penny, Haydn, Ria and me – some of the Essex Bloggers outside Fusey
We were lucky enough to be invited into two boutiques after they were closed to have a look around, and talk to the owners. Racquét Boutique carries a lot of big brands, such as Ted Baker, French Connection and Superdry. It's all very much out of my budget, sadly, but it was nice to have a look at some very lovely items and wish I could afford them. The owner of the shop. Allison, chatted to us for ages, and I think that's the best thing about individually owned high street shops: the personal touch.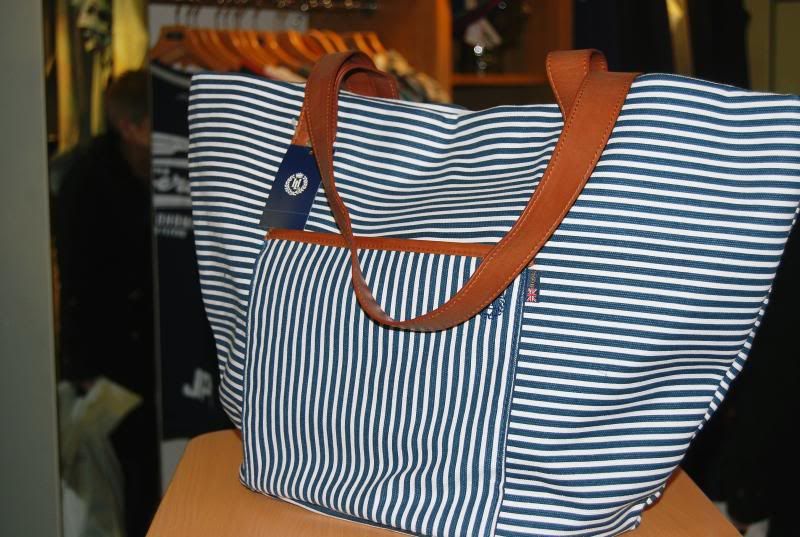 The other boutique we went into was Violet Hill, and the clothes in there were really something special. We were also lucky enough to have a chance to talk to Alison, the owner of this shop, and she was clearly really passionate about bringing new and exciting labels to Crown Street. All the girls seemed to fall in love with the same dress, though nobody bought it. Haydn was umming and ahing over a Jones and Jones dress, and being the dedicated bloggers we all are, we totally enabled her, so she took advantage of her 15% discount and bought it!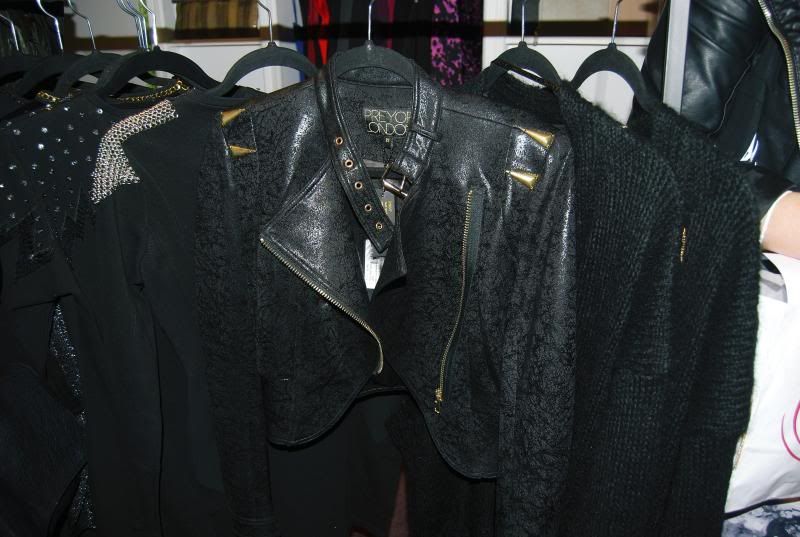 After all the shopping, we went into The Gastro Burger Co for dinner. Masterchef finalist Chris Georgiou has taken all his skills and devoted them to making (as far as I'm concerned), one of the best burgers I've ever eaten! Before the burger, we had a starter called The Volcano, which I believe is making quite a name for itself locally. It's a nacho dish, which as you can see from the photo below, is quite enormous, and is very, very tasty. All of the meat used at The Gastro Burger Co is sourced locally, and even the ketchup is homemade! Chris took our order and was a charming chap; between the friendliness, the atmosphere and the food. it won't be long until I return!
The Volcano and my cheese burger at The Gastro Burger Co. Yumsters!
I was really pleasantly surprised by Crown Street. Although the spectre of TOWIE looms large on Brentwood high street, there's no denying that it's a vibrant and busy town centre. And Crown Street is perfect, because it's tucked away, and the shops feel quite special. Everyone is so friendly and welcoming, and I've already told my sister we have to go and take a look (mainly so I can go back to Gastro Burger Co for another delic
ious burger!).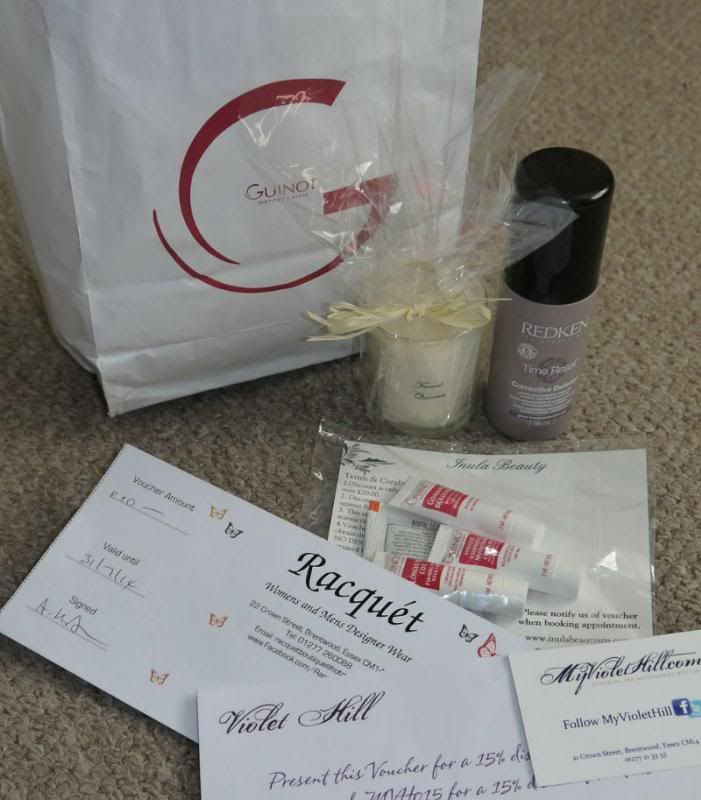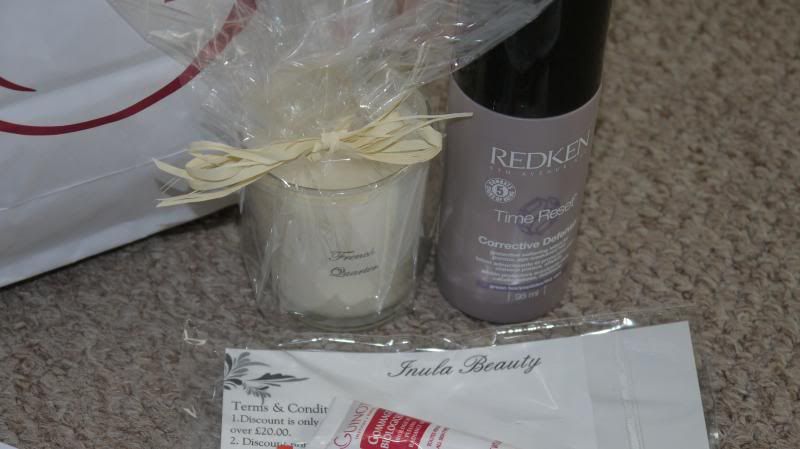 Thanks so much to Haydn from Squibb Vicious for organising this meet up, and to Laurie from Crown Street for being a fabulous host. I had a really lovely day, and count many of the my fellow Essex Bloggers as good friends! We were lucky enough to get goodie bags to take away, and I'm very excited about burning this Made in Brentwood candle that the French Quarter provided; it smells like Chanel No. 5!
Follow Essex Bloggers on Twitter and Facebook to keep up to date with all our exciting happenings!