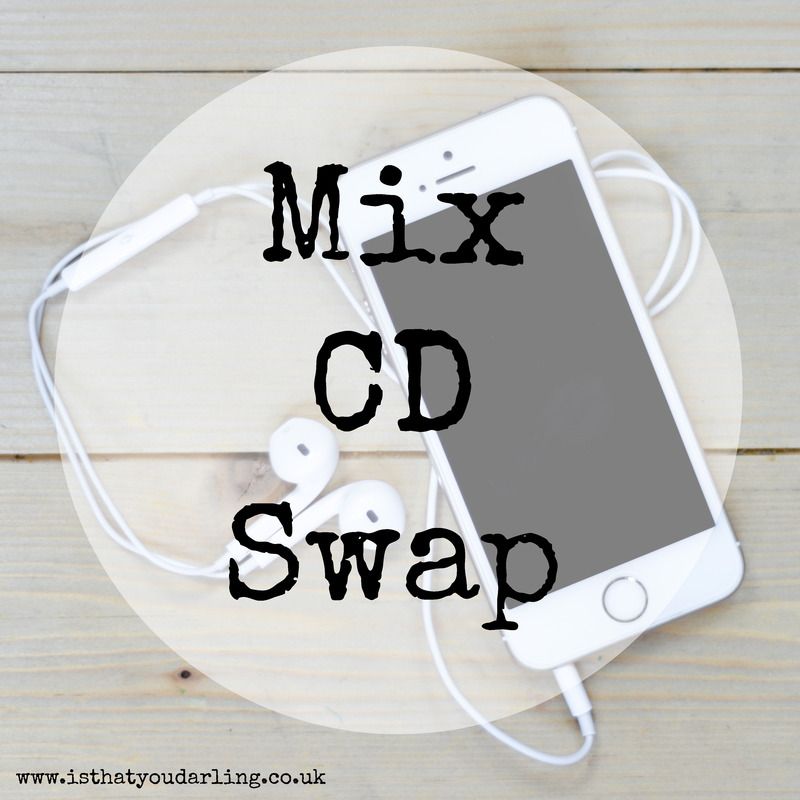 I'm like most bloggers; I love getting post, and I love a blog swap. Ages and ages ago, I joined in with a Mix CD swap through a US blog that I can't remember the name of, and it was such fun, that I did it a couple of times subsequently with a lovely blogger from Texas. This is my attempt to set up something similar, and see how many people are interested in joining in!
I don't know how many people actually make mix CDs any more, but I love the idea of making someone a CD with songs on it that I think they might like. Obviously the tradition goes back to mix tapes, and there's something quite touching about someone taking the time to make something like that!
The basic idea of the swap would be thus; you sign up by leaving a comment with your name and a brief outline of your musical tastes. I pair you up with someone, and then you make a CD filled with songs you think they will like!
I'm thinking that it would be good to have a theme, so I'm going with autumn. Of course, as a theme it's quite broad, and there are probably hundreds of songs that could work for it.
So, if you are interested, please leave a comment with the following information:
Your name and email address (if you'd prefer not to make your email address public, just email me isthatyoudarling@hotmail.co.uk)
Where in the world you are, and if you would prefer to swap with someone in the same country (I'm not sure how international this is going to be, but just in case!)
Your favourite genres of music
Your favourite all-time song
If I get enough interest, I'll email everyone with their partners the week beginning 28th September. Please spread the word; if you know anyone who might be interested in joining in, please let them know!