I can't believe this is my twentieth photo an hour post! I started way back in February 2013, and I'm really proud of how far it's come. While I would never claim ownership to this very lovely idea, I really love that since I decided to make it a group thing, there are loads of people who join in, and loads who say "Ooh, I want to do it next time!" I don't know about you guys, but I love having a post to look back on that tells me how interesting or boring one random day was!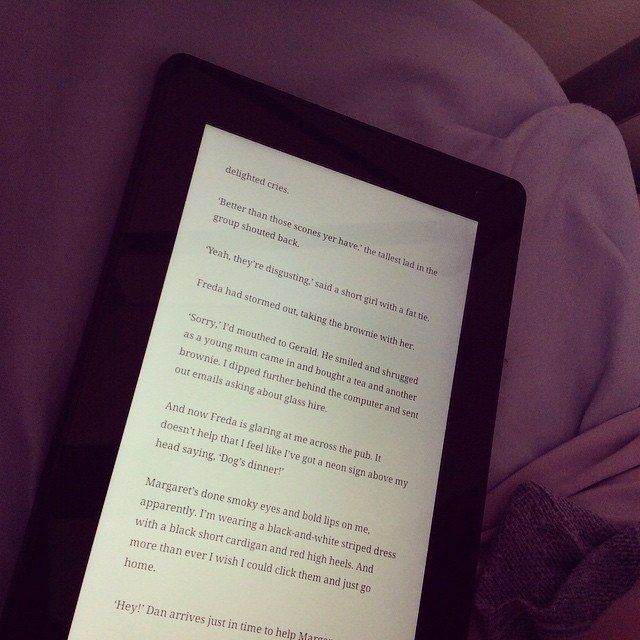 8am ~ In bed, reading. This is how the vast majority of my photo a days start, and in fact, how the vast majority of my weekend days start, with a book. This was a book called The Oyster Catcher, which I downloaded knowing it was going to be fluffy and inconsequential, but it wasn't until I got most of the way through it that I realised how much it irritated me. It's finished and done with now though!
9am ~ I had an early-ish start, for me on a Saturday, at least, because I was getting the bus home to my dad's. I've only been moved out for three weeks, so it still feels like going home (how long before that changes, if ever?). I had saved Friday's Wittertainment podcast especially to listen to on the bus, and I wasn't disappointed, because I got a wee mention!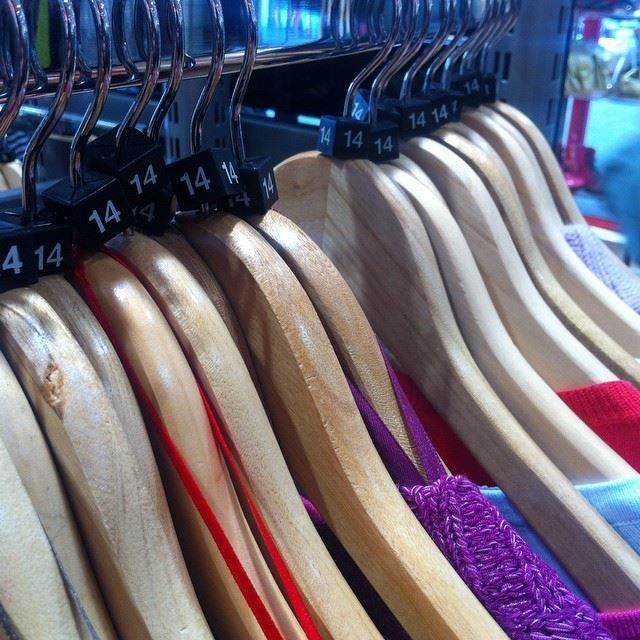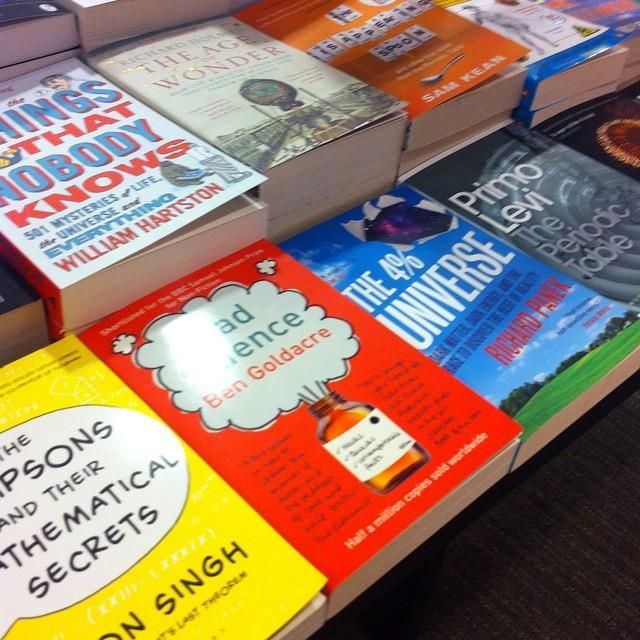 10am ~ I have to get two buses home, so I decided to break up my journey with a quick look around the shops. All of the good charity shops in Chelmsford are located in one area, and it was the opposite end of town, so I had to make do with the BHF shop, which is new, and swish, but I honestly find it a bit overpriced.
11am ~ I have a high street voucher in my purse that I have had for months (should probably check that it's still in date!), and it can be used in Waterstones, so every now and again I go in and think about spending it, and then I get over-cautious, and don't. Browsing in a bookshop is an excellent use of time, though.
12pm ~ On a bus, again. This time, from Chelmsford to home, which ordinarily takes about an hour…
1pm ~ … but took an hour and a half on Saturday, because the first one broke down, and we had to wait for another one to come along! Luckily I didn't feel too inconvenienced; I wasn't in a hurry, and I was allowed to wait on the bus for the next one, so it wasn't cold. And I had my book to read.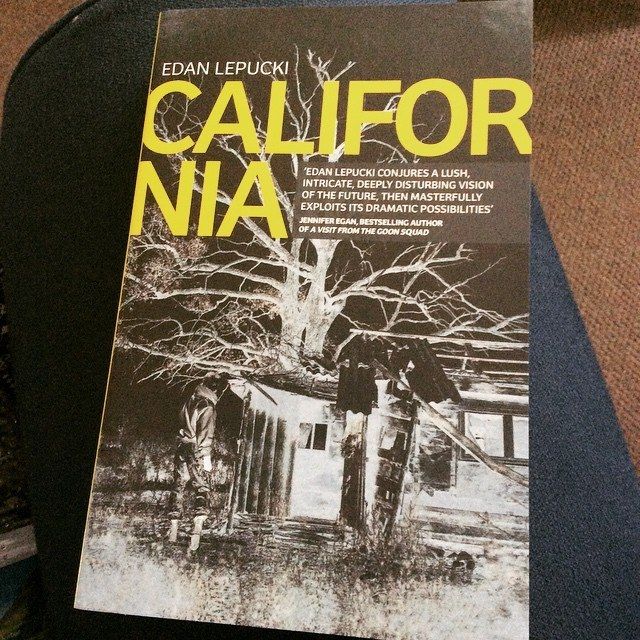 2pm ~ Finally back home, and after seeing Louisa's photo from earlier in the day, I remembered that I hadn't watched the Neighbours special from earlier in the week, where they were reminiscing about 30 years of episodes. I used to adore Neighbours, and I, like most British people of a certain age, grew up watching it, so it was a lot of fun for me. And this is an excellent capture, even if I do say so myself!
3pm ~ Going home means picking up a few pieces of post that have accumulated, and this book was one of them. I'm excited to read it, and I'll be sharing a review as part of a blog tour next month.
 4pm ~ One of the reasons for going home was to spend the afternoon with Anna and Jen, and that's exactly what I did, when they finally arrived. By four, everyone was there, and I was making tea. Because that's what you do.
5pm ~ I decided I simply had to show Pride to another group of people who hadn't seen it, and that's what I did. I'm pleased to say that Jen and Anna both enjoyed it, and Jen even cried!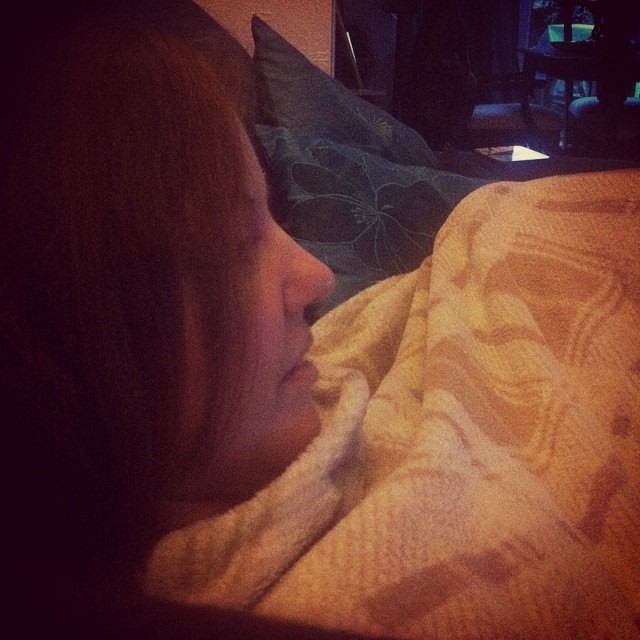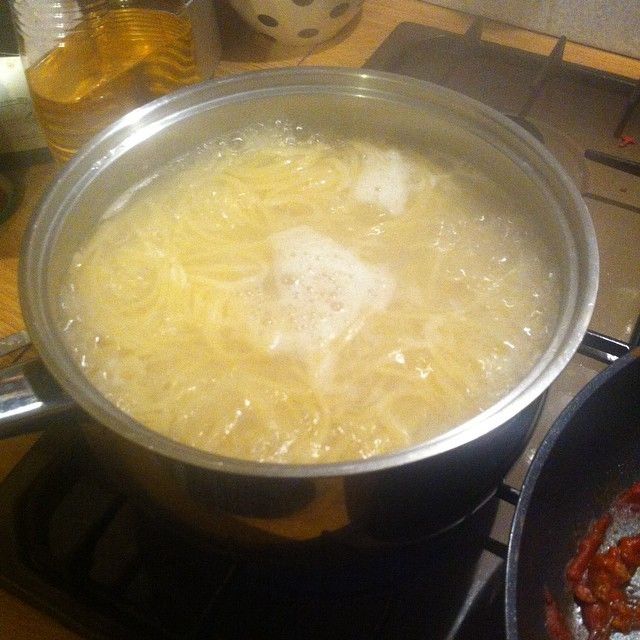 6pm ~ Still watching Pride, and because I didn't want to take another photo of the film or DVD case, I snapped one of Anna sitting next to me on the sofa.
7pm ~ Film over, and dinner on. We had spaghetti bolognese, and it was rather yummy.
8pm ~ Jen had to leave early, because of her boring shift pattern, and the others didn't lave that much later, but there was just time to give a baby a bottle and marvel at how amazing she is.
As ever, Louisa and I encouraged as many people, far and wide, to join in, and while we didn't quite hit the heights of last time, there were a lot of us again!
♥ Louisa from Duck in a Dress joined in on Instagram and on her blog
♥ Rachael from Dear Miss Leigh joined in on Instagram and on her blog
♥ Kezzy from KezzyAG joined in on her blog
♥ Janet joined in on Instagram and on her blog
♥ Emma from Miss Pond joined in on Instagram
♥ Saskia joined in on Instagram
♥ Kim joined in on Instagram
♥ Sharon joined in on Instagram and on her blog
♥ Chelsea from Love in Modern Life joined in on Instagram
♥ Erika from Quiet Girl Noisy City joined in on Instagram
♥ Rebecca from Just Me joined in on Instagram
♥ Kerri from Crumbs in the Bed joined in on Instagram
♥ Amy from Fluffy Owl's Adventures joined in on Instagram
♥ Ruth joined in on Instagram
♥ Elizabeth joined in on Instagram 
♥ Elise from Elise and Life joined in on her blog
♥ Eileen from In the Playroom joined in on her blog
♥ Bev from Confuzzledom joined in on her blog
♥ Susie from Second Hand Susie joined in on her blog
Updated to include the lovely bloggers I missed out first time! Sorry guys!
It's so much fun scrolling through the hashtag and enjoying other people's photos; I love how at certain times of the day, themes emerge (food, tea, alcohol), and equally how different everyone's days are. Please do join in if you have seen posts like this and thought 'I want to do that!', it's a great little community we have, and we are always welcome to new people joining in!
Next month, Photo an Hour will take place on Sunday 19th April. Every now and again I think it's good to throw in a Sunday, just to make a change, and I'm choosing to do it this time! It's simple to join in, just take a photo once an hour, and upload it anywhere using the hashtag #photoanhour And don't forget to let us know you're joining in!