Right now, I am mostly…
Recovering : I think everyone is in recovery mode from Christmas right now, at the same time as straddling that weird period between Christmas and New Year. I really like this time, because I'm off work, and after having done all the family stuff, it's nice to do absolutely nothing, aside from read and watch films and do crosswords and listen to the radio and go for walks and listen to podcasts. And there might be some eating going on too.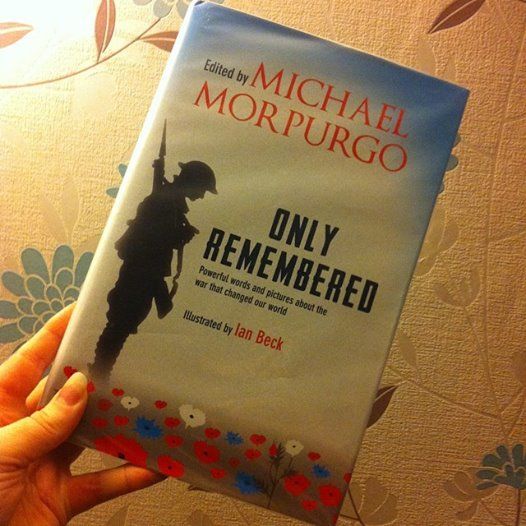 Reading : Because I started December fifteen books shy of my 75 goal, I've been doing a lot of reading lately. At the time of writing, I'm just three books away from reaching 75, so with three days to go before the end of the year, I'm pretty confident that I'm going to succeed. It does mean that my December round up is going to be quite long though! Two of the best books I have read this month (possibly all year) are these two – Shakespeare by Bill Bryson, and Only Remembered, edited by Michael Morpurgo. I'm hoping to review both books on the blog before too long, but it won't be until the new year.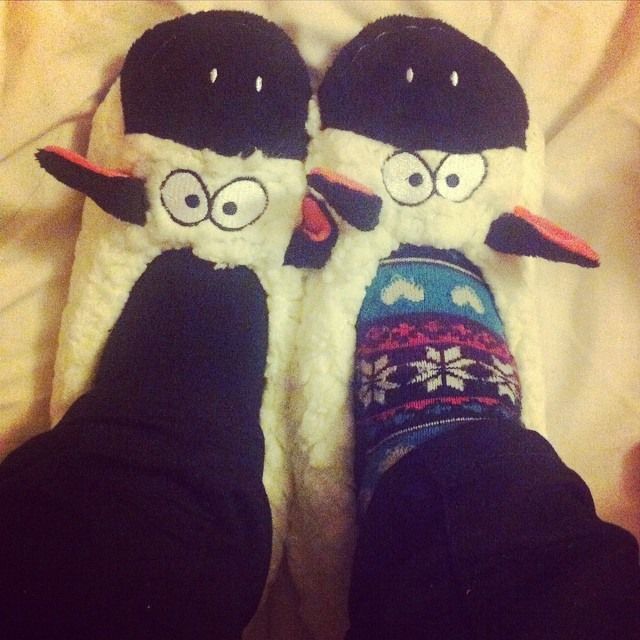 Wearing : I have been wearing the slippers that my sister bought me for Christmas a lot over the last few days, as it has been so cold (no snow here though, boo!). When I first got them, I thought they were sheep, and then I decided they were cows, and now I've just realised that they are sheep, right? Why am I having so much trouble working it out?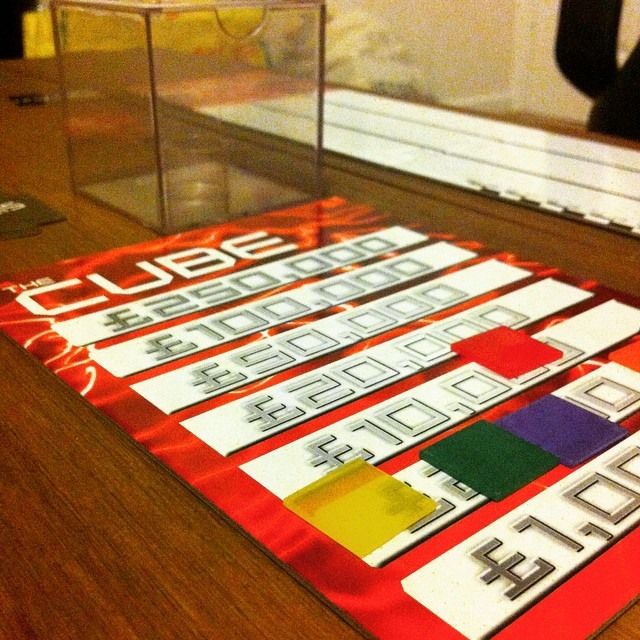 Playing : Christmas isn't Christmas without some board games, is it? I was at my niece's, and we played The Cube, which was excellent (and which I won), and a bouncing ball game, which was a lot of fun, and rather loud. There was no definitive winner of that one, because it was just a free-for-all, really, but then I won Frustration too. I win a lot of board games, though I totally acknowledge that a lot of the time it's blind luck rather than skilful playing!
Meeting : Every year my friends and I try to meet up either just before or just after Christmas, and despite the fact that we hardly ever spend any time in pubs, we nearly always make our Christmas fun happen in one! Sadly Hannah was missing this year, but I'm so pleased that we managed to meet up and exchange gifts and just spend some lovely time together.
Recreating : Last week, when I realised that it was five years to the day since the top photo of my niece Molly and me, I decided it was the perfect opportunity to recreate it. She was born in November 2009, but I was away in America, and didn't get to meet her until she was about six weeks old, when I got back. As I happened to be visiting my brother Matt, I got Molly to pose for me (and she got really into the role), and I was really pleased with the result! I am less pleased about the fact that I look eight times bigger in 2014 than I did in 2009, but that's mainly down to the fact that I couldn't really afford to eat in America, so I lost a lot of weight! Also not thrilled about the grey hair you can spot in my fringe in the bottom photo!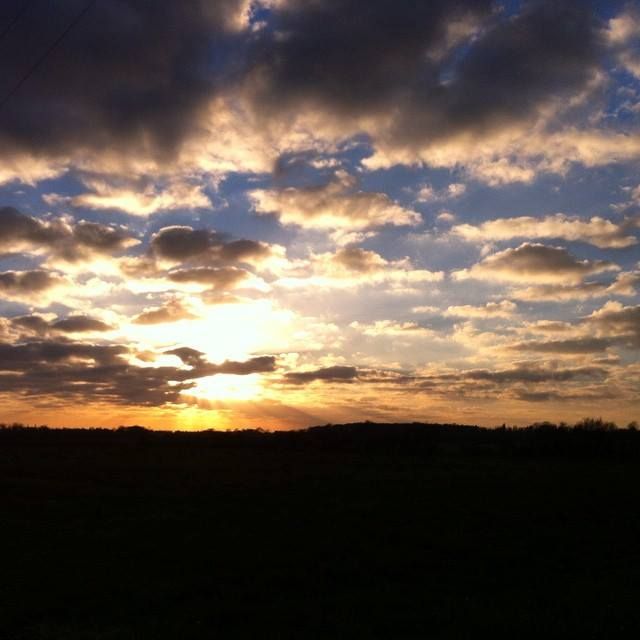 Walking : I love going walking in the winter months, even more so than I do when the weather gets better. My walks are always soundtracked by Wittertainment, and yesterday's was no exception – i caught up with the Review of the Year, in which I got a mention, as they read out my top three. I technically got another mention, as they replayed the part of the Benedict Cumberbatch interview in which Simon asked him my question, calling me 'listener Jane'. I still can't really believe that happened.