We're almost at the end of the year, and ideally I would have written about all of the films I saw in 2014 before that happens, but I don't suppose it's likely. I'm trying really hard to be less regimented about the way I deal with regular posts on my blog, and this falls into that category: it really doesn't matter if some 2014 films rollover into 2015.
The Imitation Game
I had wanted to see The Imitation Game for ages, having been reading about it for a long time prior to its release. It had received such wonderful plaudits, mainly for Benedict Cumberbatch's performance, that I didn't want to miss the opportunity to see it at the cinema. I'm really glad I went; it really is a wonderful film, with some great performances, and Cumberbatch at the centre of the film really does a superb job. I am actually less fond of him than I was a couple of years ago – I fear he's very much in danger of becoming over-exposed, but there's no denying his star turn here.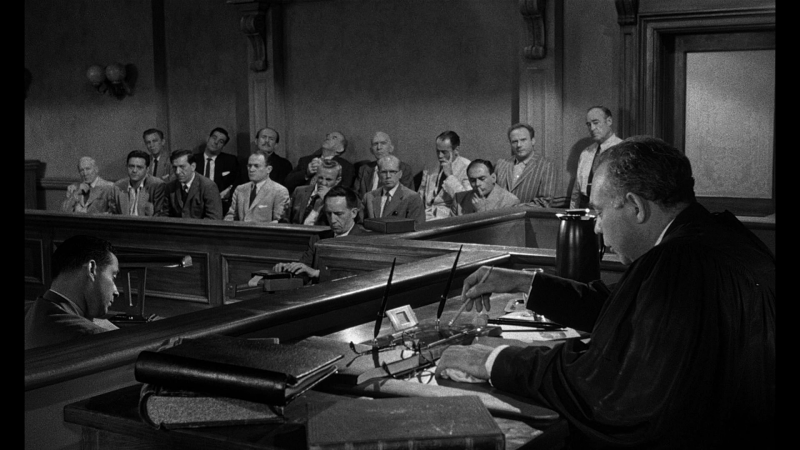 12 Angry Men
This was one of those films that I spotted on Netflix one day, and watched on a bit of a whim. It's one of those films that I always think I should have watched, being as it is hailed a classic, and I wasn't disappointed at all, as I often am with so-called 'classics'. It has a great structure and pace, and it's fascinating to watch the men on the jury coming to doubt their initial certainty over the verdict. Henry Fonda puts in a wonderful performance as the only juror who starts proceedings believing in the innocence of the accused, and it has made me want to seek out more of his films.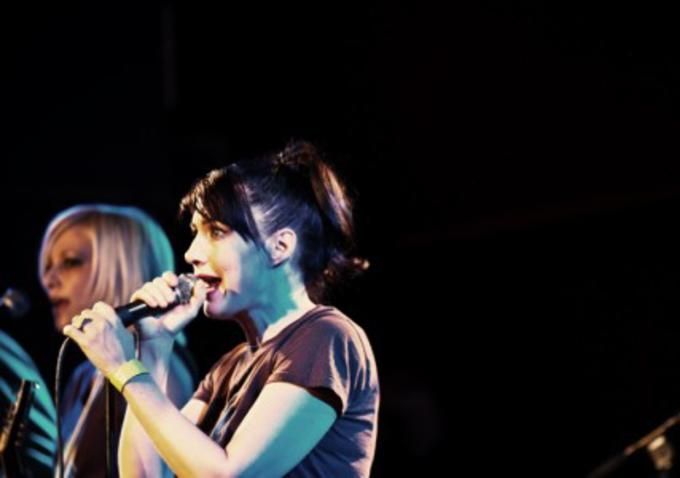 The Punk Singer
I sort of watched The Punk Singer by accident – I thought it was on the list of documentaries I am trying to watch as one of my 33 Before 33 goals, but it turns out that I was wrong; something I only realised after I had finished watching it. Not that it was a problem, because I really enjoyed it, and the idea of the goal was to watch more documentaries! I went into the film knowing nothing about Kathleen Hanna at all – I know she's very famous, but her fame coincided with a time when I had no interest in this kind of thing, so I just didn't know who she was. I was fascinated by her story, both her career and her personal life, and I'd like to do some more reading on her and the riot grrrl movement.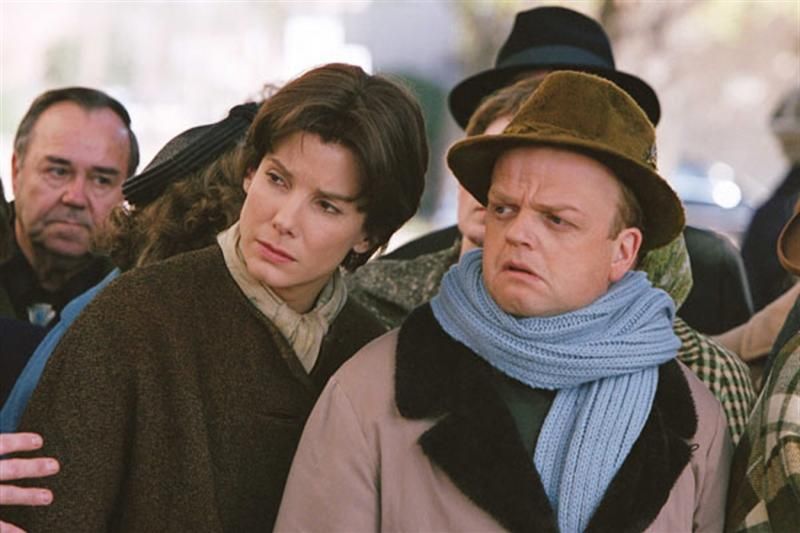 Infamous
Toby Jones has spent this year steadily establishing himself as my favourite actor, as I have watched more and more of his work and just realised how utterly fabulous he is. He's just about as good as its possible to get in Infamous, the true story of how Truman Capote wrote In Cold Blood. Phillip Seymour Hoffman famously won an Oscar for his portrayal of the same character in Capote, leaving Toby Jones to quietly go about getting no awards but many plaudits for his own performance. Having only recently watched Capote for the first time, I can honestly say that I think Infamous is the better film, and, by a whisker, Toby Jones gives the better performance. Toby Jones or No-by Jones? Toby Jones.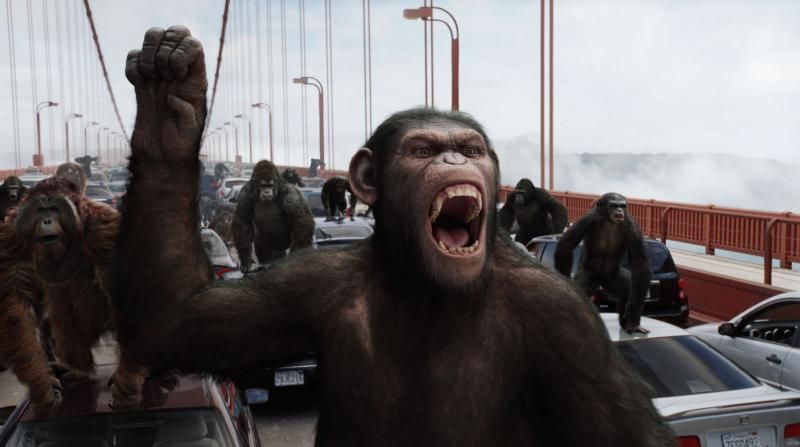 Rise of the Planet of the Apes
I expected more from ROTPOTA. I have spent three years hearing how good it is, and I spent all that assuring myself that, even though I'm not a fan of Planet of the Apes, I think I might be converted by this, owing to all the good things I've heard. In the end, I felt slightly underwhelmed, and I can't even put my finger on why. I am not a fan of James Franco, at all, and even though he's not the main character, I find it difficult to warm to him in just about any film he's in. Obviously Andy Serkis proves his worth as the king of motion capture yet again, and that's no mean feat, but I can't honestly say that I loved this film.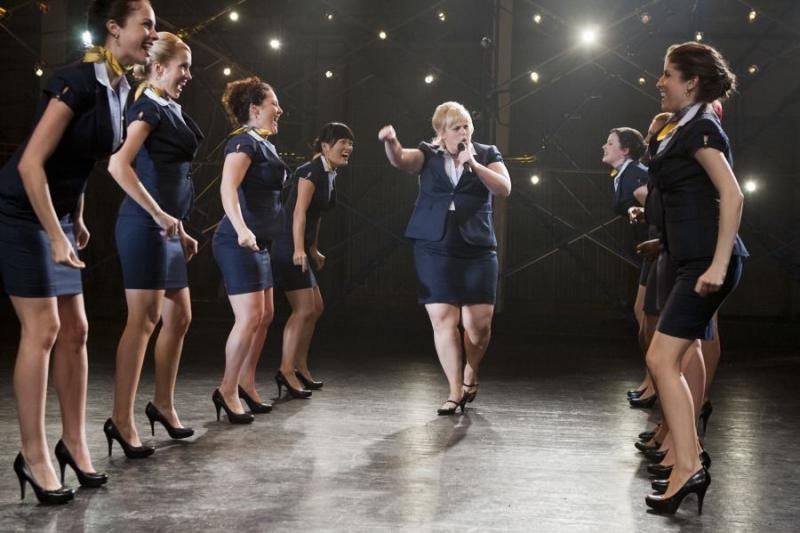 Pitch Perfect
It's a mystery to me why it has taken me two years to see Pitch Perfect. I remember seeing the trailer for it at the cinema, and feeling sure I would enjoy, but never got around to see it until a couple of weeks ago. I loved it so very much that I'm considering giving it a rewatch even now, so soon after the first viewing. Very few films actually make me laugh out loud, but this one did repeatedly, and not just at the obviously hilarious character of Fat Amy, played by Rebel Wilson. The music is totally feel-good, the characters are so completely relatable and warm, and the whole thing is just a joy to watch. There's no chance I'll miss Pitch Perfect 2 when it's out in cinemas next summer (though I do hope they leave out the projectile vomiting scenes, because I just can't deal with that kind of thing).