After deciding on a great name for a new series, I went and forgot about it! I kept thinking, "that will make a good bookish side of life post!" and then didn't get around to writing them! But I'm back, and I'm hoping to make these a bit more regular.
I was writing a book review the other day, and I realised that I rarely, if ever, talk about the book cover. When I listen to the Radio 2 Book Club, the first thing that Simon Mayo is ask someone to describe the cover, and I think it's time to take a leaf out of their book! I've been lucky to receive some lovely books in the post recently, from publishers for review, and I think it's remiss of me not to comment on their covers in my review. Especially when you consider how much work goes into making sure the covers are as good as they can be, to ensure that people want to pick up off the shelf!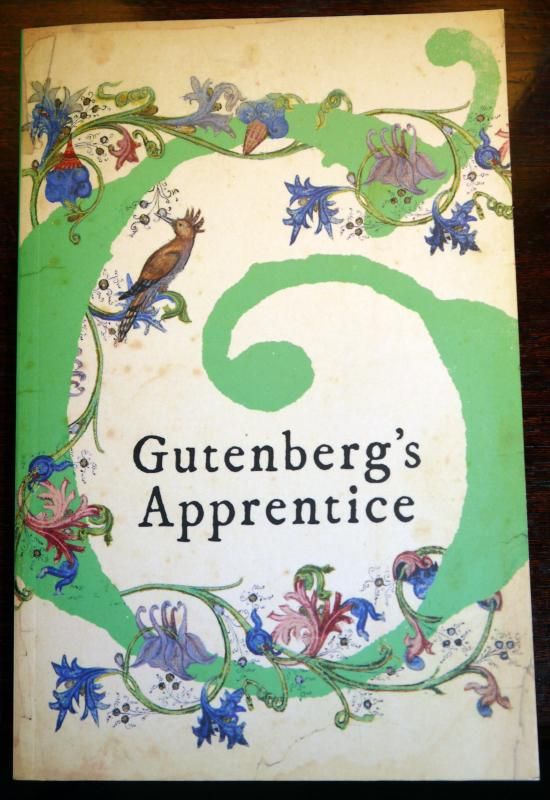 I think by now we all know that the maxim "Don't judge a book by its cover" can apply to many things, but these days it isn't a good idea to apply it to books! The covers of books are so incredible, and so capable of swaying a reader one way or another! You only have to look at the new Penguin cover for Charlie and the Chocolate Factoryto know that people put a lot of store by what the front cover of a book looks like when they are considering buying it. So in the future, where appropriate, I'm going to try at least mention the cover of the book in my reviews!
In library news, my local library is closing temporarily at the weekend, for refurbishment. I don't really mind, because I know it will be open again, but it's going to be closed for a whole month! What to do?! It's actually probably a blessing, because it means I can get a move on and read some of these fabulous books that I have been sent, and make a dent in the massive to-read pile that seems never ending.
My total last month was a disappointing four, and I really need to step up my game if I'm going to reach 75 by the end of the year. I've already finished one (Itchcraft, as seen above), and the review will be live on release day next Thursday, but I've hit a bit of a brick wall again. I'm almost at the end of my Harry Potter re-read, so I think I might just as well make a start on Deathly Hallows, because even though I've read it about ten times (the last time was in 2012, so it's been a while). I've just realised though, that it won't be possible for me to add it to my Goodreads list as a book read this year, without taking it out of the 2012 list. It's a bit annoying that you can't add re-reads and have them count towards the totals in all the years you read the book. This means I either have to take it out of my 2012 total, or I don't add it as part of my 2014 total. What a pain!
So in the next week or so, I'll be reviewing two recent books The Truth About the Harry Quebert Affair and Itchcraft. I enjoyed them both very much, so expect very positive reviews!