It's the beginning of another month, and so it's time to share my photos from July.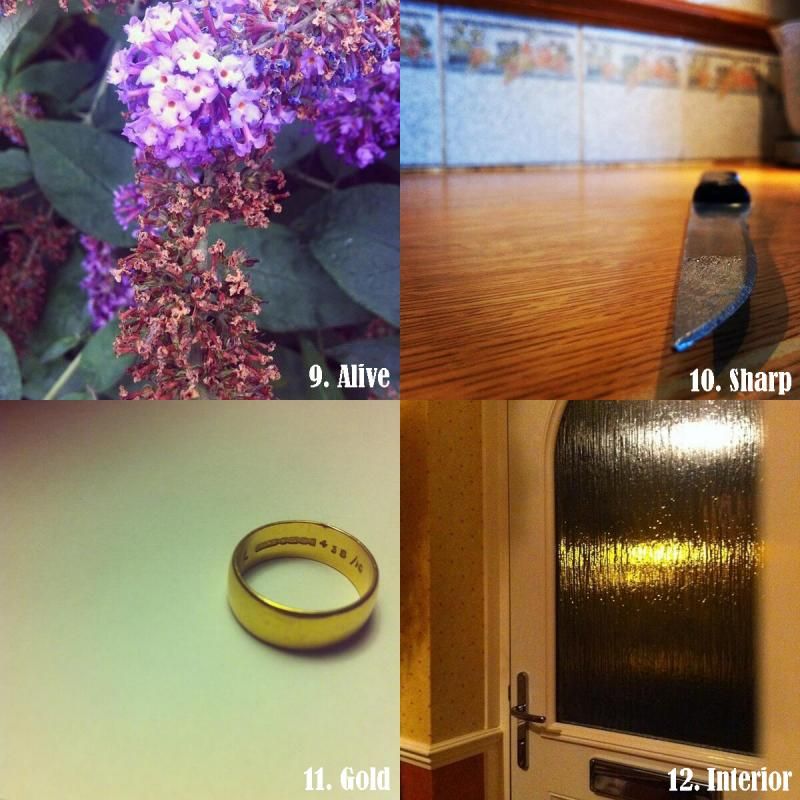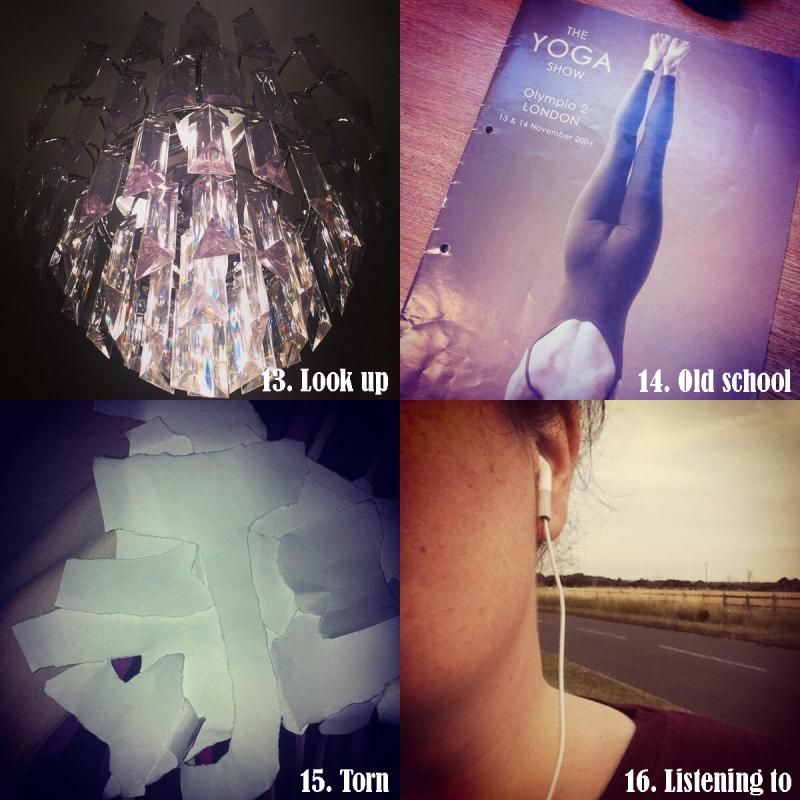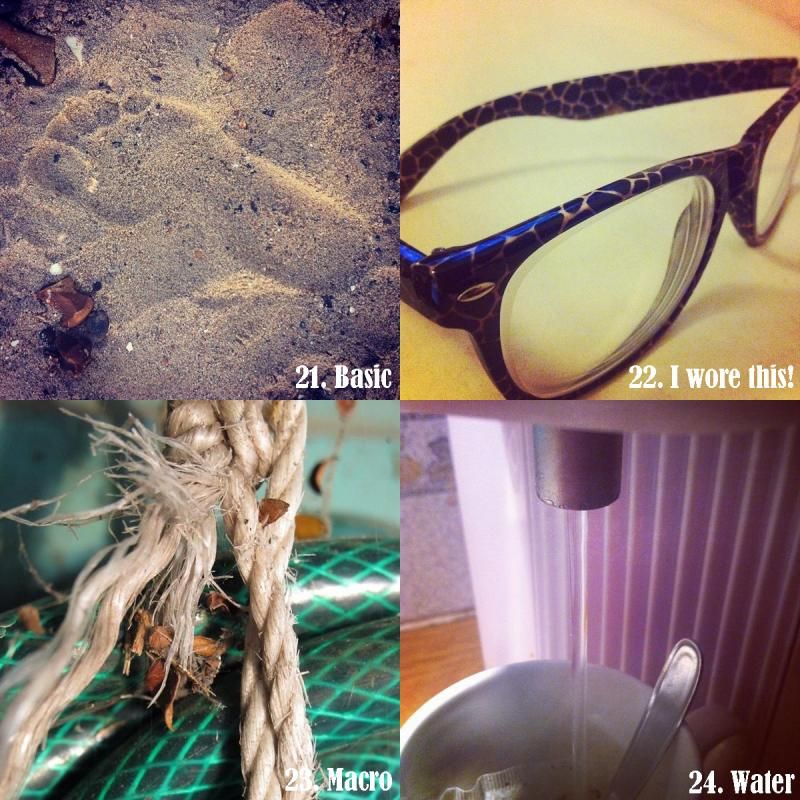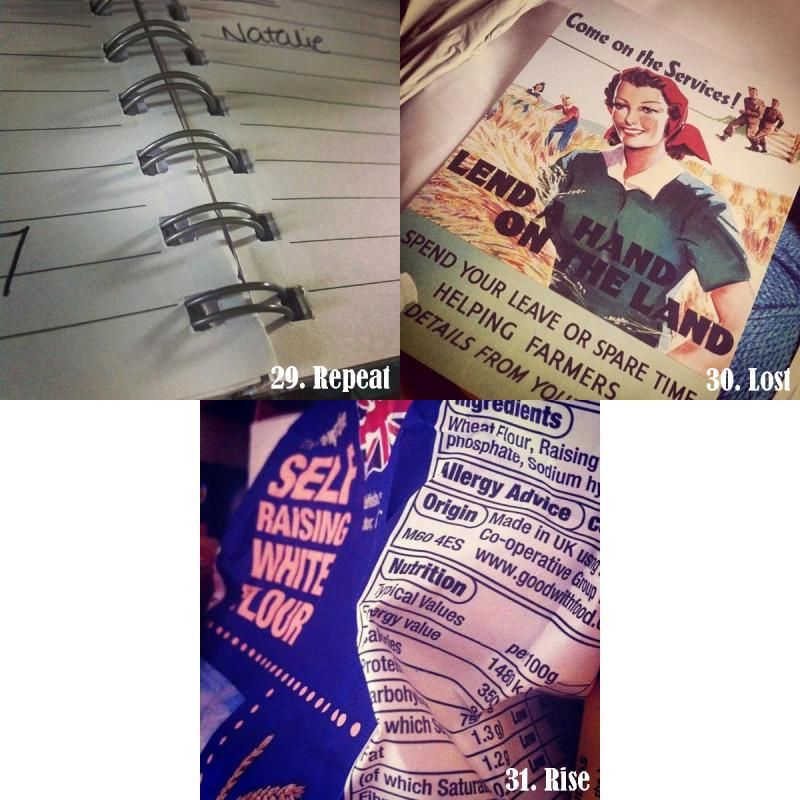 I had another less than stellar month. I still enjoy the challenge of taking a photo each day, and trying to fulfil the prompt, but more often than not, I'm finding it a real struggle to think of something to take. It doesn't help that I often leave it until the end of the day; I end up clutching at straws! For example 'Admire' from day 18 wasn't particularly inspired, and neither was 'Moment' for day 20!
The most popular photo on Instagram was the knitting needles for day two, with seventeen likes. My personal favourite is probably my footprint in the sand from day 21. Again, it probably doesn't really represent basic, but I was struggling, and I liked the way the photo turned out in the end.
Completing July takes me to 212/365. Only another 153 days to go! I'm really pleased that I am still on track – I've tried Project 365 so many times before and failed, but I fully anticipate a full 365 photos this time!
If you would like to join in with FMS Photo a Day, you can find all the details on Chantelle's blog. If you would like to see the rest of my photographs, you can find them all here. And if you fancy following me on Instagram, my username is ITYDarling.