I chose Sunday as my Photo an Hour day because I was going to be away for the weekend, and I thought it might make the photos a bit more varied. I completely forgot that the caravan that we stay in when we go on holiday is terrible for phone network, and as a result I had to upload a whole bunch of photos at once at the end of the day! I'm quite happy with the photos themselves though; it was a long and fun day!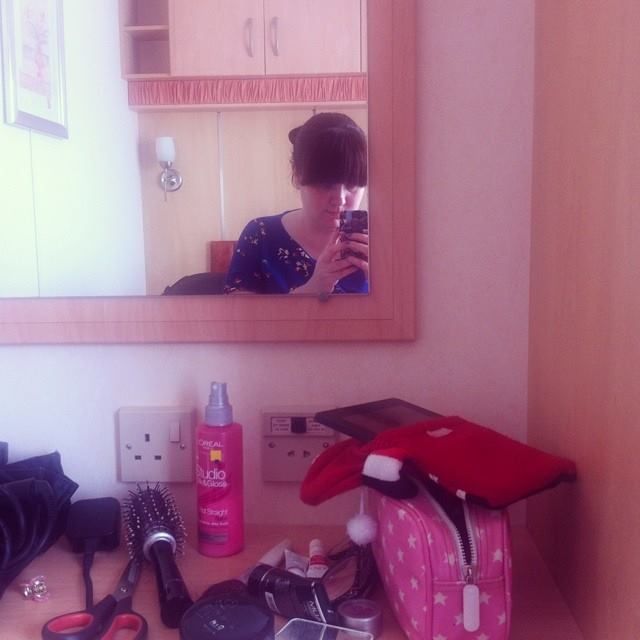 9am – I actually woke up at around 7am, but I completely forgot about Photo an Hour for a couple of hours! When I finally did remember we were getting ready to go out, so I just snapped a quick photo.
10am – With four girls and a baby to get ready to go out in a caravan, it can take a while. So an hour after I was getting ready, we were still there, and I decided to paint my nails. I then had to ask my friend V to do my shoes up for me because my nails weren't dry!
11am – It's hard getting a photo when you are just about to get into a swimming pool! This was a very uninspired photo of the locker we were putting our stuff into.
12pm – At noon we had just got out of the swimming pool, so I snapped a photo of myself. I am aware that I look far from my best, and also like I am about twelve years old, but I don't care!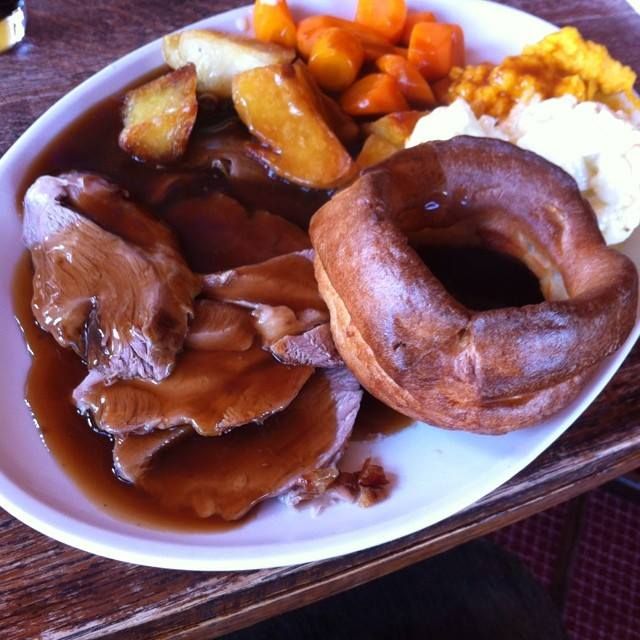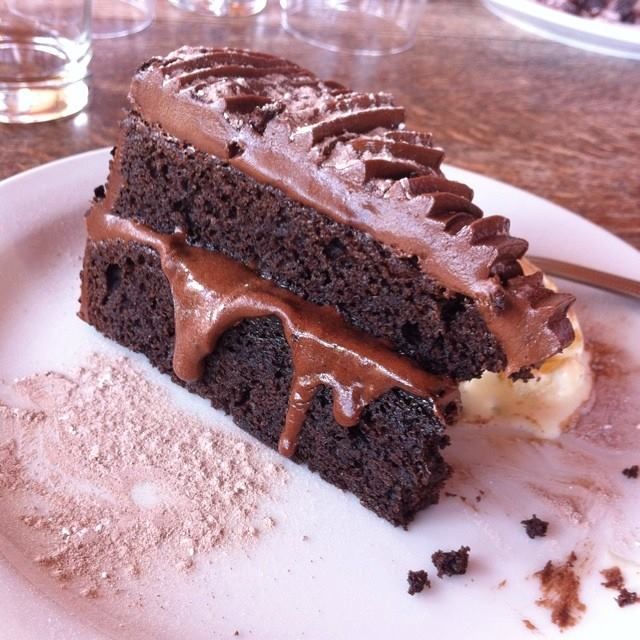 1pm – On our way back from the pool we found a pub and had a carvery lunch. I am always so very hungry after swimming, so this really hit the spot!
2pm – Despite what appearances may suggest, I don't actually often have a dessert when I go out to eat, but everyone else was having one, and I couldn't resist the lure of the chocolate fudge cake. It was a massive piece, but it was super yummy, so I ate the lot.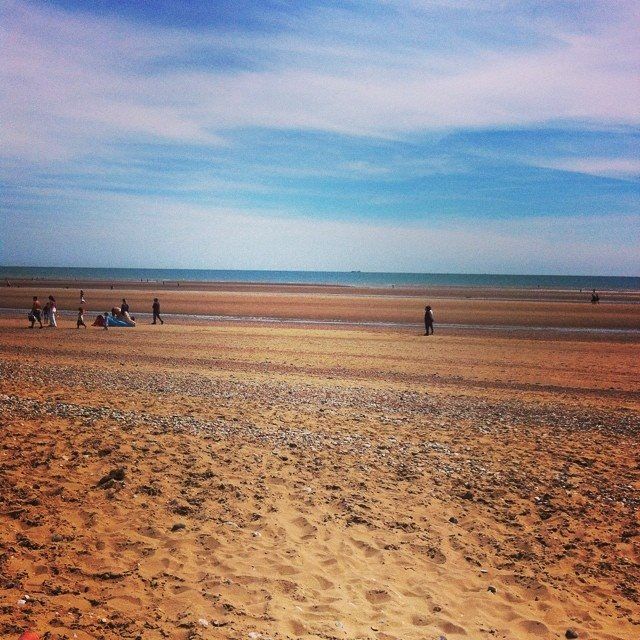 3pm – Despite having been stayed in the same caravan about five times, I had never been to the beach that is across the road before this trip. This time, I went twice! It was a lovely sunny day, so there were lots of people around, so we soaked up some rays (through sun cream, of course), but I quite quickly got bored of the sand getting everywhere. I much prefer when the tide is in and you can walk along the wet sand.
4pm – Yeah, so it was only a couple of hours since I had eaten that monster piece of chocolate fudge cake. I still had an ice cream.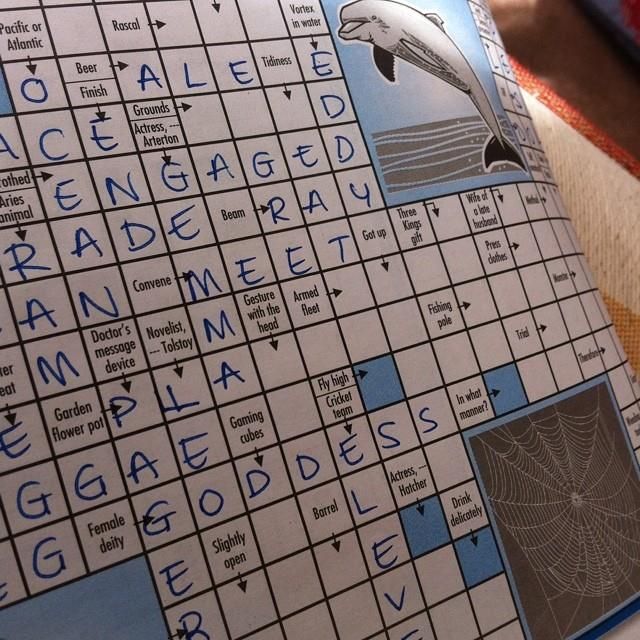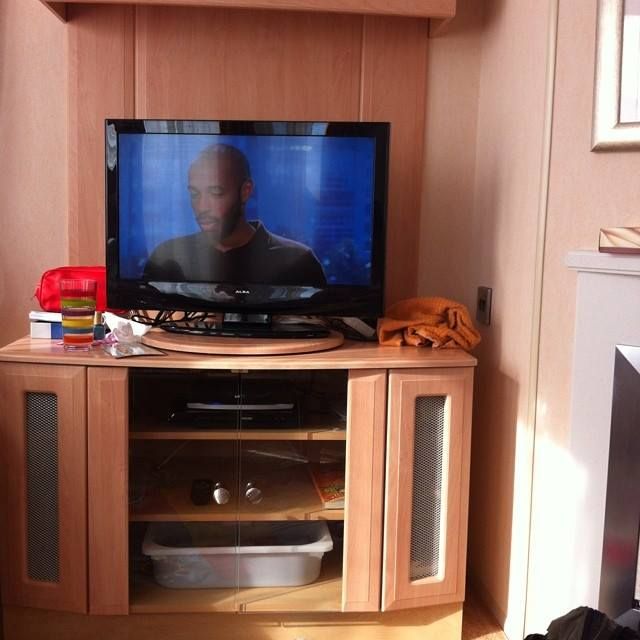 5pm – Time to just chill! Anna and V were napping, as was the baby, so I did a bit of puzzling. It's a tradition to take puzzle books to the caravan!
6pm – By the time it came to watching the football (which I only had on because everyone else was asleep!), I was getting quite sleepy myself. I think I nodded off for about eight minutes.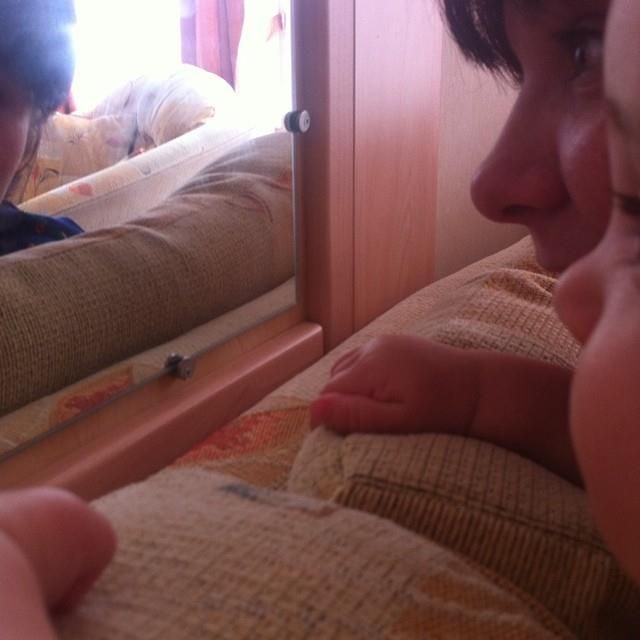 7pm – All babies just love mirrors, and this one is no exception. We had some fun in front of the mirror, before it was time for a bath.
8pm – More chilling out, this time I was reading my book. I've since finished The Rosie Project, so expect a review soon.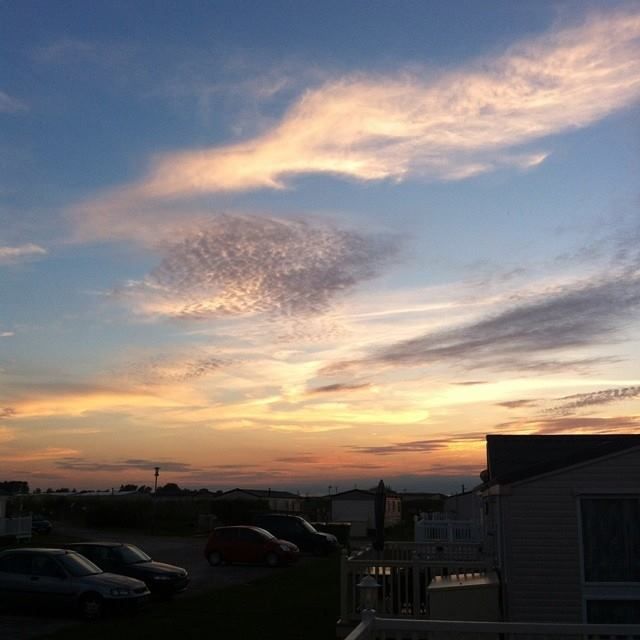 9pm – I really thought I had taken an even number of photos, which is what I always try to do so that they work out evenly in my blog post. But I must have miscounted, as this was my final shot of the day – an unfiltered photo of the lovely sky. I don't think I've ever known the evening sky to be anything but lovely when we go to Camber.
I'm glad I chose a Sunday this time around, and I'm glad that I was away, as I didn't have to think too hard for most of my photos! It was a quieter month for joiner-inners, but I had two old hands and a newbie!
♥ Louisa at Duck in a Dress joined in on Instagram
♥ Josie at Tales from the Finch's Beak joined in on Instagram
♥ Saskia at Braids and Books joined in on her blog
I'm trying to bring the date of Photo an Hour forward a little bit, to the start of the month, so I can do my November one before my birthday, which is the twelfth. So July's Photo an Hour day will be Saturday 19th July. As always, I would love for everyone to join in with me, it's always such fun to see people's photos of their day! If you want to join in on Twitter or Instagram, tag your photos with #photoanhour so I can find them easily. If you are taking photos to put into a blog post after the event, send me the link! I am a bit rubbish about encouraging people to join in, though luckily every month Louisa from Duck in a Dress remembers and tweets about it!
Seven down, five to go on number ten of 32 Before 32 – Complete a Photo an Hour post monthly