Let's pretend that the reason that this post is a day late is because of the Bank Holiday, and nothing to do with the fact that I completely forgot to write anything yesterday!
Right now, I am mostly…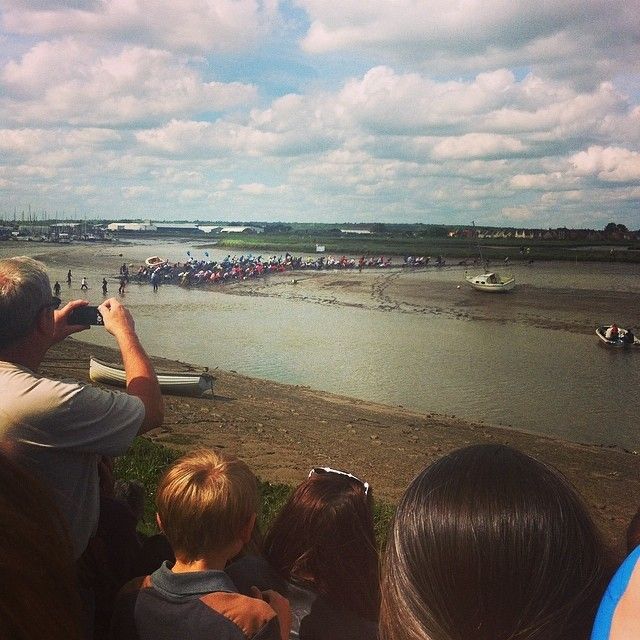 Watching : I went to see the Maldon Mud Race on Sunday afternoon. It's been going for years (since the seventies, I believe), but I've only been over to see it twice. It used to take place at Christmas, but bad weather one year prompted a move to the spring, and it's stayed there ever since. It's good fun, and if the weather cooperates, it's a nice afternoon out. I'm tempted to take part myself next year!
Catching Up : As I type this, I'm catching up on a couple of weeks worth of Game of Thrones. I have a funny relationship with the series: at first, having read the books, I didn't enjoy the series at all. Then I got really into it, and thought the last series was amazing (red wedding and all). With this new series, I'm just bored, most of the time. I'm happy to watch anything happening in King's Landing, and with Arya, Sansa, or Brienne, but otherwise I get bored. Jon Snow is just excruciatingly boring. I'm persevering though.
Voting : I voted. And then I despaired.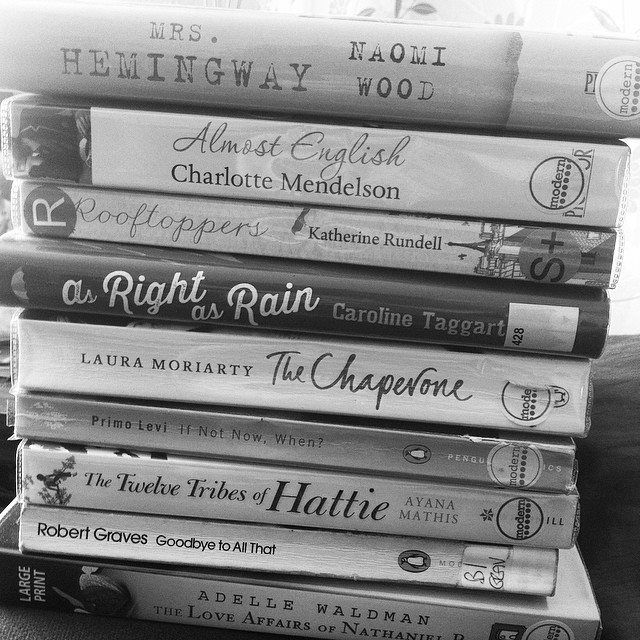 Borrowing : I borrowed nine books from the library last week, because I did the usual thing of reserving too many books at once, and having to collect them all at the same time when they all come in together. I love it though, it means I have a huge choice of new things to read. I've finished Rooftoppers, so there will be a review coming soon.
Watching (again) : I have been watching an awful lot of films on Netflix just lately. It has got to the point where I am six films behind with my film posts, and I'm starting to wonder if maybe I should just give up on my intention to write a My Thoughts On… post about each and every film. I've watched eleven films in May, and if things continue that way for the rest of the year, not only will I far exceed my target of 52 new films, I'll be constantly writing posts! I might start doing what I do with books, and writing reviews as and when I want to, and rounding up the rest in a post at the end of each month. We'll see, but I'll keep you posted!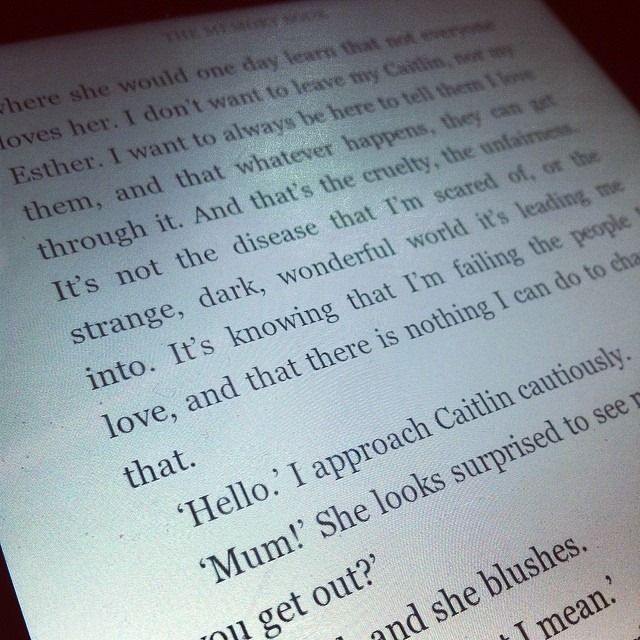 Reading : Talking of books, I was a bit concerned that my book total for May would be a bit shabby; until the 19th it was languishing at one! But I've finished three since then, and I'm more than halfway through another, so I'll be back on track by the end of the month, I'm sure.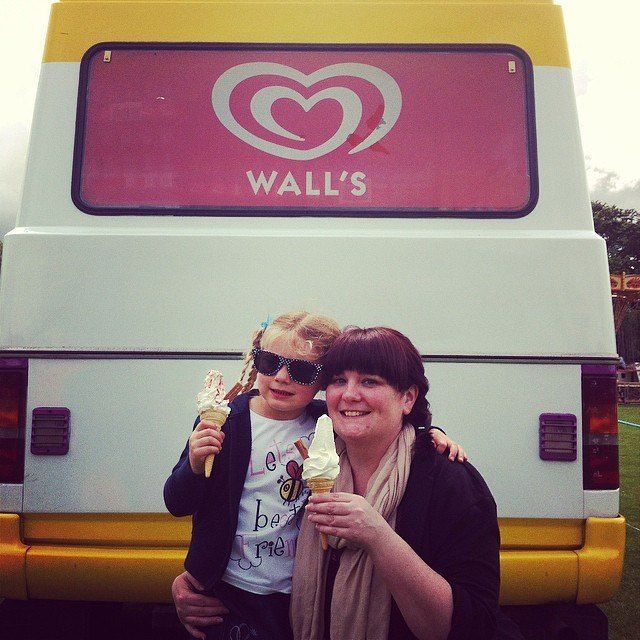 Visiting : I went to see my brother, sister-in-law, niece and nephew in Bedford at the weekend. It's been a while since I saw them; I have only seen Harry once since he was born in February! It was lovely to spend the day with them; we ventured out to the Kite Festival over the road for a while, but the weather defeated us twice! The rain didn't stop me from having a giant ice cream though, as you can see. I was jealous of Molly's sprinkles, but I was too much of a wimp to ask for any!