This is a bit of an anomaly; usually I post on a Monday with a Mondaying post (obviously), but that passed me by this week, and now it's Wednesday, and I haven't posted all week! So I'm doing so now, with a quick update as to what is going on in my life at the moment.
Right now, I am mostly…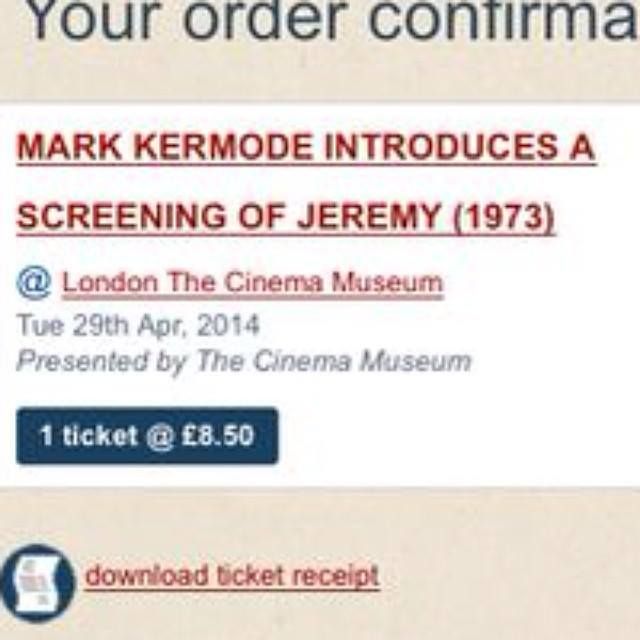 Booking : I booked a ticket to see a film in London next month, all because it's being presented by Mark Kermode. I would apologise, but I'm too excited. I'm going on my own too!
Reading : I am almost finished The Prodigal Daughter, by Jeffery Archer, so there will be a review up as soon as I have. When that's done, I have to go to the library and pick up the nine books that have just arrived for me. Ridiculous.
Watching : I am loving The Great British Sewing Bee again, and I don't want it to be over. There are only two weeks left!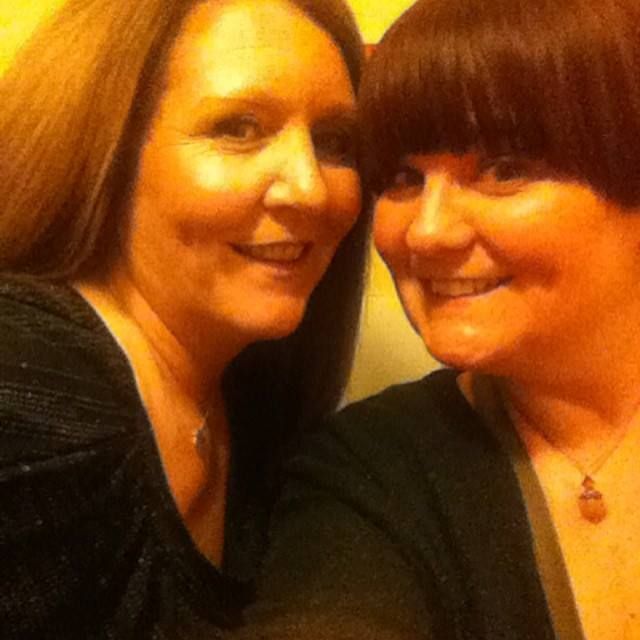 Drinking : I went out to the pub with my sister on Saturday (despite planning a day of doing nothing), and didn't feel that drunk until I got home and sent my friends a nonsense message, and woke up with a terrible hangover.
Changing : You may have noticed that the layout of my blog has changed a little. It's always good to mix things up, and I really like it, but I'm after a new header. I'm not a designer, and as such I'm not happy with it.
Waiting : For all the Mother's Day adverts to be gone. There are so many of them!