Right now, I am mostly…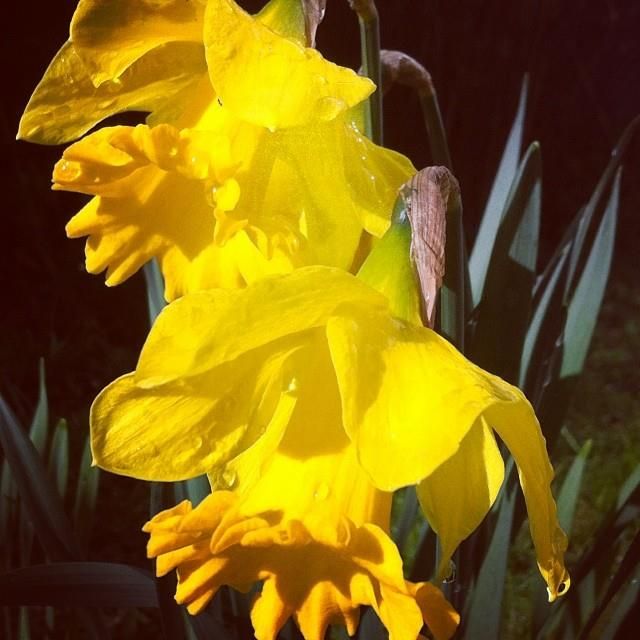 Anticipating : I, along with most other people, am very much looking forward to spring. I love winter, but at this time of year, I start to dream of lighter evenings and sunnier days. I know it's too early to start thinking about warmer temperatures, but even a sunny day is enough to put a smile on my face! And the daffodils that are blooming in my front garden are making me happy too.
Watching : I haven't watched an awful lot of proper television recently, and as such I have a lot to catch up with. Three episodes of Call the Midwife, two episodes of EastEnders and a couple of The Voice episodes to watch. I have been making sure to catch The Great British Sewing Bee though, because I just adore it. Perfect television for the likes of me!
Reading : My reading has been all over the place recently, I've had at least five books on the go for the last week or so, and it's been really frustrating! But I finished Petite Mort yesterday (review to come soon), so I feel as though I'm back on track. It's time to concentrate on one book at a time for a little while.
Missing : I am missing the computer that I usually use for blogging. Using a laptop is fine, but I need my desktop PC for things like Photoshop. I have a couple of end of month posts that I need to do that will have to wait until the man has finished looking at the computer and returned it!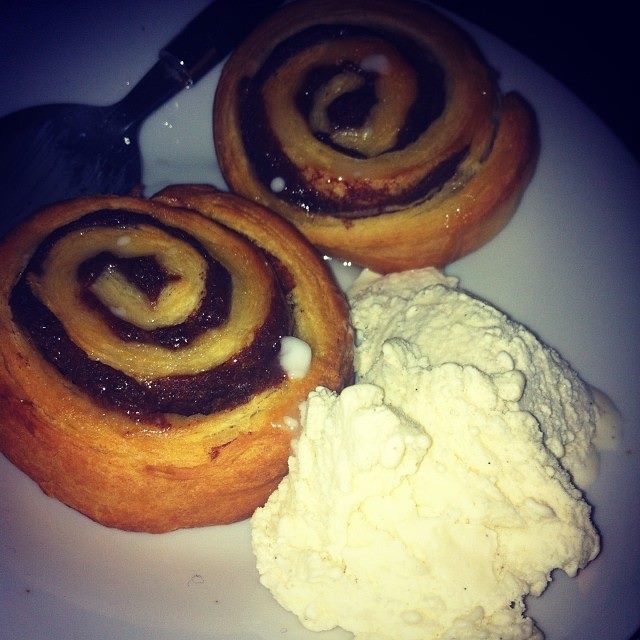 Eating : I'm staying at my friend Hannah's a couple of nights a week at the moment, and we have to figure out what to have for dinner so that we don't end up eating total crap every time. Last week we made potato pizza (if you have never had it you don't know what you are missing out on, it's delicious!), and then some cinnamon swirls for dessert. OK, so it's not the healthiest dinner in the world, but it's better than heading to a takeaway!
Winning : I was lucky enough to win Penny's giveaway at the weekend; she was giving away some crafty goodies, and I won a Decopatch kit. I've tried Decopatch once before, and it was a bit of a disaster, so I'm hoping to do better this time!