Edit – I accidentally posted this a few hours early! Rather than delete it and republish tomorrow, I thought I'd just leave it here! 
Right now I am mostly…
Socialising : I am really not the most social of people; I spend an awful lot of time on my own, and I'm quite happy that way. But this weekend I've been out three nights in a row! All three nights have involved the pub, and two of the nights have involved alcohol (Dry January wasn't for me this year), and I've had a lovely time.
Watching : I am celebrating the return of Call the Midwife, because it's one of my favourite series at the moment. It's so lovely, and perfect viewing for a Sunday evening. I haven't managed to see The Musketeers yet, so I'm reserving judgement on it for now.
Writing : I was lucky enough to be offered the chance to write for Essex Life magazine, and my review of The Forgotten Seamstress (by Essex-based author Liz Trenow) was published in January's issue. It's very exciting to see your name in print!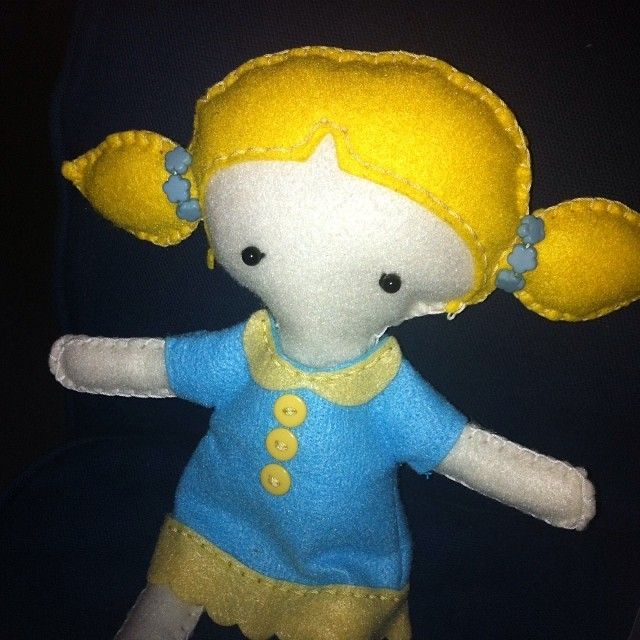 Sewing : My sister bought me a felt sewing kit for Christmas, and although it was for children, I very much enjoyed putting it together!
Reading : I read three books in rather quick succession at the start of the month, but since then, I haven't managed to get through one. I am hoping this week will be better.
Photographing : I am rather proud of myself for getting to the 20th day of the month without missing a day of the FMS Photo a Day challenge. I know it's not that much of an achievement, but I have failed so quickly at this in the past that it feels good to have a photo against every day. Wish me luck for the rest of the month (and the year!).