On Saturday, I took part in my fifth Photo an Hour. Now that I've added a Photo an Hour item to my 32 Before 32 list, I'll be doing one a month for the next year, and this is the first one!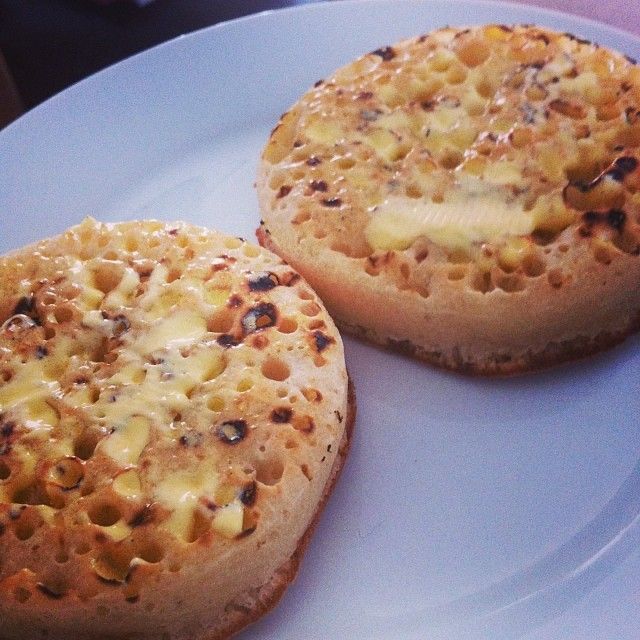 10am ~ I was staying at my friend Hannah's house, and she went out first thing, so I stayed in bed for a while reading my (very good) book.
11am ~ Time for a late breakfast, and crumpets are the breakfast of champions.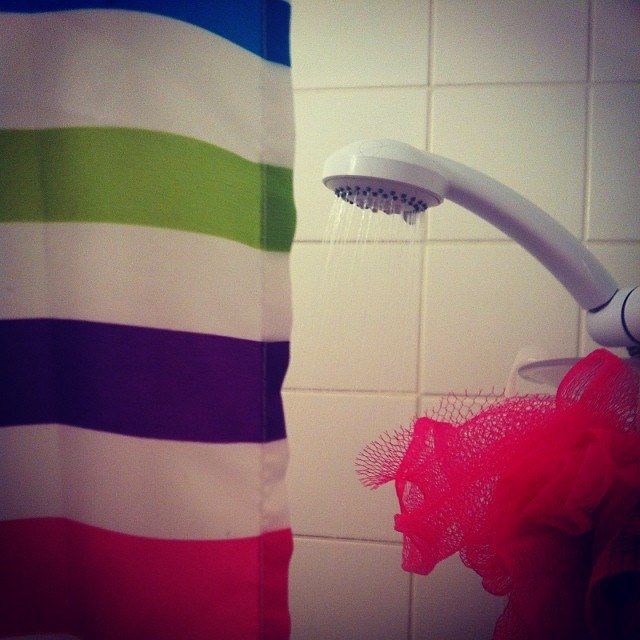 12pm ~ Time for a shower (it was a pretty lazy Saturday morning!).
1pm ~ Passing some time by watching the delectable lads from McFly picking 'their' favourite Christmas songs. Michael Buble was number one, so I'm hoping that they didn't actually pick them.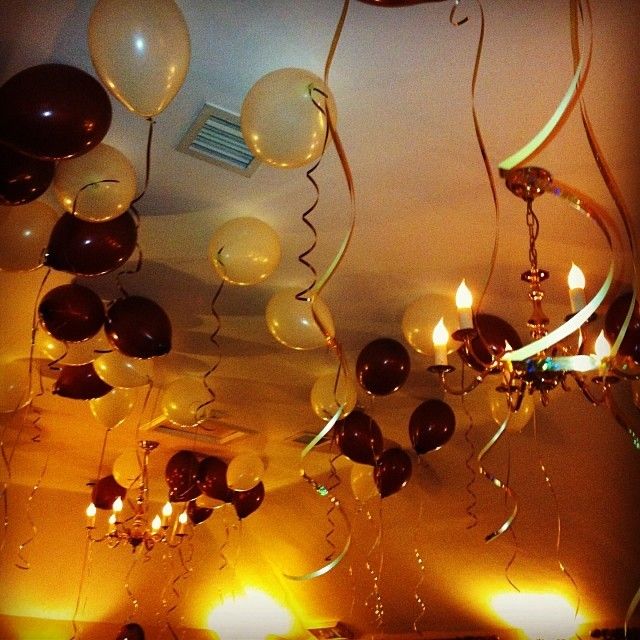 2pm ~ We started getting ready for a party really early, because we were helping with the setting up, so there wasn't much time!
3pm ~ We had to head to the venue to blow up some balloons and do some last minutes bits and pieces. The balloons looked amazing!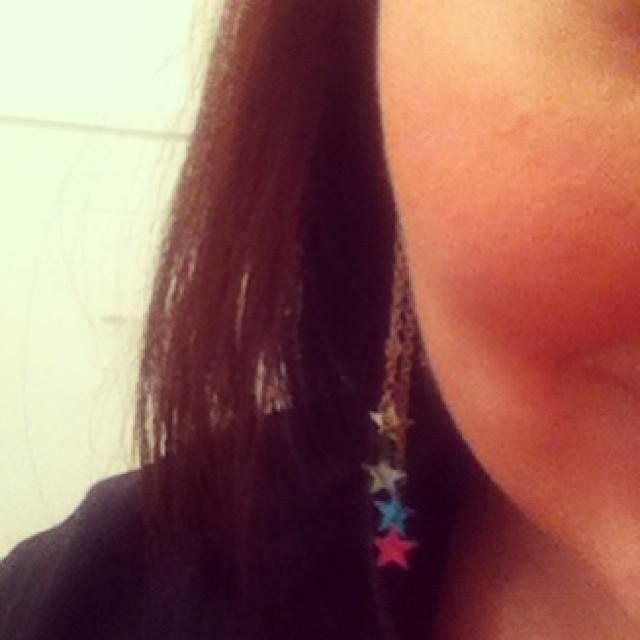 4pm ~ We headed back to Hannah's in order to finish getting ready (dresses on, last minute makeup!).
5pm ~ Last minute touches – earrings on!
6pm ~ Back at the venue, and the first thing to do is have a Southern Comfort and lemonade. Yum!
7pm ~ Party!
As ever, I encouraged others to join in with Photo an Hour!
♥ Daniela joined in on Instagram
♥ Louisa at Duck in a Dress joined in on her blog (and Instagram!)
♥ Kim joined in on Twitter
♥ Bev at Confuzzledom joined in on her blog
♥ Hannah joined in on Instagram
♥ Sarah-Louise joined in on Instagram
As I mentioned, I'm going to be doing one a month for the next year, in order to complete my 32 Before 32 item. The next day I'll be doing is Saturday 18th January (a perfectly arbitrary choice, I have no special plans for that day!), if you would like to join in. Let me know if you do, and tag any photos on Twitter or Instagram with #PhotoAnHour so I can take a look!
One down, eleven to go on number ten of 32 Before 32 – Complete a Photo an Hour post monthly.