Every year I spend at least one day with my friends watching as many Christmas films as we can fit in. That day happened on Monday this year, and we could only fit in two, but they were both two I've never seen before (Scrooged and Home Alone), so I was pretty pleased with our efforts!
Today I thought I'd share some of my personal favourites when it comes to festive films.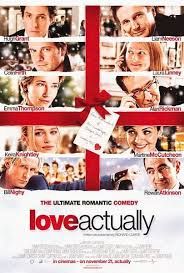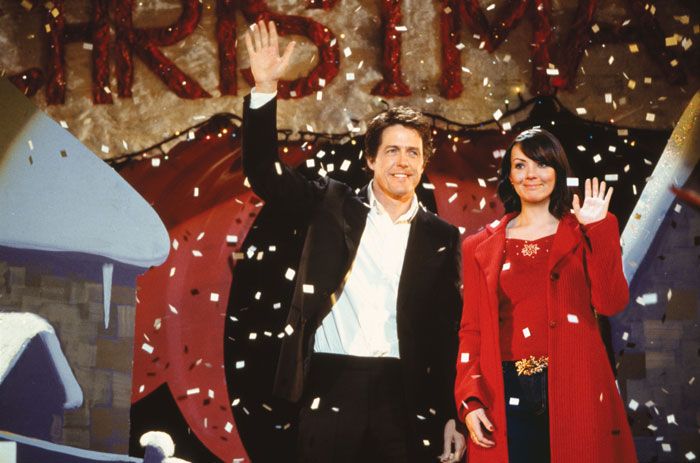 Love Actually is one of my essentials, and I have actually already watched it this year. It genuinely makes me laugh each and every time I watch it, and I know that whilst a part of that is down to being able to quote it, I do think it's really funny, with some great characters. My favourites are Billy Mack, and Harry (played by Alan Rickman), even if he is a bit of an idiot.
The Family Stone is another one that I watch every year. It's a bit of an odd one, because it has me laughing out loud one moment, and then crying the next. It never fails to make me cry at the very end, but the scene in which Everett and Ben fight on Christmas morning is so hilarious. There are some great actors in this film, but Rachel McAdams and Luke Wilson play my favourite characters.
Would you believe that I only actually watched It's a Wonderful Life for the first time last year? It was always one of those films that I meant to watch, and never got around to, but I finally watched it as part of our Christmas films weekend. I'm a big, big fan of James Stewart, and this is probably his most famous role, as George Bailey, the small town man who contemplates suicide. It's such a heartwarming story!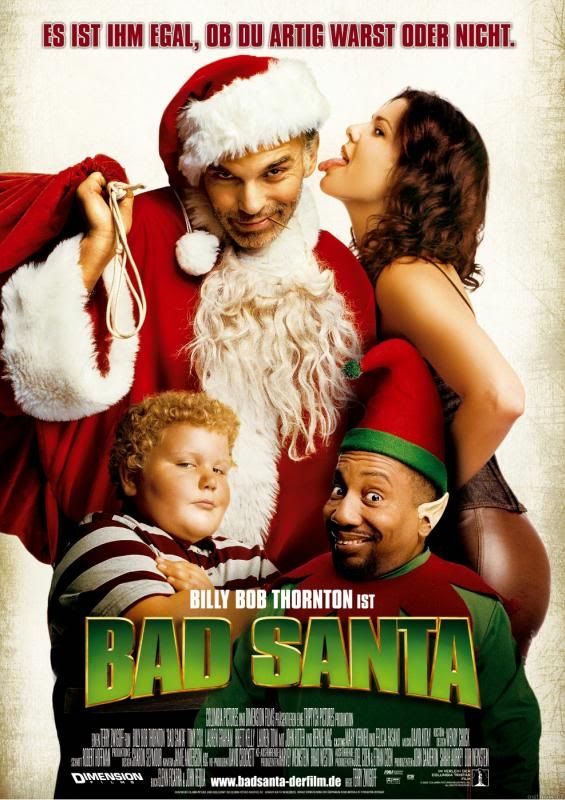 People who know me might be a bit surprised to hear that I like a film like Bad Santa. I actually went to see this at the cinema with my friends Anna and Rob, and we loved it! It seems like a bit of an anti-festive film, because Billy Bob Thornton's Santa Claus is just awful, and uses his position to rob various different department stores with his elfish sidekick. But, in the true spirit of a proper Christmas film, there's plenty of feel-good fun to go along with the cynicism! A sequel has been mooted for years, but the word on the street seems to be that they may actually make it next year. I can't wait!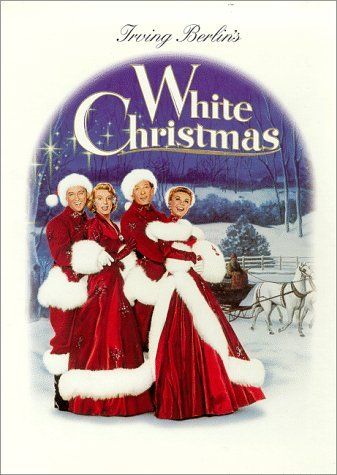 My mum used to love White Christmas, so while I was growing up there wasn't a Christmas that went without it being on at some point. Having said that, I don't think I actually sat down and watched it all the way through until I was an adult. I just love it so much; Bing Crosby and Danny Kaye are just perfection, and the music is wonderful. I've got to dig out my DVD of it in the next couple of days so I can watch it before the big day!
What are your favourite Christmas films?