One of my blogging buddies, Bev at Confuzzledom, recently posted about The Twelve Trips Challenge (#Take12Trips). Originally dreamt up by Clare at Need Another Holiday, it's designed to get people out and about, travelling and blogging about their trips. The best thing about it is that the trips don't have to be major holidays abroad, they can be anything from a weekend away to a trip to a local museum. I saw Bev's post when I had just arrived home from a trip to the Essex seaside, so I thought it was a great time to start!
My friend Hannah and I have started a little tradition of going to the seaside after our very long and hard weekend at The Yoga Show. Last year we went to Frinton-on-Sea, and this year we went to Mersea Island. It was the day of the big storm on Monday; the wind had abated mostly, but it was still blowy and cold, and it was perfect for blowing the cobwebs away after four days spent largely inside.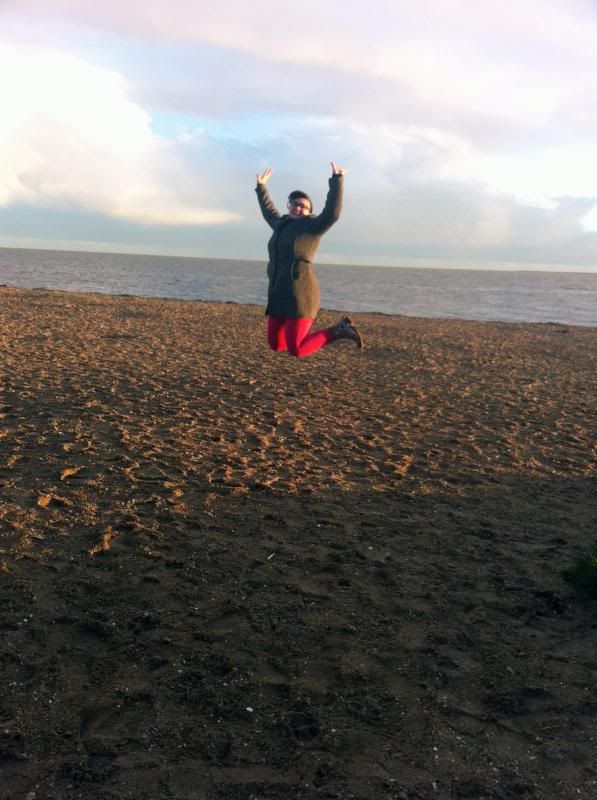 Jumping shots are de riguer by now.
The beach huts were beautiful, in a pastel rainbow pattern, and we had a real life rainbow in the sky too.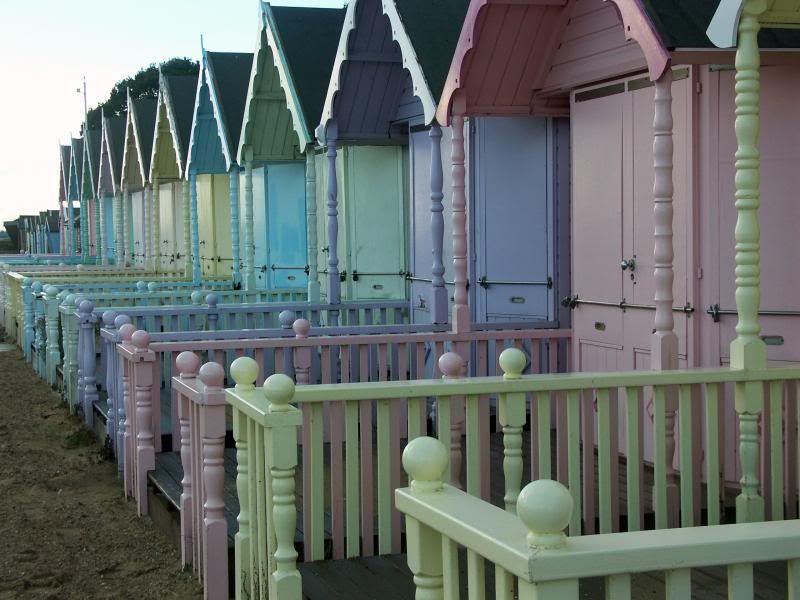 As you can see, I took quite a few photos of the beach huts, because they were so aesthetically pleasing. That last one is my favourite shot of the day.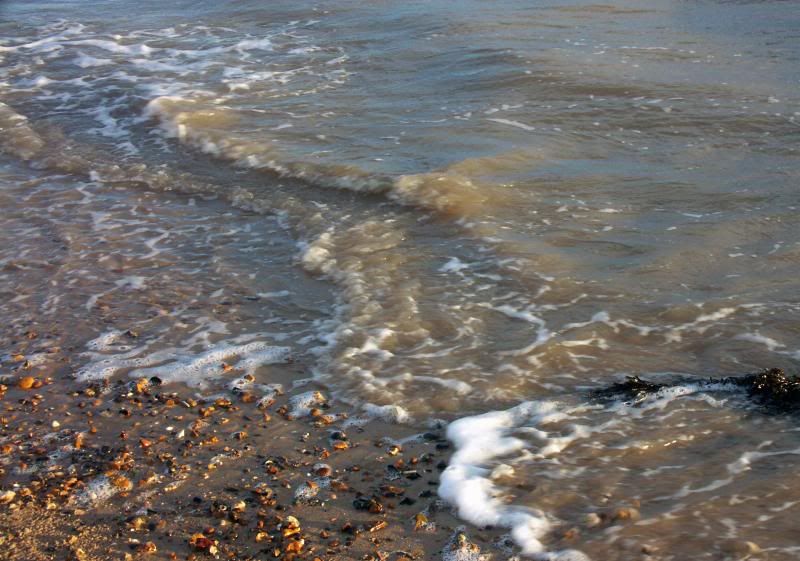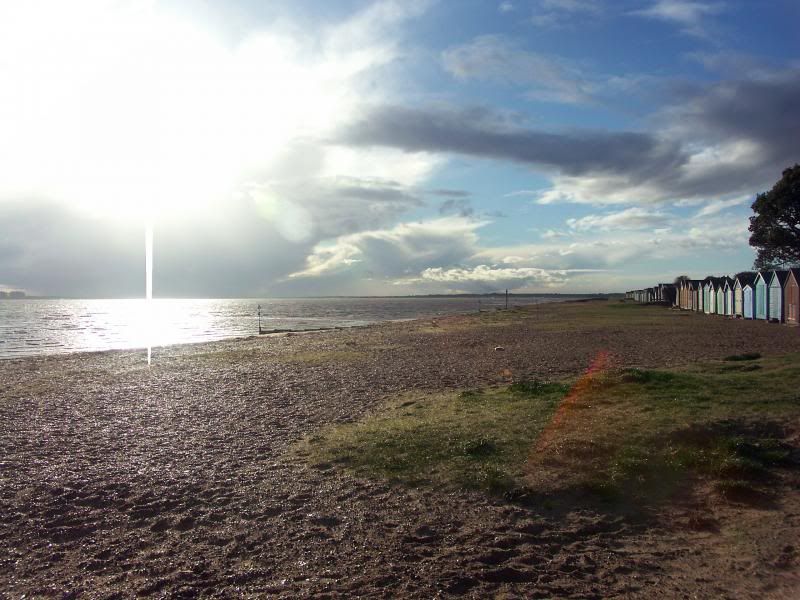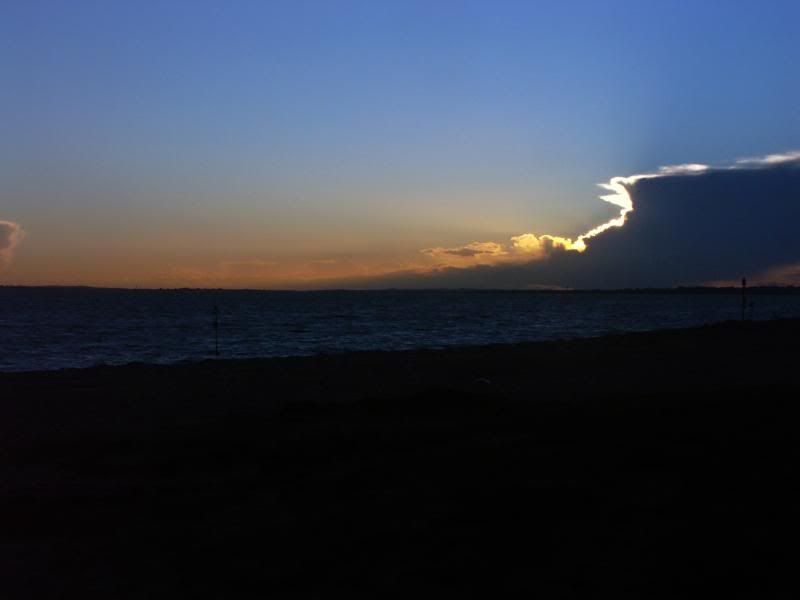 Lots of photos, sorry if you think there are too many, but the conditions were just so gorgeous, so I took a lot, and it was hard to whittle them down!
If you're joining in with the Twelve Trips Challenge, let me know! Now I have to start thinking about where to go in November!