The other day I heard One Love on the radio, and as I was happily singing along, I realised that, had you asked me a few years ago if I liked Bob Marley, or indeed reggae music, I would probably have said no. That got me thinking about how my music taste has changed and evolved as I have got older.
Maybe it's a case of trying to stay below the radar when I was younger. At school, it was safer to profess a love of mainstream chart music rather than step outside of the norm and tell everyone that you were a big fan of reggae, or swing, or world music, for example. I remember being a geography class once, where the teacher was asking us to name all fifty states of the USA. He was giving us clues for the ones we were missing, and when he said "It's a Bee Gees song," I responded with "Massachusetts." Now, I wasn't a huge Bee Gees fan, but I knew the answer, and I got teased relentlessly for it. People assumed that I loved Bee Gees, and because they weren't cool, I got some unwanted attention!
Nowadays, I don't care if people know that I listen to the Bee Gees (I don't, very much, as it happens). My Spotify account is linked to my Facebook account, so anything I listen to on there is shown on my Facebook profile. This means that my friends can see when I am listening to a cooler band, like Haim or Bastille, but they can also see when I am listening to Let Loose or Blue. I have no qualms about this!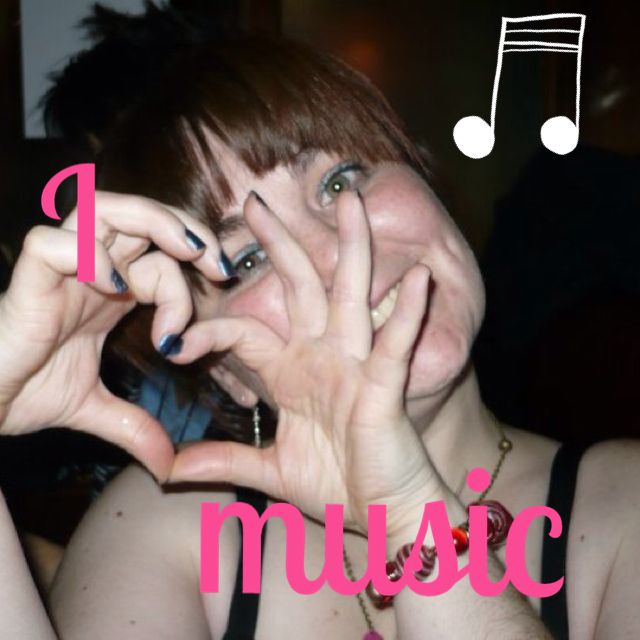 But as well as not wanting to stand out as being too different at school, I genuinely do think that my music tastes have changed. As much as I still like to listen to pop music as I did in my teens, I now have a greater appreciation for different types of music. I have already mentioned reggae, but I also enjoy listening to country and folk, and I don't think my fifteen-year-old self would necessarily believe you if you told her that. These days I rarely know what the number one song is; a big change from my teenage years when I would listen to the charts religiously on a Sunday afternoon. I now much prefer to listen to old music, whether it's The Beatles, Stevie Wonder, Bob Dylan or Tears for Fears. Still not particularly cool, maybe, but certainly very enjoyable for me!
I think more than anything, it's because, as a proper grown up (apparently), I am willing to try things more readily than I was before. I won't know I don't like it unless I give it a try, and I could be missing out on something incredible!