On Sunday I went for Afternoon Tea at The Sands Bistro in Southend-On-Sea, to celebrate my best friend Anna's baby shower. When I thought about it afterwards, I realised that I have never really been to a baby shower before, nor have I been for Afternoon Tea before!
I have to say that I am not really fond of baby showers and all they entail. Mainly because I think that it's an American thing that has crept in over here, and although I love America, I don't think we need to absorb all of their traditions. But, Anna is my BFF, and when your BFF asks you to do something, you do it. Especially if it involves tea and cake.
These are the gifts that I knitted. I had worked really hard on that monkey, and then when it came to it, I was totally disappointed with the way it looked! It looks a bit odd, and will probably scare the baby. But I was pleased with the hat, because it is quite cute. And all my friends want me to knit them one each now!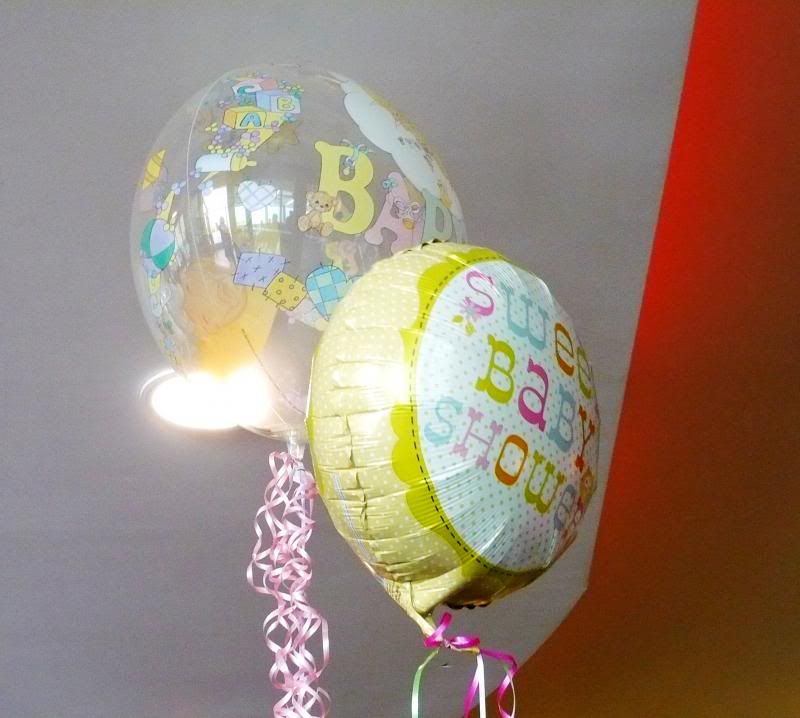 I didn't take a photo of the present table, but Anna got a lot of presents. A lot! I plan on buying a lot more stuff for the baby once she is actually here, and I have some more money. Lots of super cute outfits, of course!
The Afternoon Tea itself was lovely, lots of sandwiches, cakes and scones, (and most of us were good and ate some sandwiches before tucking into the cakes and scones!), with lots of tea to wash it all down. It was really good value as well; we paid £8 each (there were thirteen of us), and that included a couple of people having a few extra drinks that weren't included on the tea menu. They charge £14.95 for two people, which includes a pot of tea and a selection of sandwiches and cakes. I think that's really reasonable!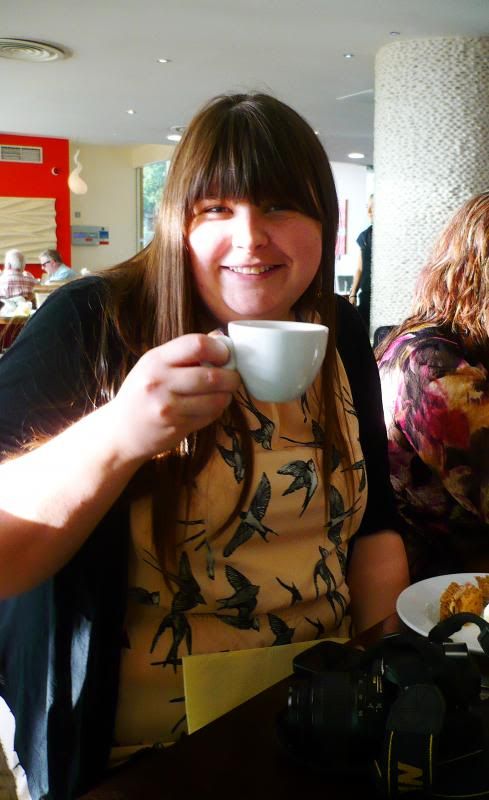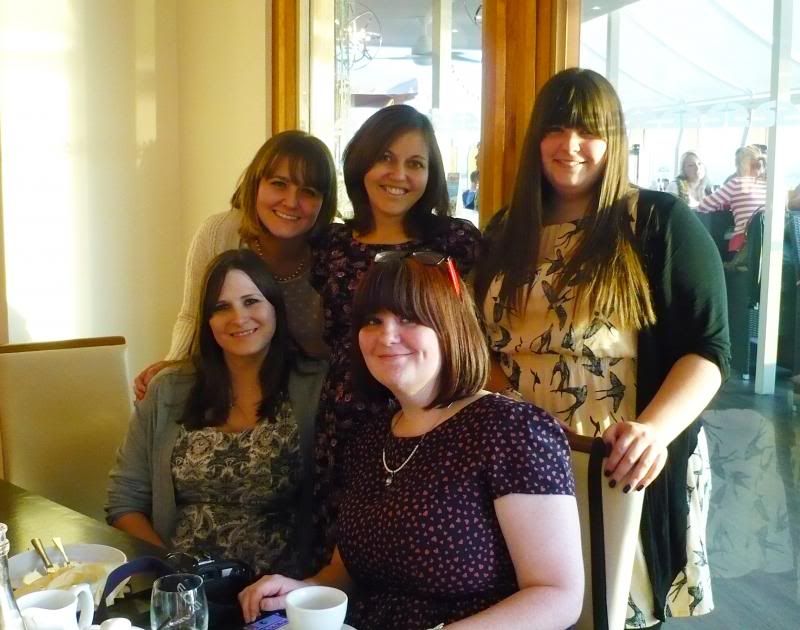 One of best things about The Sands is the location; it's right on the seafront, and we were lucky to be there on a very sunny October day, meaning that we got lots of lovely sunshine as we ate, and then as the sun went down we were treated to a spectacular sunset! I didn't take as many photos as I would have liked to from the restaurant itself, but I'd love to go back there and sit on the balcony all afternoon. The views are stunning!
View from the restaurant (above), and as we walked back to the car (below).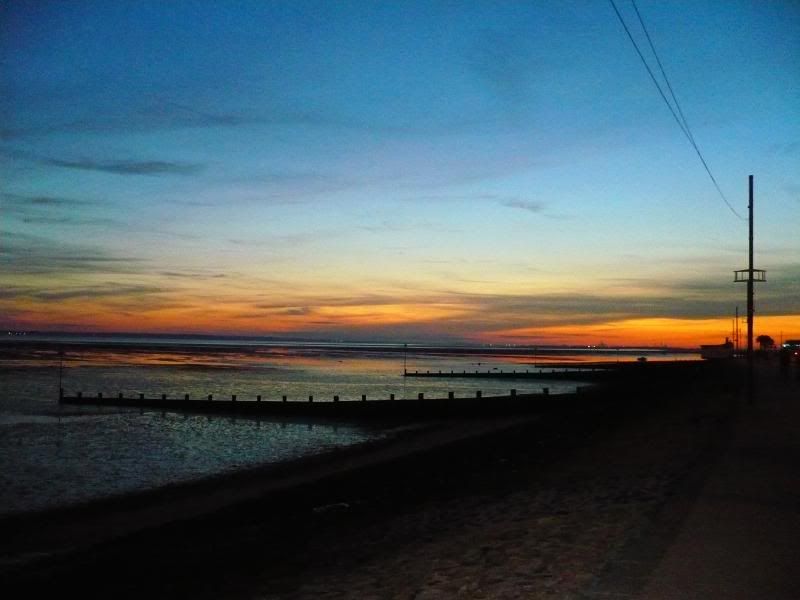 I had a really lovely afternoon; I also got to have a cuddle with Anna's baby niece, Emily, who has the most hair I've ever seen on a baby, and is just lovely. I can't wait for Anna's baby to arrive now! Not long to go!