Right now I am mostly…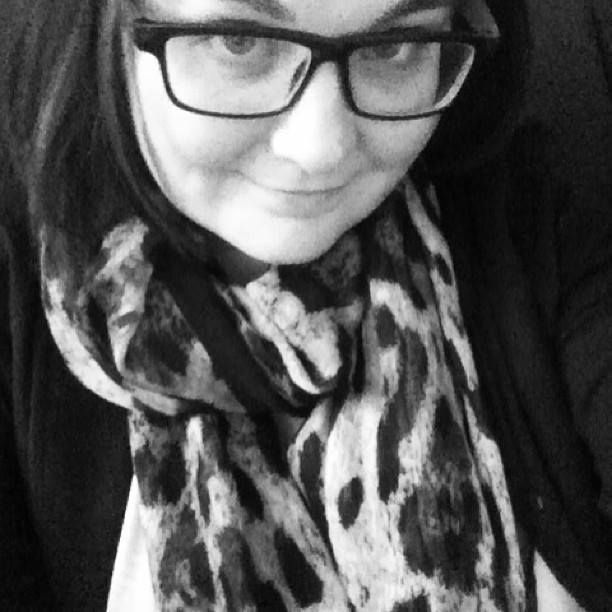 Loving : I finally got my hands on a Yours order I placed a while ago when they were having a massive sale. I managed to get four items that should have been £30 for £3.20. That's pretty good going! I got two scarves and two pairs of tights, and I love one of the scarves. Perfect for autumn.
Hating : The battle to get iOS7 on my phone was a long one. Seriously, why does everything have to be so complicated?
Reading : I read Wonder by R.J. Palacio in less than 24 hours last week. It's a really special book, I would recommend it to everyone, adults and children alike!
Watching : All of my US television shows are making their return to screens this week, and I will watch as many as a decent internet connection and a Chrome plugin will allow (I use Hulu where I can). I watched the pilot episodes of Brooklyn Nine-Nine and Sleepy Hollow last week, and very much enjoyed both. Especially Tom Mison's portrayal of Ichabod Crane.
Blogging : I feel as though my blog has taken a couple of wrong turns lately. I need to get back on the lifestyle path, and so this week I'm going to write lots of posts all about me. Be excited.