Right now, I am mostly…
Being : A super aunt. I am staying with my two teenage nephews this week as my sister is away. They don't really need me to look after them but I'm there to cook and get the youngest out of bed in the mornings. I'm really enjoying spending this much time with them!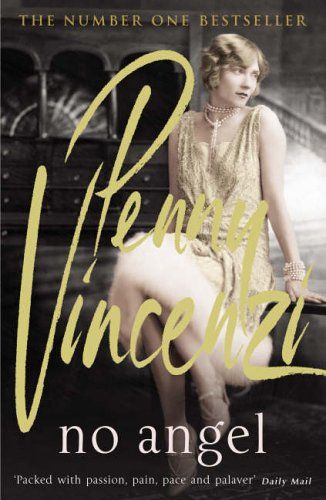 Reading : I'm reading No Angel by Penny Vincenzi; I picked it as my V author for my A-Z challenge, and it's really enjoyable, but it's ever so long! It's over 700 pages, and I'm about halfway through, so I should finish soon, but it's wreaking havoc with my ten book goal for September!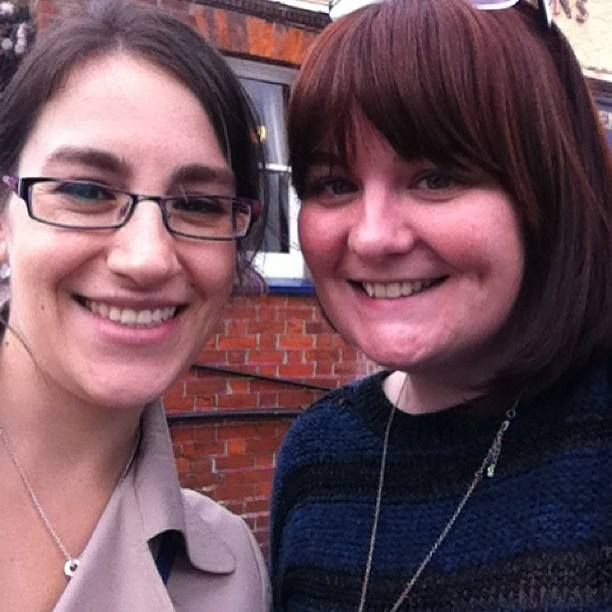 Reminiscing : Last week I saw my friend Daniela, when she visited from Canada. We went to university together, and I haven't seen her since we finished three years ago! Hannah, Samm and I met up with her and her mum, as they were visiting London last week. It was so great to see her (and her mum, of course) again!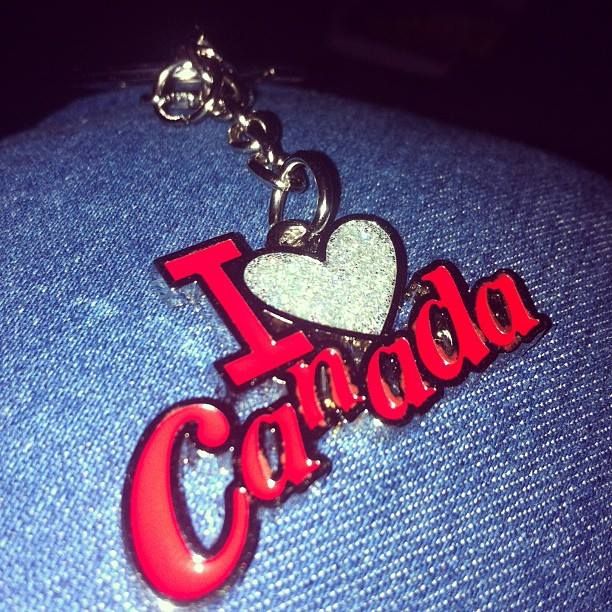 Receiving : Daniela and her mum came bearing gifts! We each got a Canada keyring each, as well as some smoked salmon, tea (maple tea, in my case), and of course, some maple syrup! I'm hoping to make some maple syrup cookies with mine; stay tuned!
Talking : I find myself talking to my sister's cat, Pudding, all the time, as though he understands. He is a funny thing; he doesn't really like people all that much, apart from my sister, niece and nephew, and I'm under no illusions that he likes me. He really doesn't. He's not outright mean, he's just fairly aloof. He's a good looking chap, though.
Playing : I started playing a game called Depiction, and it's very much in the vein of 4 Pics 1 Word, except that it's not the same at all. For example, the answer to the clues above was Beethoven. I find myself thinking "This one is really hard, I'll never get it." And then I say the words aloud, and realise I'm saying the answer without realising it. It's exactly the sort of game I love, but I get so frustrated when I can't get it. I've been sending screenshots to Hannah and Anna, and I managed to get Hannah addicted to the game too.