Right now I am mostly…
Reading : My reading has taken a backseat to something this month, though I can't think what that something could be! I am going to struggle for a decent total this month, which will put me behind, yet again! But I got a great book from the library on Saturday, and I'm making good progress with it. It's called Watching the English by Kate Fox, and it's really fascinating!
Learning : One of my 31 Before 31 items is to learn German, and I had been using the Duolingo app and doing really well (completing all the levels on there will count as a win for me). But then I decided to give the French lessons a whirl, and I'm finding that a lot more interesting!
Listening : All Bon Jovi, all the time, pretty much.
Being : Brave! In recent years I have come to realise that my fear of animals is one that I can easily get over, if I spend time with more nice animals. This weekend my friend Hannah was housesitting, and there was a dog and three cats there. I surprised myself by how much enjoyed spending a bit of time with these pets!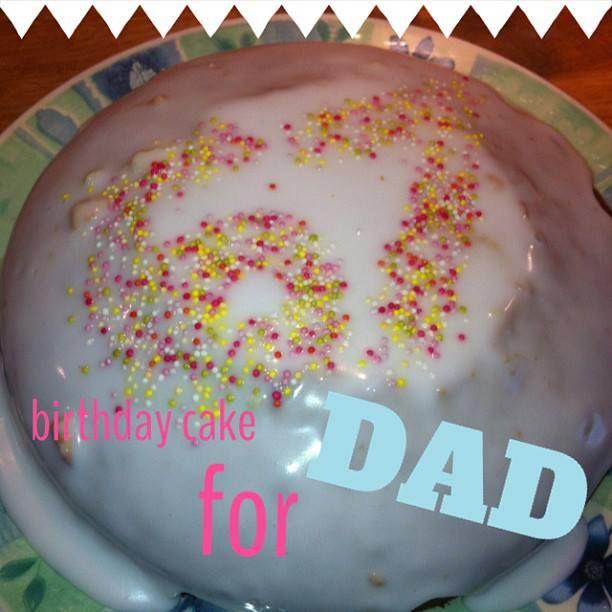 Baking : Another birthday cake, this time for my dad. It was a bit of a rush job, so I ended up just making a basic victoria sponge and then getting a little bit inventive with the icing. When I say inventive, I mean cutting a six and a seven template out, and using sprinkles to make the numbers. My dad couldn't even tell that his age was on the cake.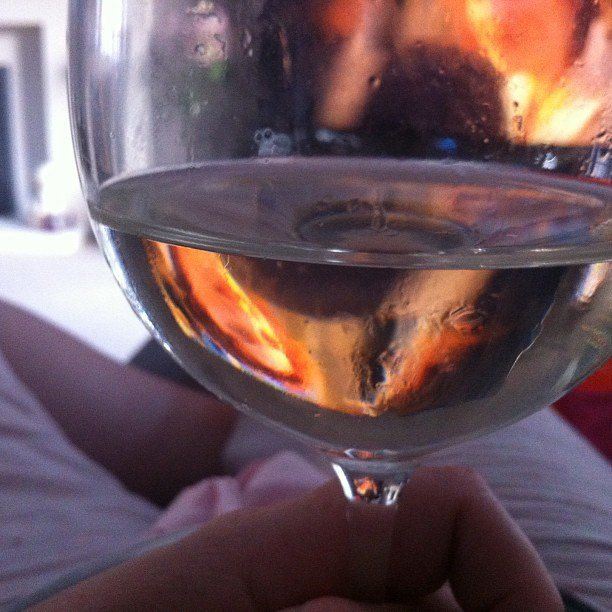 Watching : I watched Titanic in 3D on Saturday, on the first 3D television I've ever used. It was fun, but I'm not the biggest fan of 3D. It doesn't add anything to the overall experience of a film, for me. We watched Life of Pi too, but I think we did something wrong because that wasn't in 3D at all. Probably for the best, because who wants to see a 3D whale? In case you are wondering, that's Kate Winslet in my wine glass there.