Right now, I am mostly…
Reading : I am on a bit of a Young Adult kick at the moment. Summer just seems the right sort of time to read books about teenage girls falling in love. Especially if they are set at the beach (I got a lot of inspiration from this post by Kerri-Ann at Hello Giggles).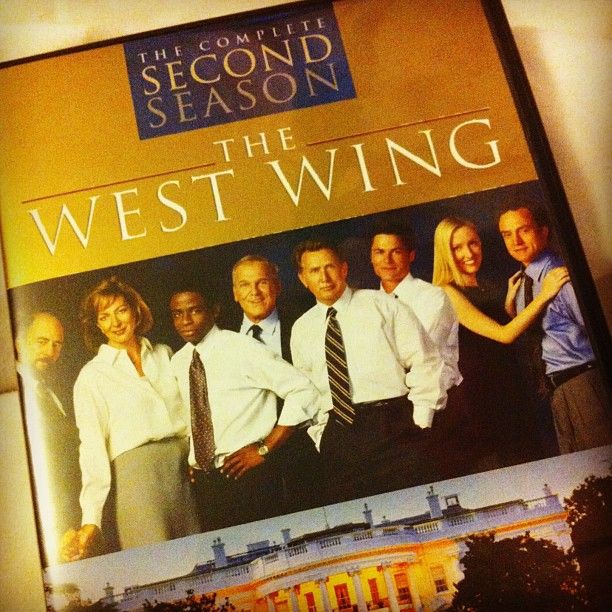 Watching : I am never able to let too long elapse without reverting back to what I know and love the best. So right now, as I write this, I'm watching Season 2 of The West Wing.
Laughing : At my dad. Today I got a phone call from him to say that he was stuck in a tree in the front garden, and could I come and move the ladder back into position so he could get down. I put it on Facebook (naturally), and my siblings were all a) jealous they missed it and b) hoping that I had taken a photo (I hadn't).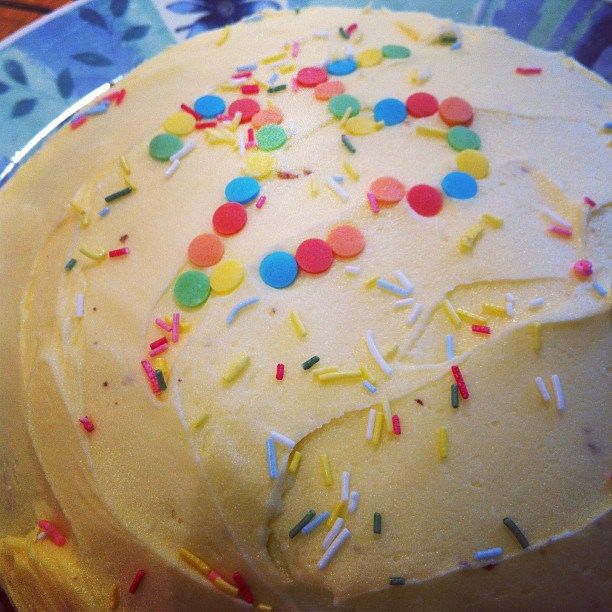 Baking : Today I baked a belated birthday cake for my friend John, with Anna and Jen's help. John is Jen's other half, but she's not much of a baker, so Anna and I provided moral support. As I said on Instagram, it wasn't the most sophisticated cake ever, but it was tasty, and John (quite the cake aficionado, and a professional chef) ate three slices. Also, for some reason, I promised cake to my book group to celebrate a few birthdays since we last met. I've now got to come up with something to make!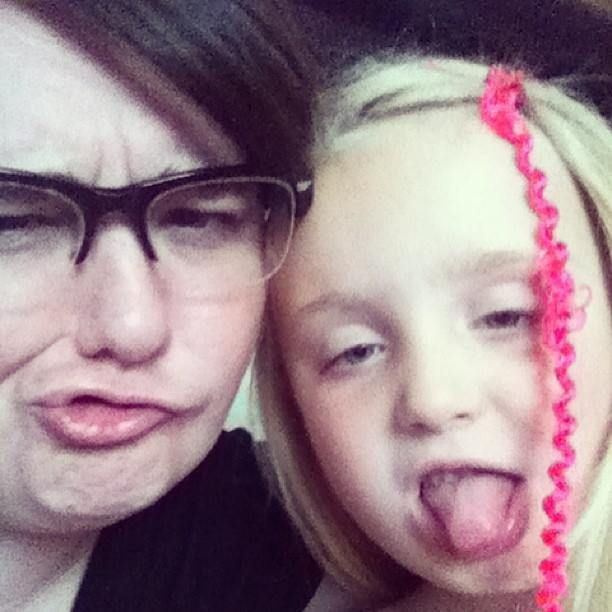 Playing : With my nieces. They came to see my dad for Father's Day and I haven't seen them for ages, so I took the opportunity to snap some photos. The best way to get them to pose with me is to say "Let's pull funny faces." Otherwise they protest.