I can't believe I'm so close to the end of BEDM! Today is the last real prompt as tomorrow is more of a summary of the month, so today is the last day that I am going to really struggle (because struggle I did) with what to write.
The prompt for today is Who Inspires You? I contemplated writing a similar post back in March, on International Women's Day, but I found it really hard. Apart from the obvious answer of my mum, I couldn't think of anyone else that particularly inspires me. So today, I'm going with a few fictional characters that I look admire.
~ source ~
I've gone on and on about my love for Mindy Kaling, but for now I'm going to talk about my love for her character on The Mindy Project, Mindy Lahiri. She's a successful gynaecologist, respected by her colleagues, she's not always lucky in love but she always stays true to who she is, and isn't willing to settle for any man who is not worthy. She knows that she should do more exercise, but she's healthy (she "fluctuates between chubby and curvy", dontcha know?), and she's definitely someone to look up to. I adore her.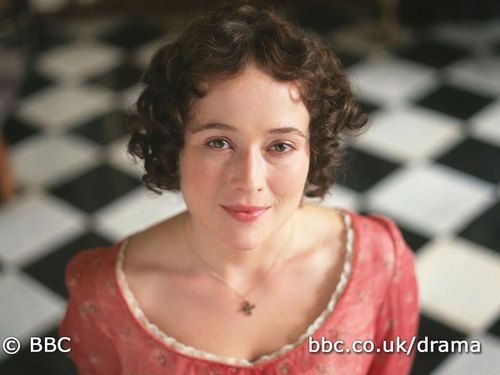 ~ source ~
So of course, it's probably a bit of a cliché to profess love for Lizzie Bennet from Pride and Prejudice, but I don't care. There's a reason why she is so beloved, and that's because she is awesome. She is spirited and independent at a time when women were expected to be anything but. She won't marry Darcy when he first asks, because, well frankly, he's a bit of an arse. She doesn't take any crap from Lady Catherine, who is one of the most frustratingly irritating characters in all of Austen. She's wonderful.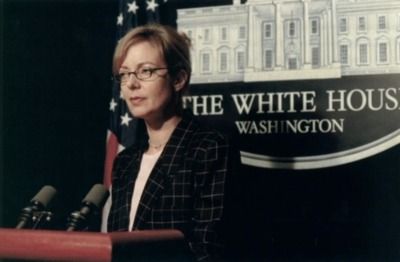 ~ source ~
If I can shoehorn a West Wing reference into a blog post, believe me, I will. I'm not going to get into a discussion here about Sorkin and women, that's for another time and place. Here, I want to say that CJ Cregg is a force to be reckoned with, a woman who climbs to the top of her profession by being capable and kind and wonderful. She is funny, she is clever and she is clumsy. She is attractive and tall. And I still want to be her when I grow up.