I switched the BEDM prompts for today and Friday, so Fit and Healthy can be found here, and it's a Day in the Life today!
I've done a Photo an Hour post before on the blog, and I loved doing it, so I was looking forward to doing it again. It didn't really work out that way though, because I am a bit rubbish at sticking to any kind of schedule. So it's not strictly a photo an hour, it's just a bunch of photos from my day!
9am – I wake up with a pain in my leg that started last night but that I had hoped would have disappeared overnight. I also realise that I had woken up about two hours earlier, grabbed my phone with the intention of taking the first photo of the day, and promptly snoozed off, only to dream about what to take a photo of.
I lay in bed for a while reading my book, it's called Chaplin and Company and it's really rather good.
11am – A quick bath, the first bath I have had in ages where I haven't taken a book in with me. I didn't need to wash my hair, just my fringe, so it was pretty much the shortest bath I've had in months!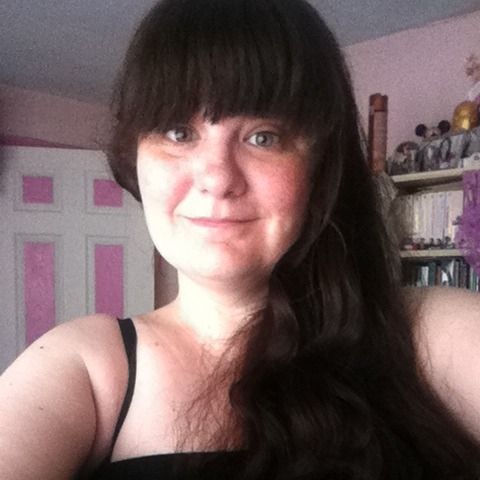 11.30am – The horrible photo of me taken while I was getting ready, curling my hair and sorting out my fringe, before applying make up!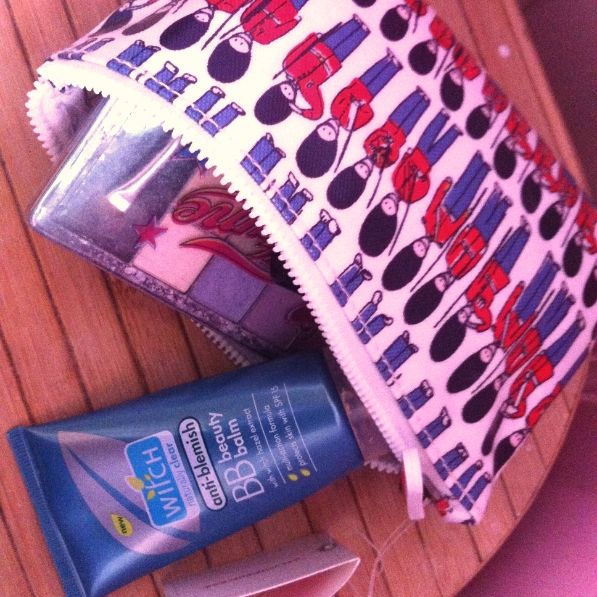 12pm – It's been so long since I wore any proper summer clothes that they need a serious iron, so I have to drag the ironing board and iron out to give my shirt and dress a press.
12.30pm – The plan for today is a picnic in Maldon, so I need to make some lunch! An egg and cress sandwich is always the order of the day when I have a picnic, so I quickly whip one up.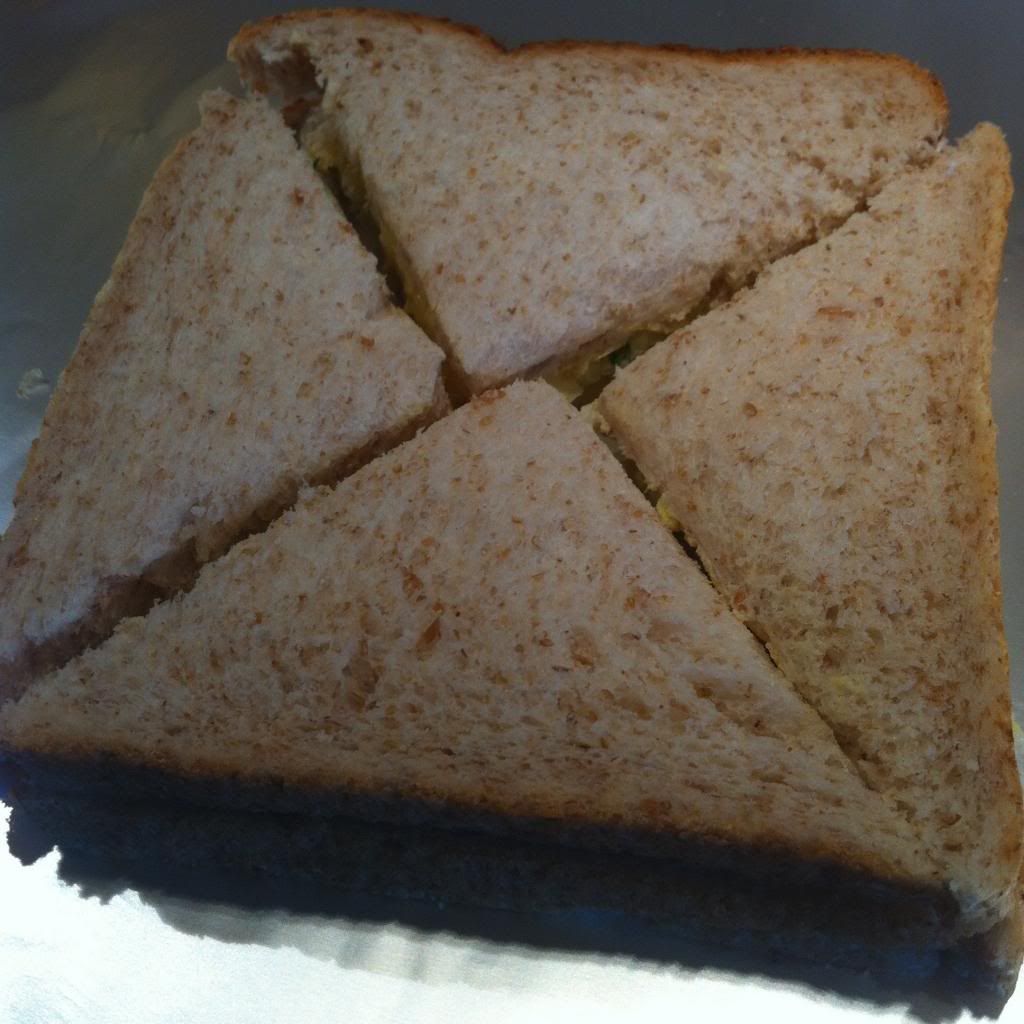 1pm – Ready to go! I am debuting my brand new sandals from Primark, and I'm waiting on the doorstep for Anna and Rob. Poundland sunnies are also on.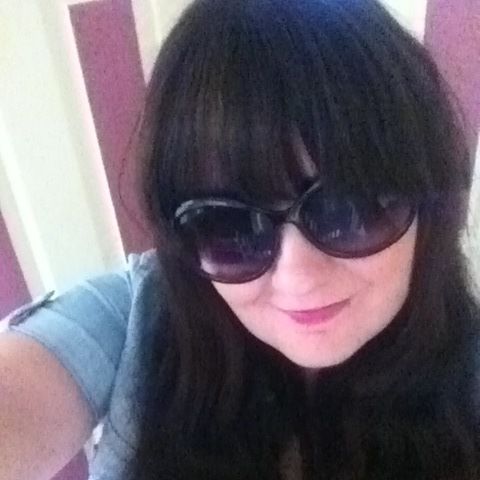 1.30pm – Whilst listening to Rob singing along to When You're Good to Mama on the Chicago soundtrack, we head to Tesco so Anna and Rob can buy some lunch. As Anna is super hungry, she proceeds to buy the whole shop, apart from carrot batons, which Tesco foolishly do not sell.
2pm – Eventually we meet up with Hannah and head over to the park. The Maldon Mud Race is on, so the place is packed, but I am more concerned with lazing around and chatting up a storm with Anna than watching. Hannah and Rob head down to watch it, and it seems to be over in a matter of minutes! We do run in to my sister, Kim, though, which is obviously going to be a bonus in any day.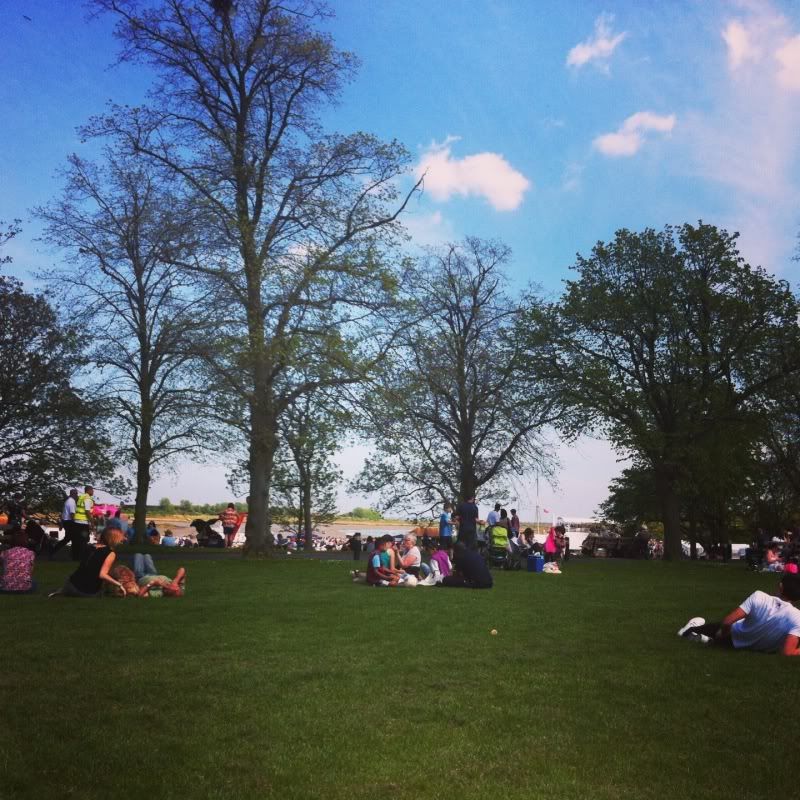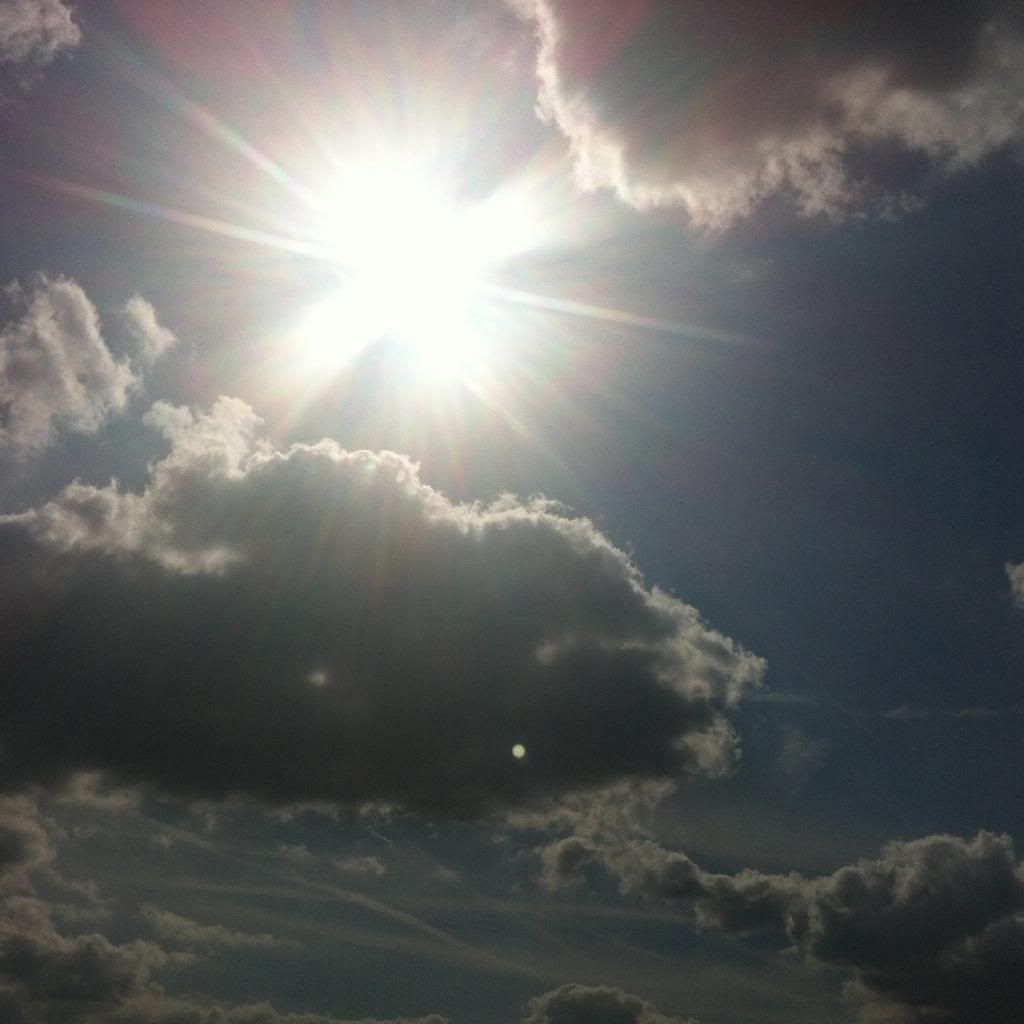 5pm – After a few hours of eating and chatting, we head back to mine to do some more eating and chatting. Mostly this is spent talking about babies (because Anna, my BFF, is expecting her first little Niffler!), but we also watch a bit of Supermarket Sweep and laugh at the 90s fashions.
7pm – We decide that we need chips, so send Rob and Hannah out to procure some. Today is doing nothing for my diet, but I am just going to write it off as a failure and get back on the horse tomorrow! While Hannah and Rob are gone, we find Dirty Dancing on the telly, and while I do not love this film like everyone else does, I very much appreciate the dancing and Patrick Swayze's arms.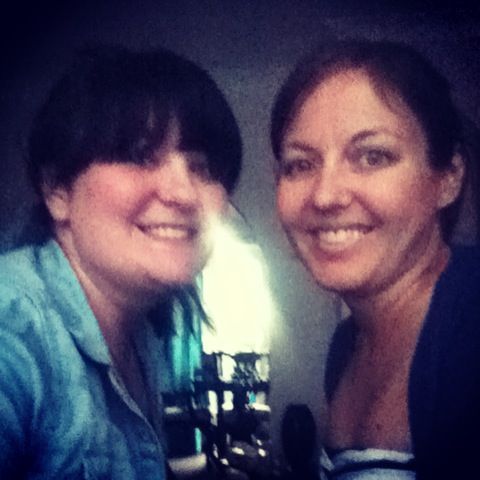 9pm – My guests depart, leaving me to watch the last couple of frames of today's snooker, and an episode of Criminal Minds. Just time to type up today's blog post before a cup of tea and bed!