Last summer my dad gave me a film camera; I've been wanting one for ages but it seems that everyone is jumping on the retro bandwagon, and they have gotten quite expensive! But my dad bought one on eBay for the lens, and didn't need the camera, so gave it to me. Luckily, the films seem to be readily available in the pound shop, so I popped one in and away I went.
The results aren't all that great, to be honest. My dad has done some minor repair work on Photoshop, but it hasn't made a great deal of difference. But I thought I'd share a few of the shots on here, and then, hopefully, when I start using it again (it's been sitting on a shelf for ages), I'll improve and be able to see a difference!
My sister's cat, Pudding.
Vicky and me being foolish with sweety teeth at Anna's birthday party.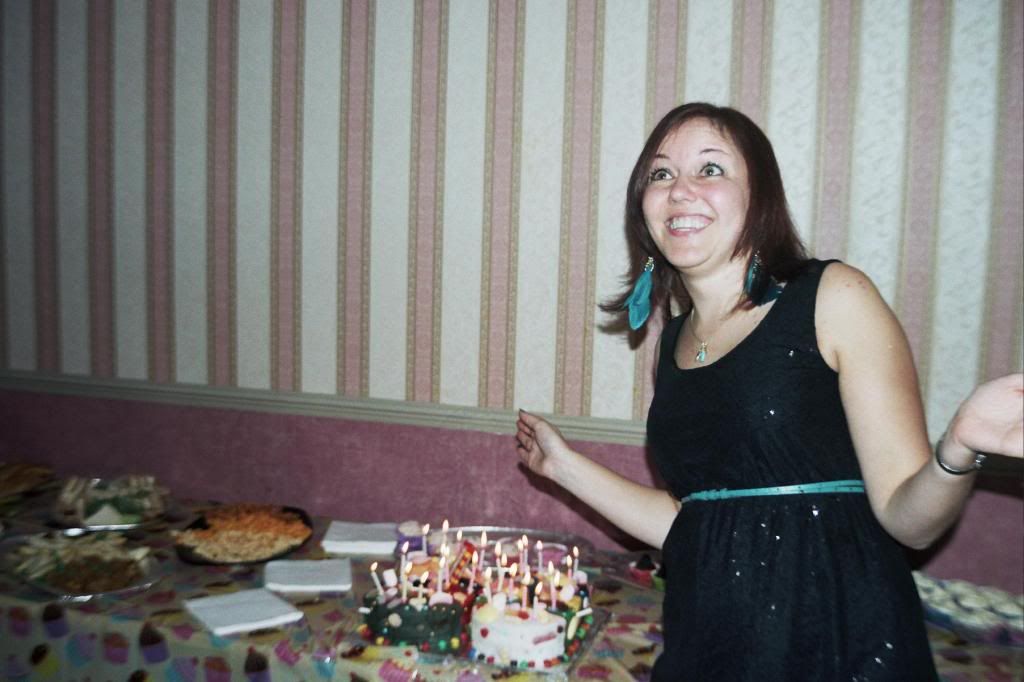 Anna and her birthday cake at her birthday party.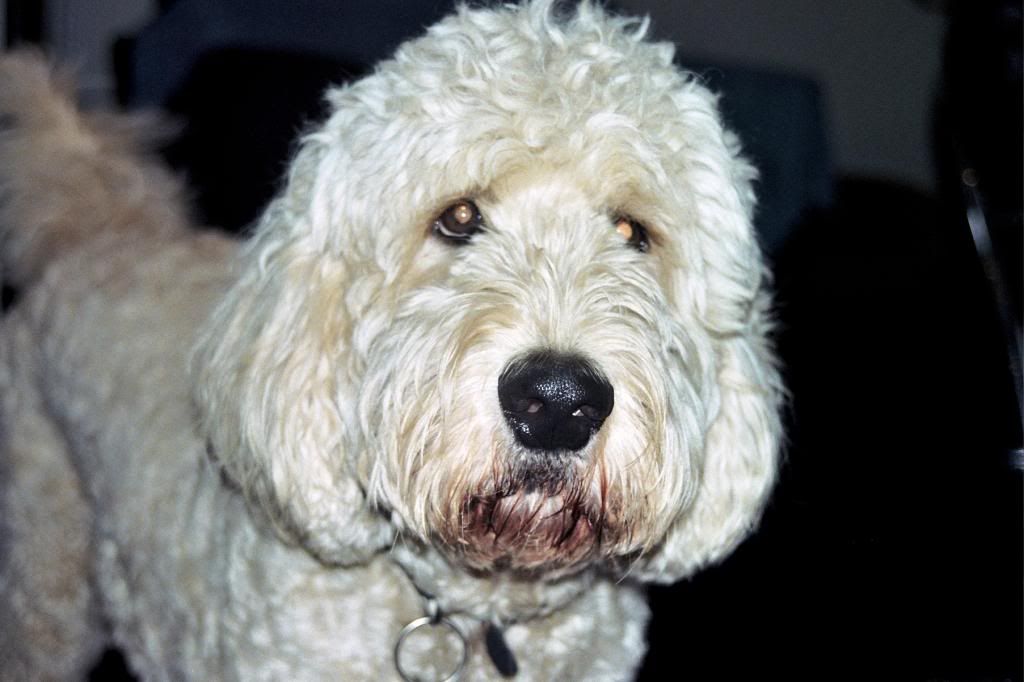 Dudley, a labradoodle that I know.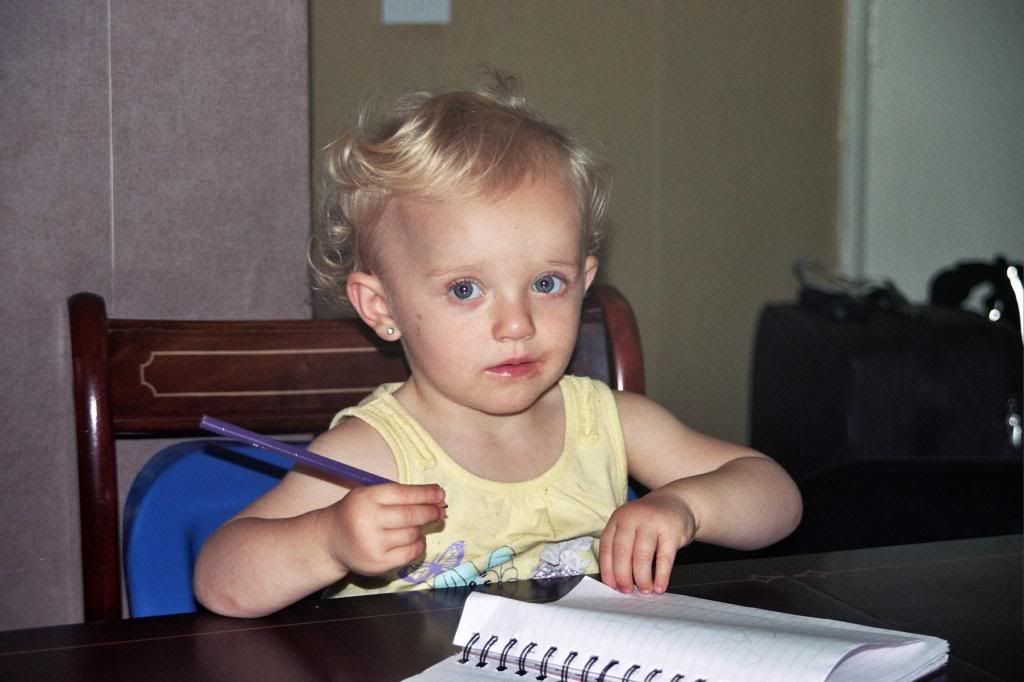 Hattie, last summer. Her hair is about 150% more crazy now.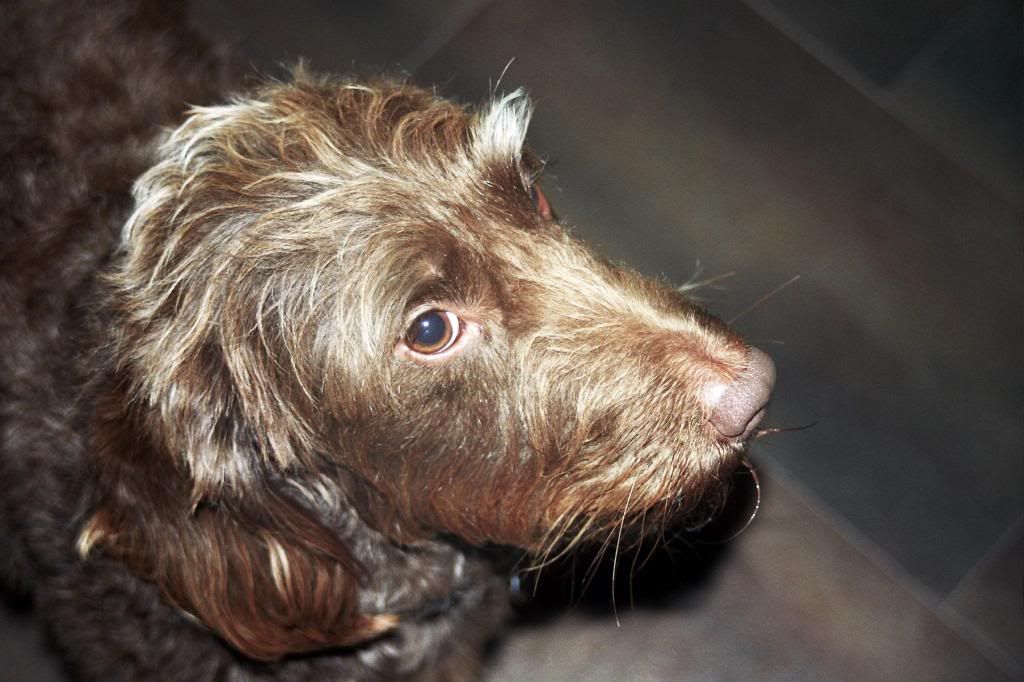 Dolly, another dog that I know. No idea what breed she is.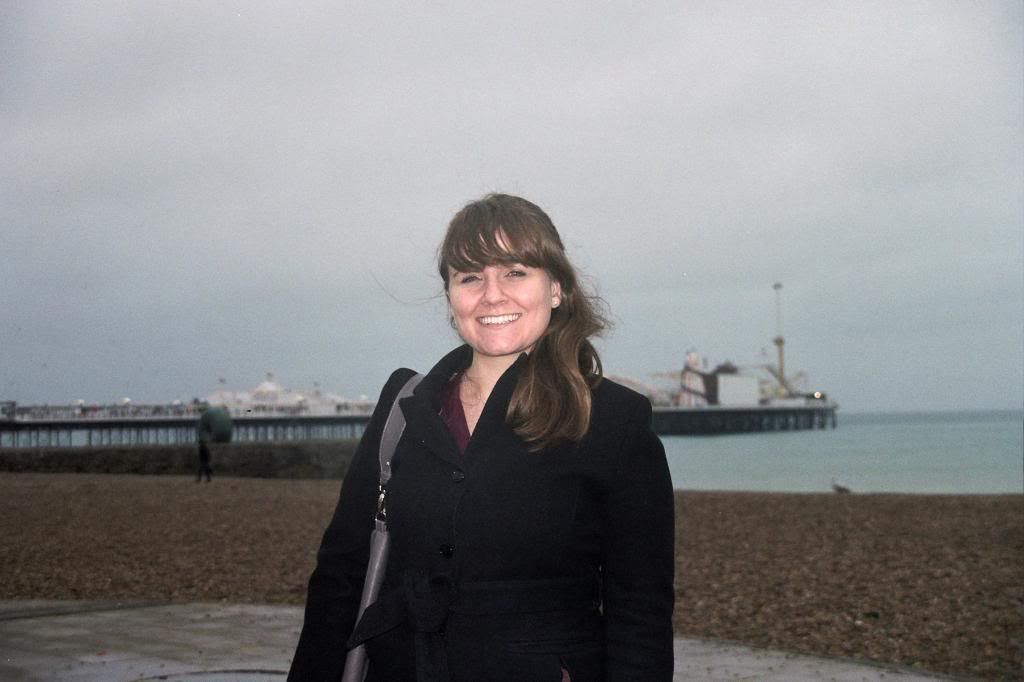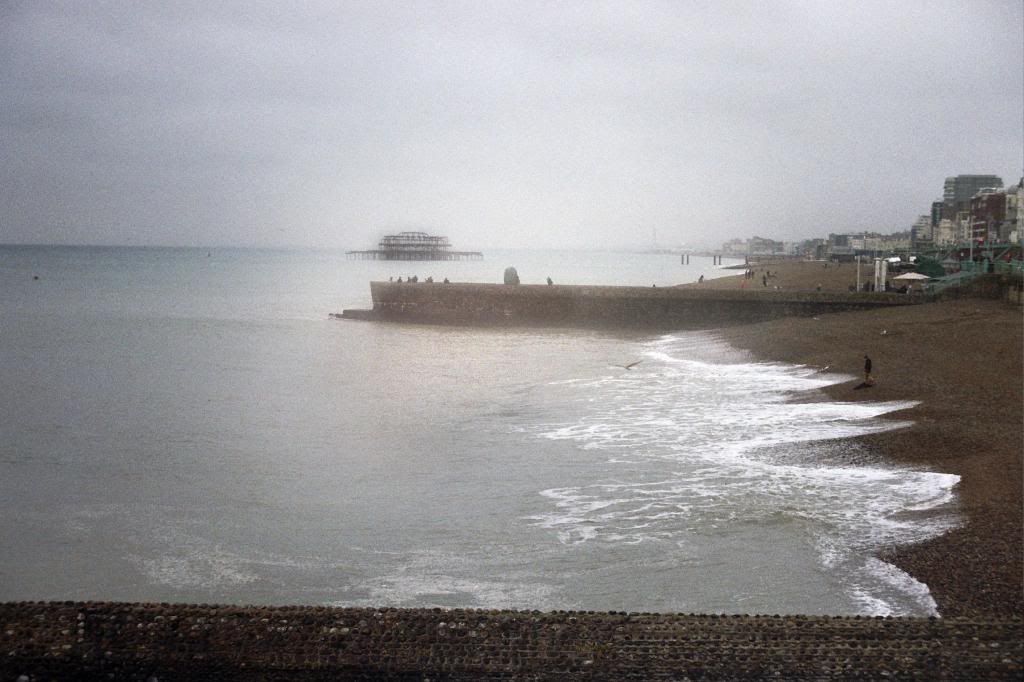 A very chilly day in Brighton last October.
Hannah, last summer in Colchester.