Right now, I am mostly…
Reading : I've just started The Game by Neil Strauss, and I'm really enjoying it. It's about his life as a pickup artist, and it's fascinating and worrying all at the same time! Next up is Miss Chopsticks by Xinran.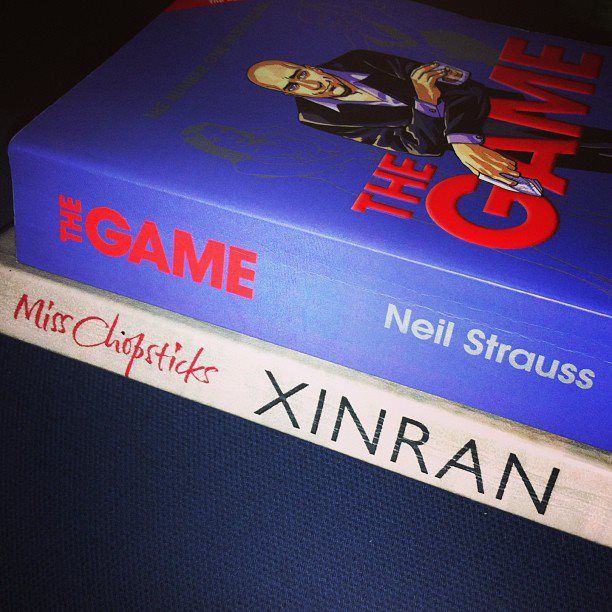 Watching : Hannah has just discovered Criminal Minds, so I have given her a list of episodes she has to watch and I've been watching them too. I'll never stop loving it.
Learning : I just downloaded the Duolingo app for my phone, so I'm picking up my aim to learn German again. I've left it for ages so I'm currently trying to refresh my memory.
Winning : Well, nothing, currently, but I've decided to enter lots of competitions this week in the hope that I can win something! It's been a long time since I had a nice prize so I feel like I'm due some luck!